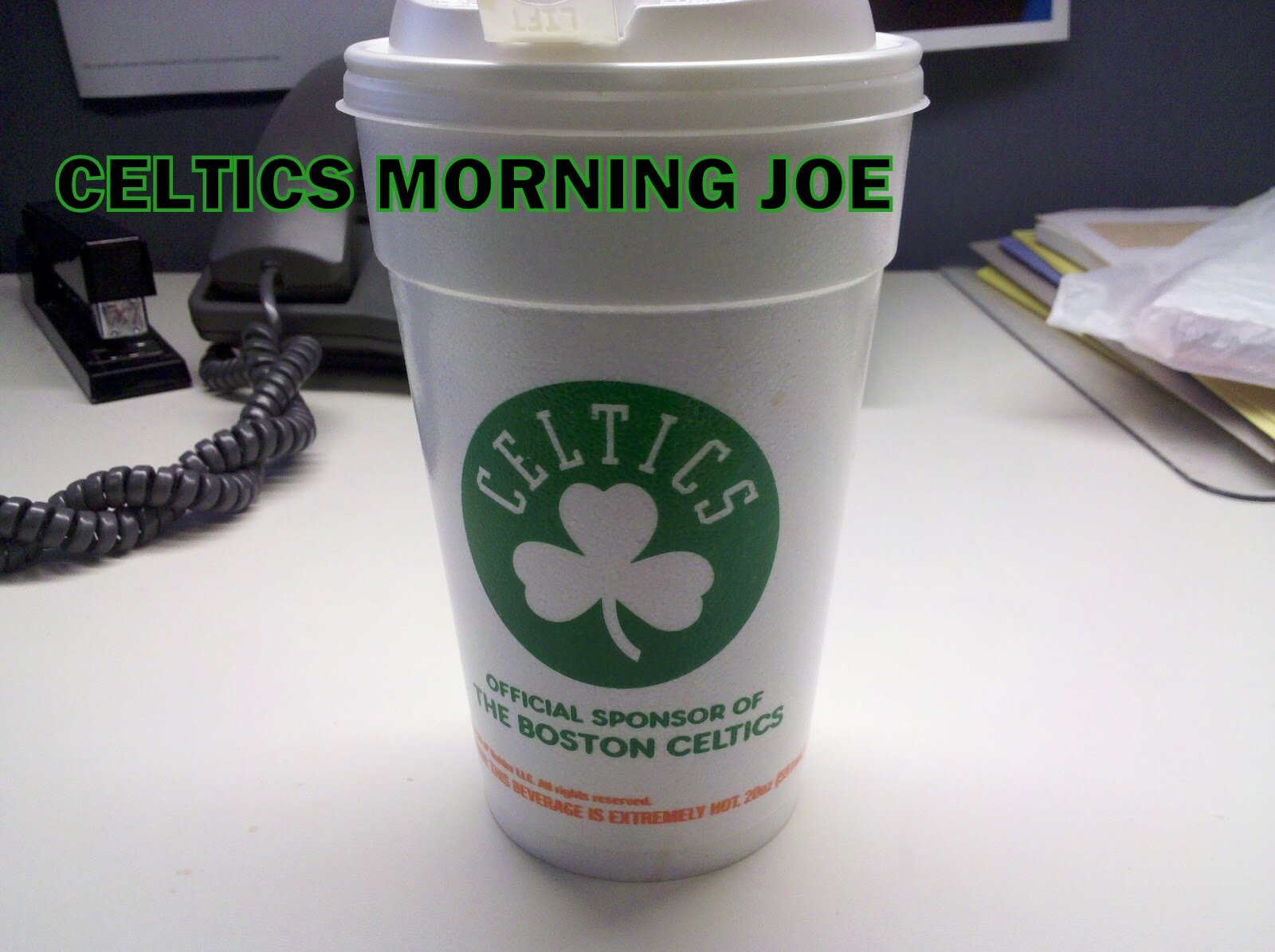 The Celtics have resurfaced on the tanking chart at ESPN. Don't they add to this entire tanking problem? I'm telling you, tanking is a storyline that's being over blown, The Raptors are case and point. With ESPN having this chart, it feeds the machine, and so I'm I suppose by speaking on this.
Tank Rank by the darlings at ESPN

The Boston Celtics disappeared from ESPN Insider's Tank Rank last month. Losers of seven of their last eight, they've reappeared this week at No. 7. From curator Chad Ford:

With Rajon Rondo getting closer to a comeback, the moment of decision for the Celtics is coming. The team is just three games ahead of the Magic and Kings for the second-worst record in the league. They also aren't that far away from winning their division and having home-court advantage in the first round of the playoffs. Yes, the East is that messed up.




In another ranking the Celtics have hit the bottom at ESPN's power rankings. They rank number 28 out of 30 teams.I don't really look at these numbers, I think it's too college football for me, thankfully will have a playoff system with NCAAF. To my friend Nick, congrats on FSU. Wish the Buckeyes didn't choke this season.

The Boston Celtics plummeted a week-worst nine spots to No. 28 in this week's ESPN.com NBA Power Rankings.

Writes curator Marc Stein: "The Celts have lost seven of eight. Four tough games (Nuggets, Clippers, Warriors and Blazers) remain on their five-game swing through the West. Do the math and you're inevitably moved to proclaim that wunderkind coach Brad Stevens' days of flirting with the Atlantic Division lead are a memory."
Categories: Celtics Morning Joe