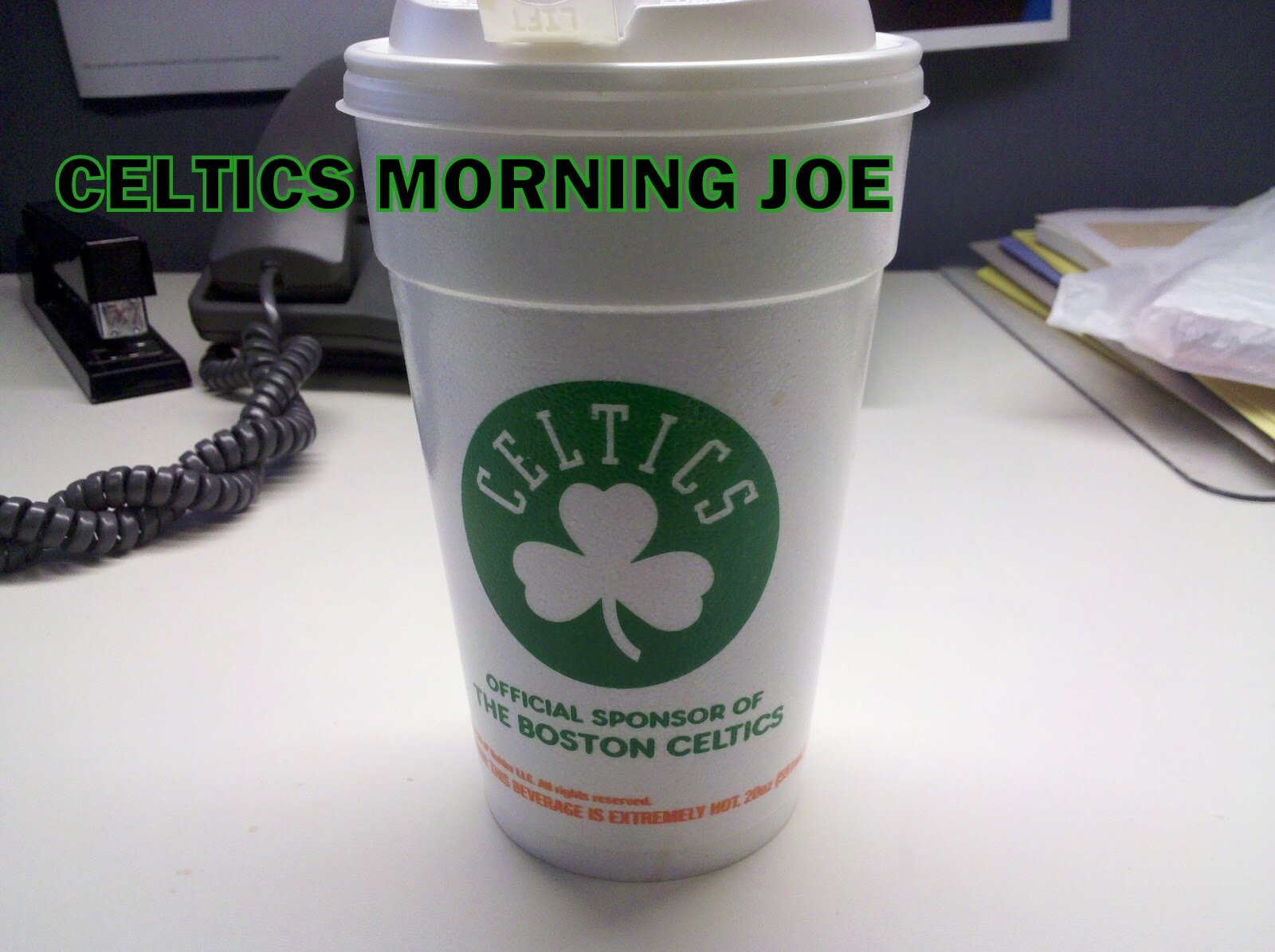 The Celtics continue to change, and the guys on the team are losing friends in the process. It's pro sports. Danny made this move to avoid worrying about Lee when Rondo gets back. Crawford will be getting Lee's minutes, and with this trade Danny sheds cap, and he brings in a veterna point guard in Bayless.

Jeff Green and Avery Bradley are two of Lee's closest friends on the team. They spoke after the game about the trade.

"We talked," Green said of Lee. "It's a business. Things happen. My job is to go out there and play basketball. He's still a good friend of mine and always will be. So I wish the best for him and we just have to continue to focus on what we need to accomplish this year."

The Celtics played the first game of a five-game road trip out west, a trip that those players spoke about bonding even further on a couple days ago. It won't happen for Lee anyways. But Bradley knows the two will still remain close.

"We just all wished the best for each other," Bradley said. "We're still going to be a family. We just want to see one another do well. He said that to everybody in here and we all said the same to him. Wherever he goes we just wish him the best. We know he'll do well."

Trades happen all the time in the NBA, but Bradley says having seen teammates traded away in the past doesn't make it any easier to watch them traded away now.

"No, it never is," Bradley said. "But it's part of the business. All you can do is focus on the next game; can't worry about it."


"We just have to move on, we can't dwell too much on it," Green said.



I liked Lee, and I felt he was the perfect bench guy. But was he apart of the future? I don't think so, I feel like Danny expected more out of Lee, and he didn't get it. Does this move mean that the Asik deal is dead?

Categories: Celtics Morning Joe