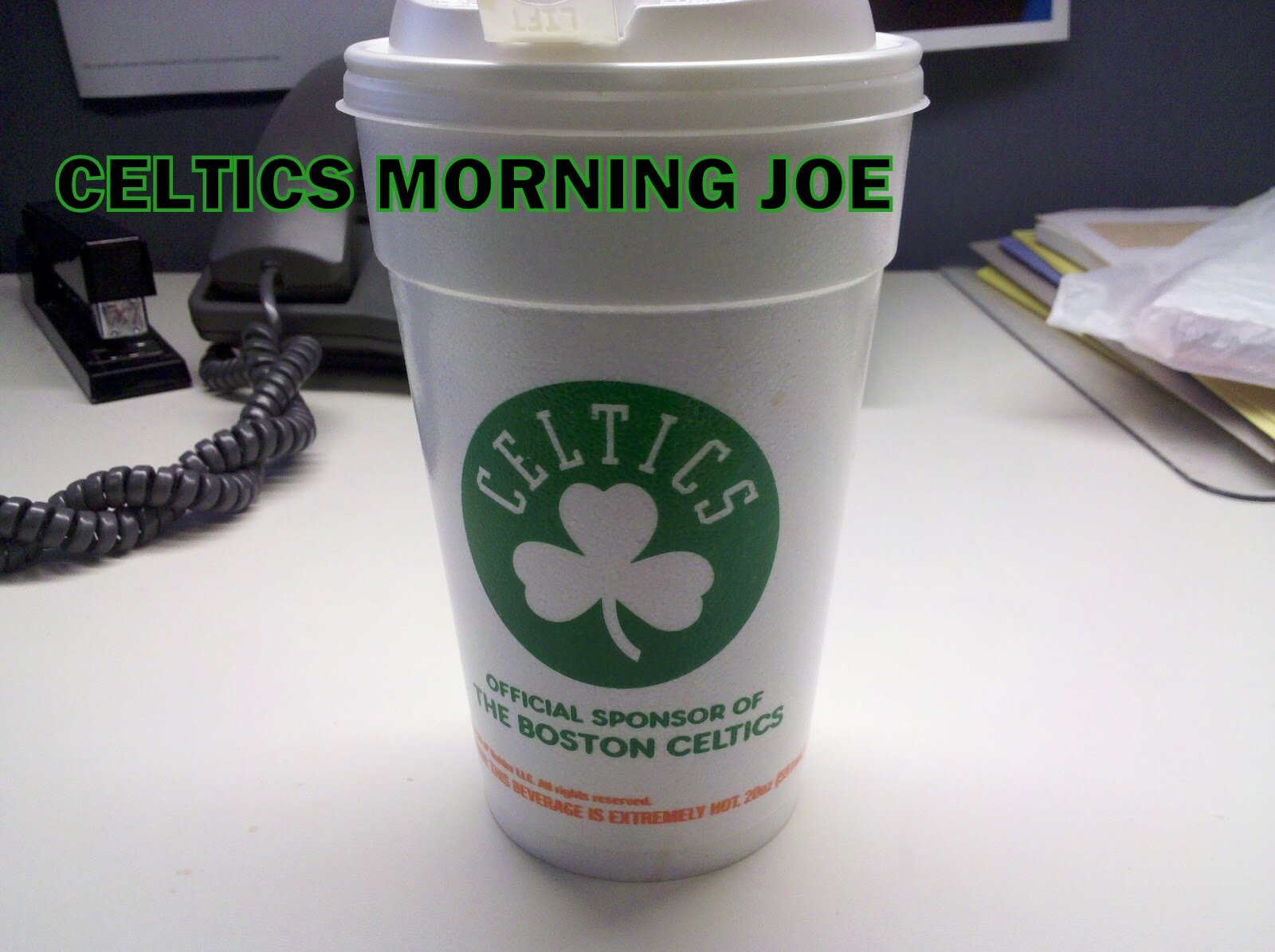 The 2013-14 season started off with unpredictable moments. Including the Celtics holding the Atlantic Division lead for 18 days. The rocky year that was 2013, has come and gone. So what is the big story heading into 2014? Is it the return of Rondo? Is it the big summer that could be in 2014? Maybe the biggest story could be making the playoffs this season. Without question there are  many stories to follow with the Celtics this season. Brad Stevens has clearly put his name in the hat for coach of the year honors, and the budding All-Star Jared Sullinger may turn some coaches heads when they vote for the All-Star reserves.Those are two other stories to look at as 2014 moves on.


When you think of the playoff picture, or the big summer that could be, or even Brad Stevens winning coach of the year. Most of the stories run through Rondo in some ways. The Celtics playoff chances could fall on his lap when he returns. With the Celtics struggling at the moment. Rondo could be the difference in winning the Atlantic, or missing out on the Atlantic title and the playoffs. The success of the Celtics could dictate what Ainge does, or what he can do with this roster going forward. The draft could be key for the Celtics on the other side of things. The Celtics get the Nets first round pick next year, but the Hawks will likely take that and give their pick to the Celtics. So, the Nets and Hawks may miss the playoffs, and that could give the Celtics a lottery pick.


For me the big story is Rondo easily. Not about making the playoffs, or not about helping Brad Stevens winning the coach of the year. The story is how good will Rondo be after the surgery. Will his game change, how well will he move around, and will he remain healthy. I fear that Rondo won't be the same, or that he'll come up inured again. When you see  Rose, Kobe, and Westbrook going down after big injuries the year before. You worry as a fan. I believe Rondo will have some rough spots getting back to Rondo. That's why I think it's big for him to ease back into basketball, but I also believe he should play this year. Maybe not 40 minutse a night, but he should work himself back. The 2014-15 season could be the turning point in Rondo's career, and it will be key for him to be at his best.
This is Rondo's team, and most of the stories run through him. He could return and the lead the Celtics in a weak East. But this year isn't about that. If the Celtics make the playoffs that's great.

Categories: Celtics Morning Joe