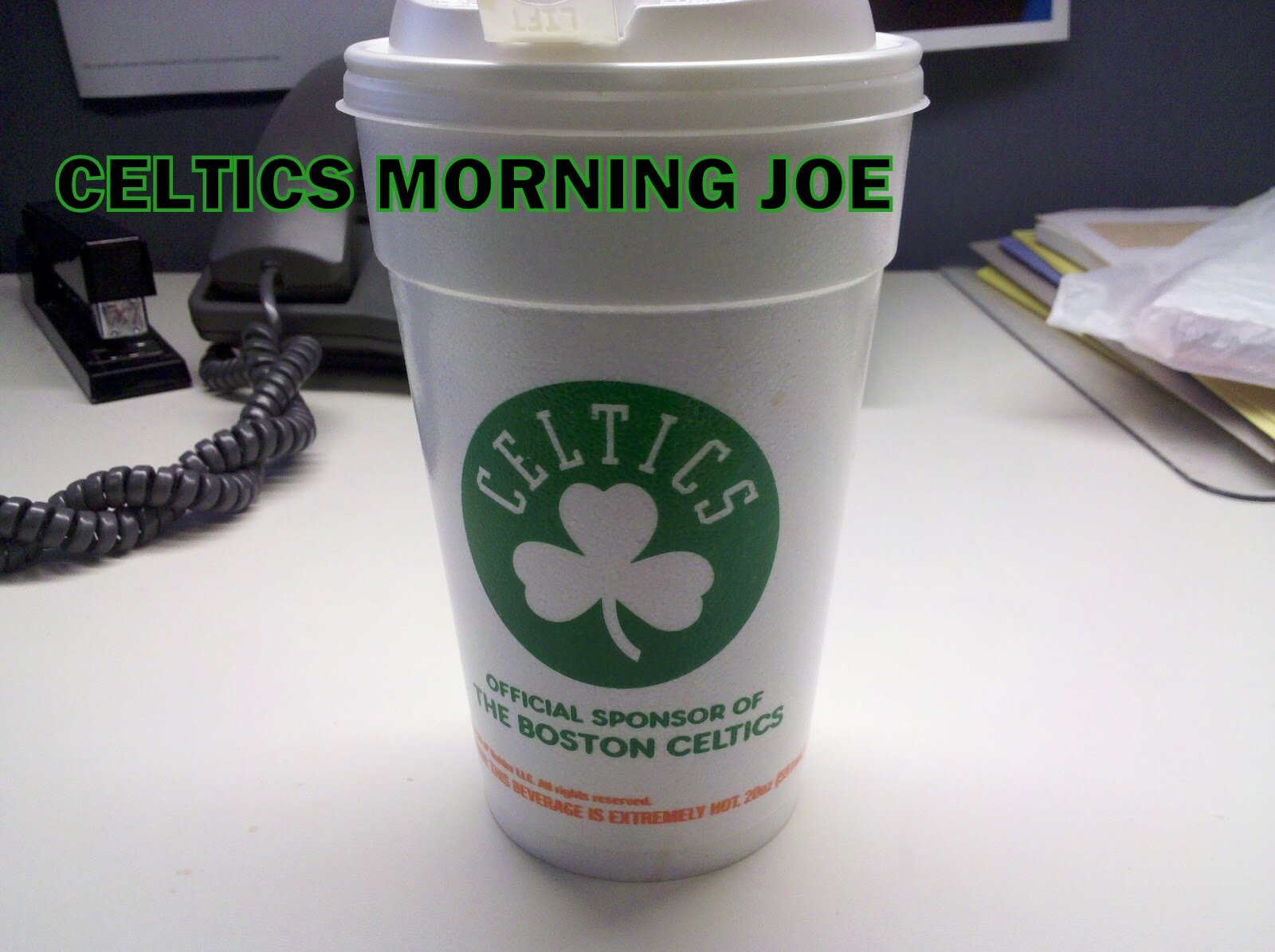 Courtney Lee was almost traded a couple of days ago, and with Rondo returing very soon. Lee will be losing time on the floor, so he better enjoy what time he has now on the floor. His lashing of Brad Stevens I understand, but I'm not thrilled about it at all. I don't think Stevens did it on purpose, sometimes you go with matchups, and etc.. It was the least amount of time Lee's been on the court all season, and he's a bench guy, were not talking about a starter.
But as angry as he is about the matter, Lee said he will not make any trade demands.

"Nah. I been through worst (expletive) in life than basketball," he told CSNNE.com. "I don't give up on nothing that easy. It's never going to get to that point. No one man can make me want to walk away from a situation. Now if I get traded, I get traded. That's one thing. But I'll never ask for a trade."

Lee said he was given no explanation for why he didn't play in the second half of Saturday's loss.

"I can't ... I can't figure it out other than I missed a couple shots," said Lee who was 0-for-3 shooting in seven minutes, 40 seconds of court time. "That could be the only reason why he didn't play me."

Actually, the hot-shooting of Avery Bradley was very much a factor.

The 6-2 Bradley led all scorers with 26 points which Stevens acknowledged after the game, "cut into Courtney's opportunity in the second half."

Stevens added, "I'm sure it'll be back to more traditional ways (against Indiana on Sunday)."



Lee also said he discussed his playing time, and Lee sounded very upset about it. Lee needs to understand that he's only going to get 10-20 minutes a night, and who knows what happens when Rondo returns. Maybe Lee is a bit upset about the rumors from this week, and when you think about the fact that he played just 8 minutes. Courtney Lee has every right to be a little upset.




Lee said he has talked with Stevens about the situation, but didn't sound overly optimistic that things will be resolved to his satisfaction.

"We talked," Lee acknowledged. "Of course it's always going to be everything said that I want to hear. But I mean, you see that's not the case when I'm out there."
Categories: Celtics Morning Joe