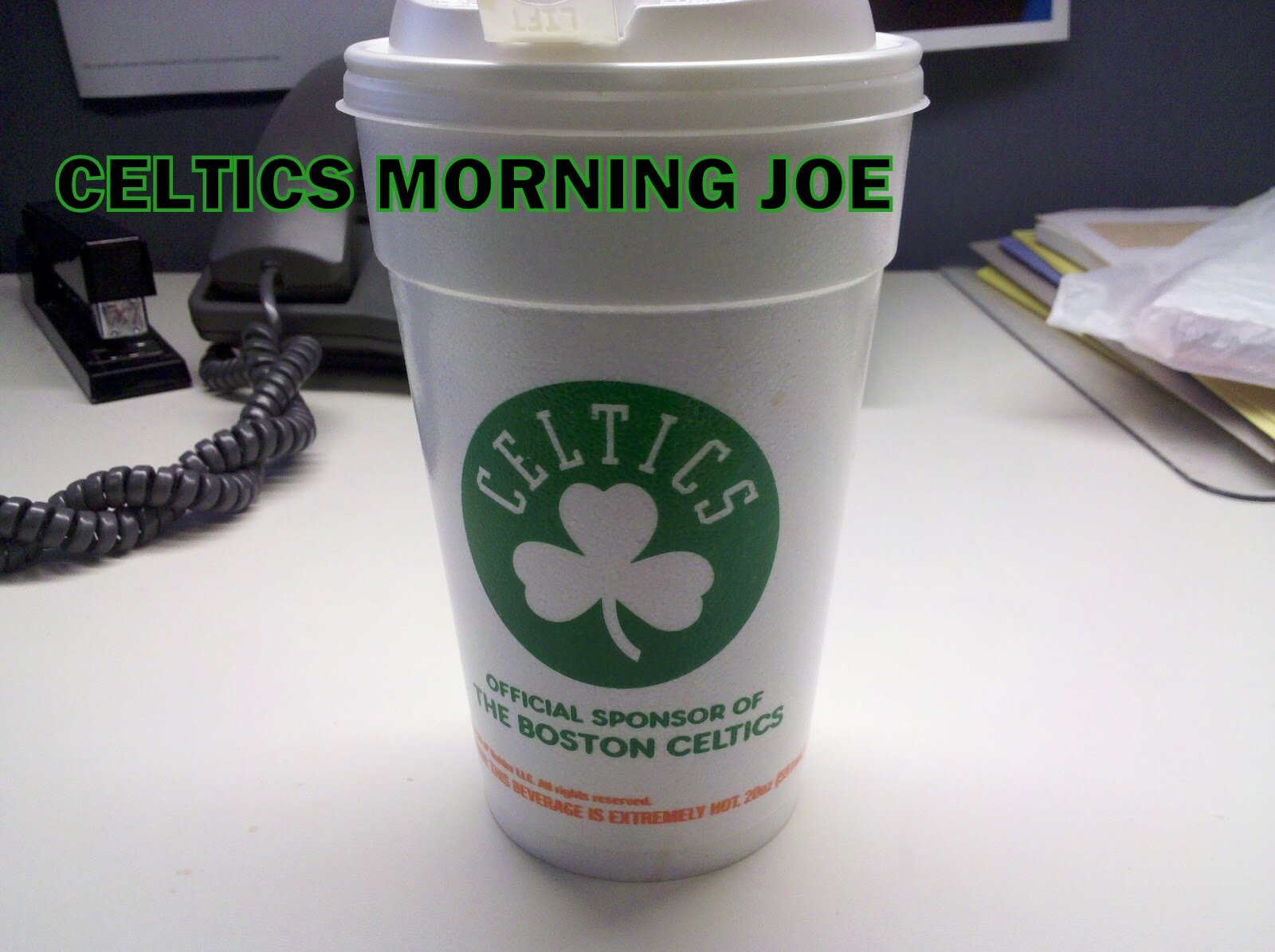 It's been one week since Rondo has been cleared, and so far were all hanging on to the edge of our seats. I know you have seen the video by now. It's weird, but even though it was practice footage. It was nice watching Rondo moving around, and making some great passes.
"We went live (in practice), but we didn't go all the way live," Sullinger said. "He asked a couple guys to play pick up with him. And I volunteered right then and there. One, I knew it would help my conditioning and two, it would help his confidence getting up and down the court. I was all for it."

For first-year Celtics like Wallace, the game afforded him another opportunity to better understand what it is like playing with the four-time All-star.

"It's different because he likes to pass," Wallace said. "He'll throw the pass in difficult situations. That's one of the things playing with him, you have to get used to. He's always gonna pass the ball. If you're open, even if he thinks you're open, he's gonna throw the ball."

For Sullinger, Rondo doesn't look all that different than when the two played together last season.

But having had a long lay-off before returning to action, Sullinger can relate to the challenges Rondo will face when he resumes playing which could happen as early as next month.

I'm bias. I think he looks great," said Sullinger who was limited to 45 games as a rookie last year because of season-ending back surgery. "Just glad to see him back out there with all the tough times he's had with the knee surgery and just trying to fight back with the rehab. It's good to see him out there."



This feels nice... Rondo has teammates who seem to look up to him, and who want to be an All-Star like him. They know Rondo is the guy that will make them better, and their not upset that he's coming back, maybe Jordan Crawford a bit. I didn't notice him in the video. Rondo looked solid in the session, and I'm hopeful when he returns. I'm just hopeful that he has guys who want to play with him and that will listen to his advice, and to what he has to say.

Categories: Celtics Morning Joe