| | |
| --- | --- |
| Posted by Yenu on December 10, 2013 at 2:55 PM | |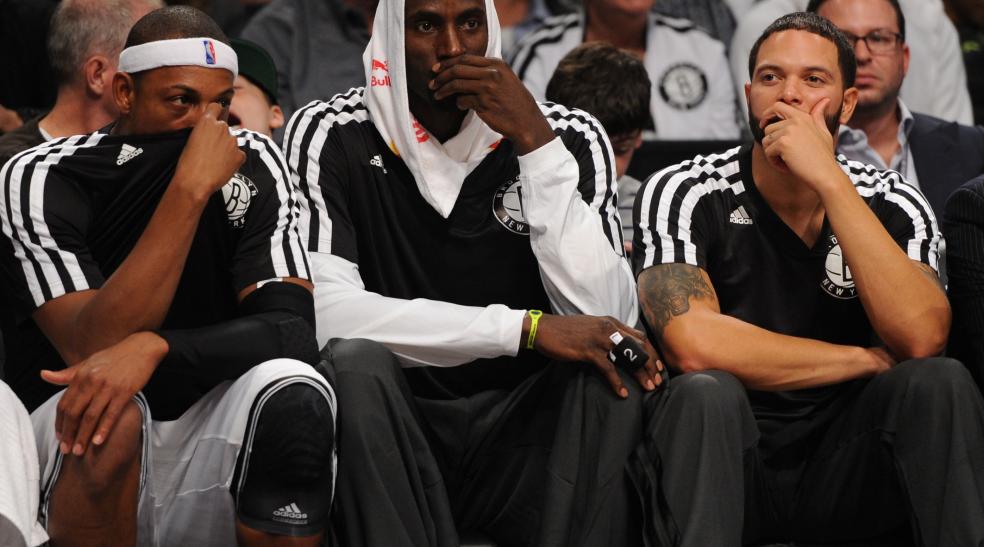 It's the second month of a five month regular season and records are solidifying, teams are being exposed and coaches are working to keep their jobs. Though there's a lot of pressure to meet preseason expectations, big market teams (Chicago, Brooklyn, NY, and LA) are failing and don't have much time to dissect the problems that usually lead to a waste of a season. That's why the six year contract the celtics paid to brad Stevens seems to be the best first move the celts could've made in a "rebuild" situation. I believe the length of the contract proved to be a foundation of trust between Stevens and Ainge, that said were with you for the long haul. Back to the league though, the Nets have to be worst case so far. Teetering at the bottom of the division, the nets have looked horrible all year against a weakened eastern conference. 
 Even though the team has faced a number of injuries, it hasn't been an excuse for the rest of the very talented seasoned roster. Both the best scorers last year Brook Lopez and Joe Johnson haven't even performed up to last years averages and the complementary pieces from Boston have all been duds as well. Unfortunately for the Nets, it seems their problems could stem from lack of coaching, because the money was spent on players and even an assistant with an unprecedented million dollar contract, and the poor play has persisted. Even after Jason Kidd (coach) had that same assistant (Lawrence Frank) basically fired, the team still looks in disarray, while more players return from injury.
 What pisses me off is how this struggling team can hurry all their prized players off of IR to play tonight against the Celts. First of all, the Celtics are one of the hottest teams in the NBA so chances are the Nets will get blown out tonight, but the audacity of Celtics great Paul Pierce to hurry back after a week off an injury that was supposed to sideline him for a month, just to ATTEMPT to beat his old team, is pathetic. Not to mention, the celtics are overachieving this season, so I can't help but to think this game has more meaning to Pierce than he's letting be known, like a statement game. Well if that doesn't upset you, I think Pierce convinced his good friend Deron Williams to hurry back and play tonight too.
 You know, when the trade was made with the Nets in the offseason, the reports that came out made it sound like KG and Pierce knew this Celtic team was in for a long rebuild process. There were even interviews where Pierce and KG admitted to encouraging Rondo to sit out the whole year and to not hurry back to a team in its current state. How the tables have turned! Watch tonight, should be fun. God Bless
Categories: None