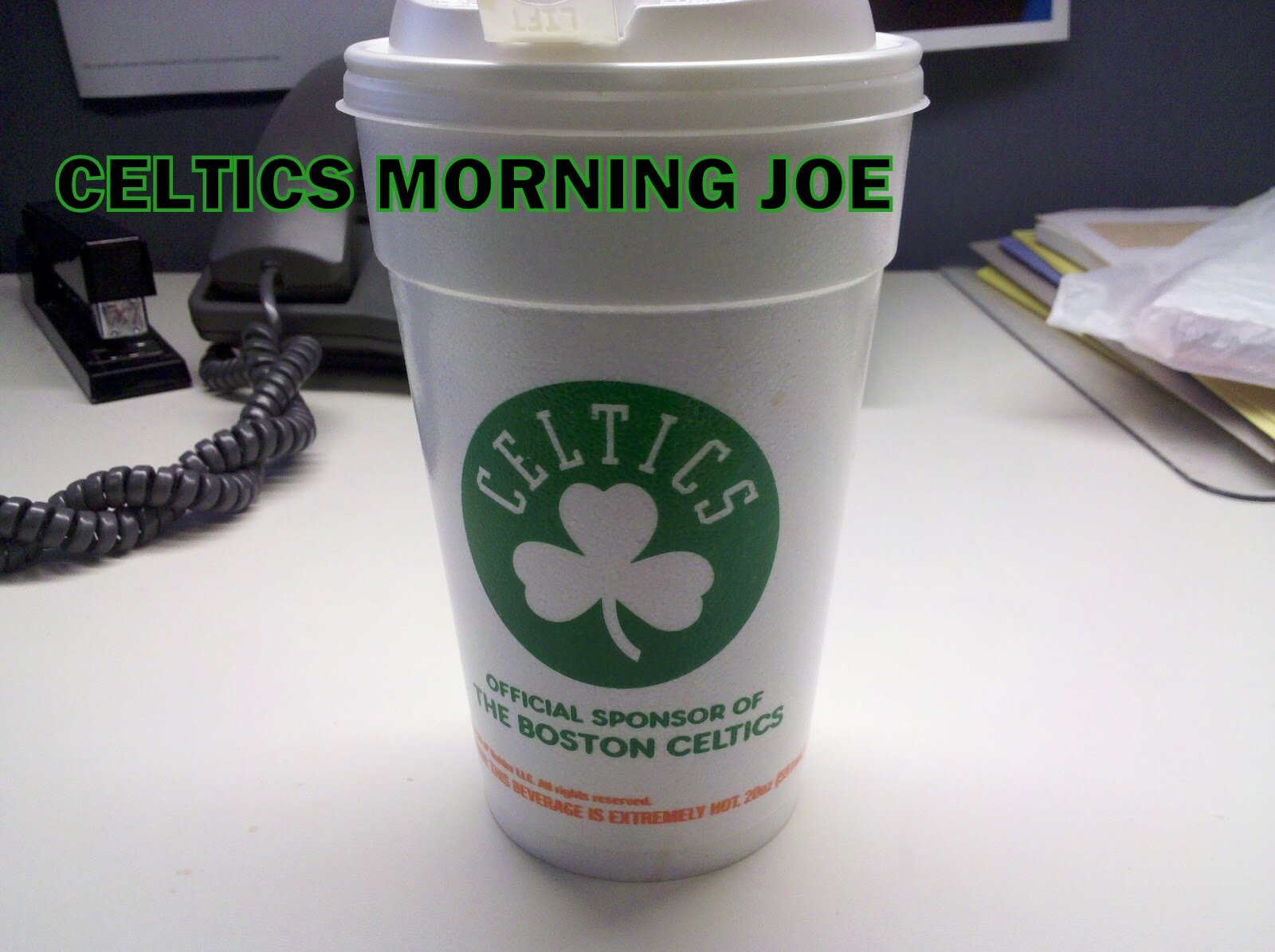 Kris Humphries is best known for his off the court past, and I for one didn't give the guy a chance. But after seeing him in action for the past months he's become one of the guys that I cheer for. With Jared Sullinger dealing with foul trouble, Humphries had hustled his way to 18 points and seven rebounds in Boston's 106-98 win. Hump saved the Celtics in the third quarter more then a few times when the Nuggets seemed poised to take the lead after Boston had a 27 point lead.
"We're winning and stuff; I don't like to focus on me and where I'm at," said Humphries. "We're at the top of the [Atlantic Division], so that's what's important -- whether my role is no minutes, 5 minutes, 20 minutes, or more, I have to contribute and it's not about me, so I don't really want to answer that question."

That echoed what he had said previously when asked if Friday's effort was his reward for all the thankless postgame and post-practice work.

"It's not about me; it's about beating a very good team, that we really prepared for and knew it was going to be a tough game," said Humphries. "We got out to a great start and the bench played great when [Denver] brought it back in the third and we were able to close it out."
When Hump plays he plays hard 99% of the time. He just knew the Celtics needed someone off the bench Friday night. Maybe it was the national stage that pushed the Celtics harder, but I think it's just who they are, and I didn't think Humphries had it in him to play with passion like he has all year.
Kris Postgame Interview
Categories: Celtics Morning Joe