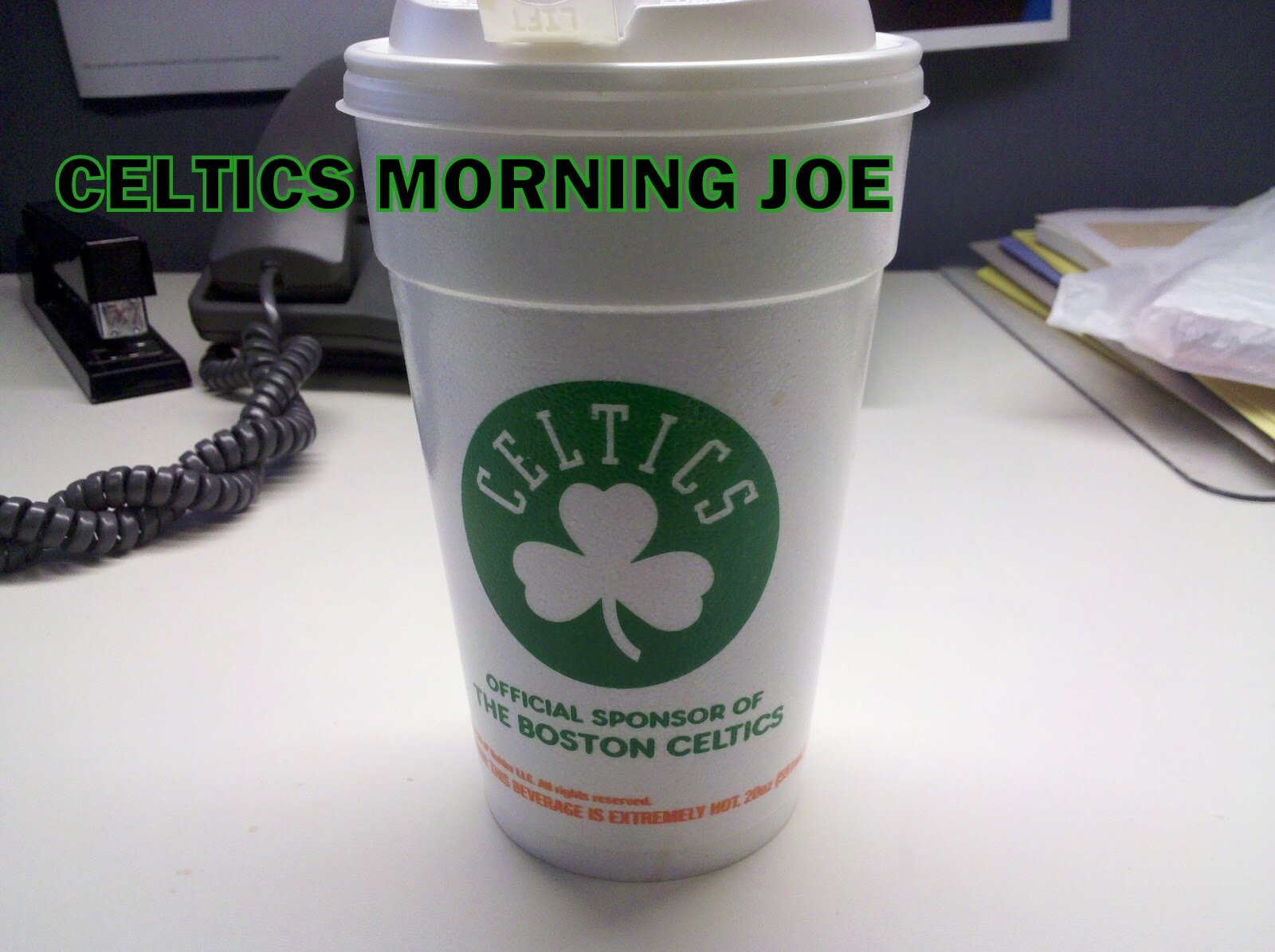 Danny has his ways around words. I agree with Ainge about the upcoming draft. To call this draft the 2003 draft is big. Were being told this draft is deep, but does it mean it's true. I'm not a big NCAA guy. I love the tourney, but when it comes to evaluating talent. I don't do it. From what I've seen though. I will agree with Ainge. Parker and Wiggins are nice players, and will be good, if not great players in the NBA. But are we comparing them to James and Wade, or Bosh and Melo? But I'm also sure Danny wouldn't mind those guys in green. I just believe it's more important for Brad Stevens to build a culture. Plus to show that his style of play works in the NBA. So far so good on that front.

NBA rules prohibit Ainge and other team officials from publicly discussing underclassmen, but he can still offer his input on the 2014 NBA Draft class as a whole. Most observers are calling it the deepest group of prospects since 2003 – when LeBron James, Dwyane Wade, Carmelo Anthony and Chris Bosh all entered the league. But Ainge seems to think a little differently.

"I can't talk about individuals," he said Thursday morning on 98.5 The Sports Hub's Toucher & Rich show. "But I do think this draft is a good draft. I don't think it's as spectacular as it's made out to be, but I do think it's a good draft. We have two draft picks this year, our own and Brooklyn's, and we'll be watching these players continually throughout the year. Our staff is busy watching every game and doing background checks, checking them all out."

More from Ainge's interview with Toucher & Rich follows.

Ainge on some outsiders believing the Celtics should tank: "I really don't pay much attention to it. I understand where we are as a league, I understand where people see us as a franchise. But we're dealing in the moment and we're trying to find out who we want on our bus, and who we want to move forward with to win another championship. So that's my objective, just to evaluate the players and see who we have and see who really we can rely on, night in and night out – who can help us go forward and where we need to make changes."



Danny's goal is to have this team winning soon. I just don't see that happening with one of those guys, and I don't see the Celtics finishing that low in the East or NBA standings. The Celtics may steal a pick like so many have in the past.
Ainge has nine first-round draft picks over the next five years -- including two in the 2014 draft -- plus talented young assets to provide flexibility moving forward in trades, or if they gel with Rondo and company.
Who's not to say Danny gets a steal from one of those picks.The Celtics also have cap space next summer to pottentialy sign a max player, but that's not likely, but they could still take in a contract from a trade. I believe that Danny doesn't want to wait long for a title. I think will see him trying to replicate the 2007 trades in some manner. 
Categories: Celtics Morning Joe