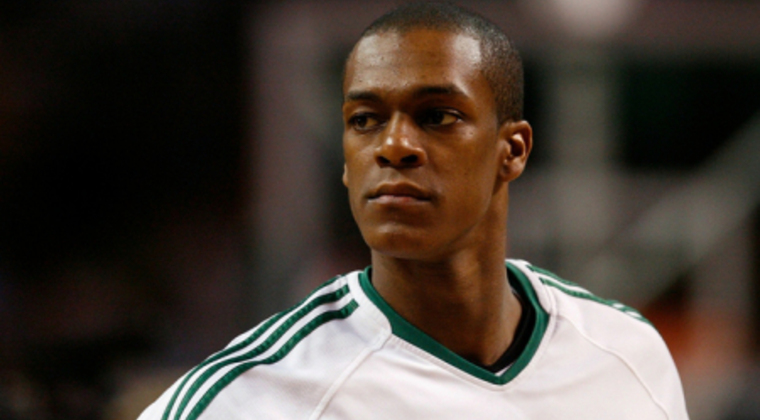 Rondo's return was pegged for December. I could be the final game in December for all we know, but when it comes to Rondo's return. Danny Ainge won't make that choice, but Rondo himself will make the call. So that means no tanking. I think most can't wait for Rondo's return. Unless you want the Celtics to lose every game possible this season.



"Rondo is practicing. He's been cleared to have some contact, like 1-one-1," Ainge said. "But not 5-on-5 full-court practice yet. We're just taking it week by week right now, but he's not ready to come back this week. But he's working really hard and we're anxious to get him ready to go."

Ainge pointed out that the final decision on when Rondo makes his return to game action will be up to one person and one person only: Rondo.

"I trust Rajon, and I trust that he wants to play," Ainge said. "Ultimately he's going to be the one that determines that, not doctors or anyone else. He's a smart kid, and if he's not feeling comfortable mentally or physically, I trust he'll make the right decision."



Danny Ainge also said the same thing that we've been hearing from day one.Brad Stevens and Rondo are best friends. I'm kind of tired of hearing this story. Nothing is that perfect, but I don't discredit that they have something. Rondo is next to Brad during every game.

Categories: None