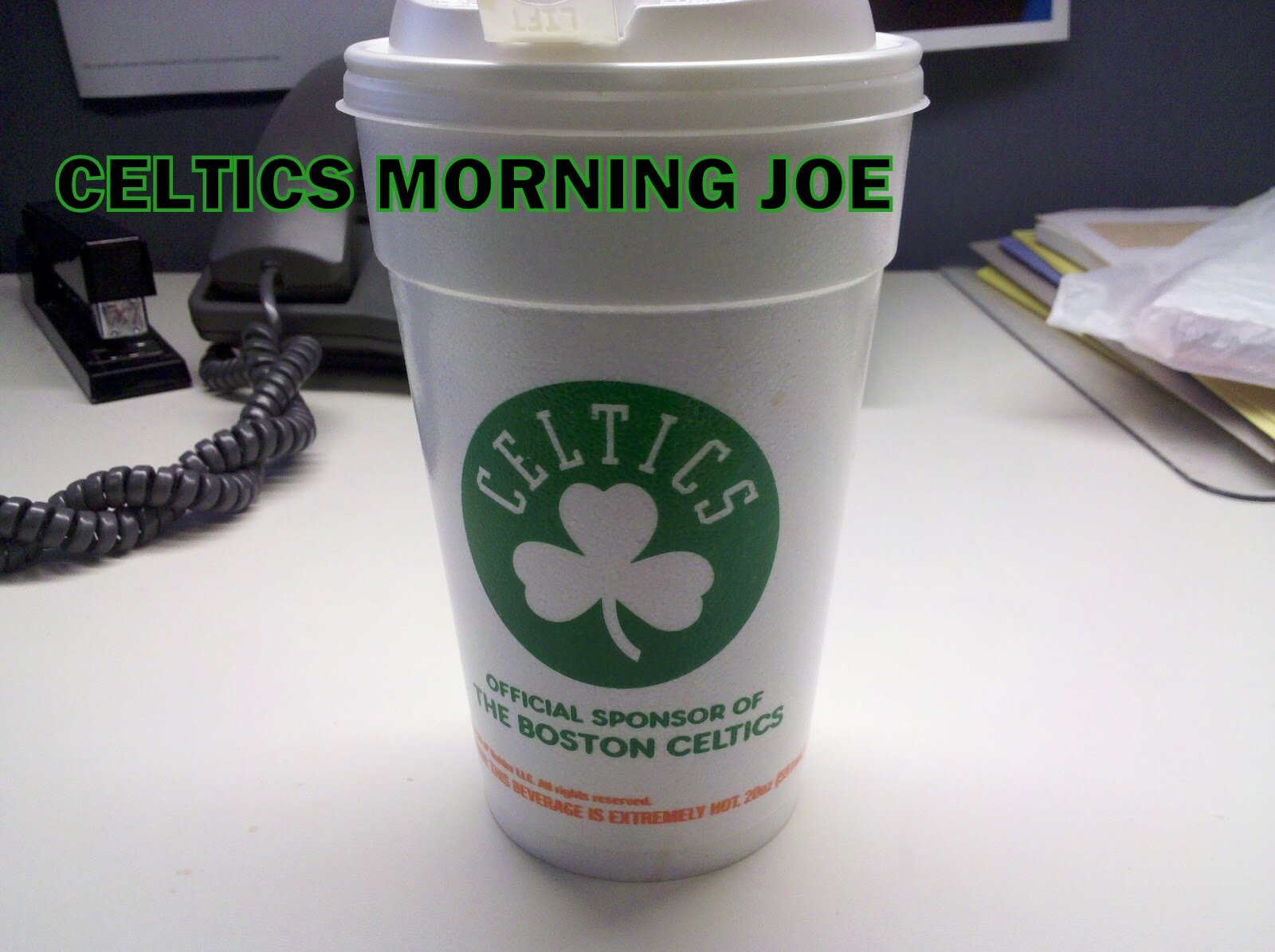 The Celtics are rebuilding, and it's more then just players. It's a new culture. A new identity, and a new offense, and a new defense. It's fresh and exciting. This entire thing is a process.

As much as I hesitated about thoughts of rebuilding. I've been open about this process. It's giving Rondo a chance to see what he can do. I debated with myself about rebuilding, but I knew it was for the best for Rondo. To finally accept the process was a step in itself.

As it may be, Celtics fans have to ignore the win-loss record. The focus is on the group of guys that we have. Watching them figuring out ways to win, and how to get better.

Right now the team is trying to win. Sullinger said, "Back to the drawing board,"  and it's the truth. These guys are learning how to get back up.
This is going to be a long season. Will have to find the good in some things that may not seem all that great. For example, a good thing is that Jordan Crawford has played well, and he's emerged as the best option at point guard, and that helps Bradley who has struggled running the point. The Celtics are searching for many things.
They're looking for someone to close out games, but I think it won't happen, because Rondo is that guy, and long term I think Rondo needs a sidekick for that.This process is new right now, and it can be unpleasant. Like I said yesterday, will have to endure.

Categories: Celtics Morning Joe