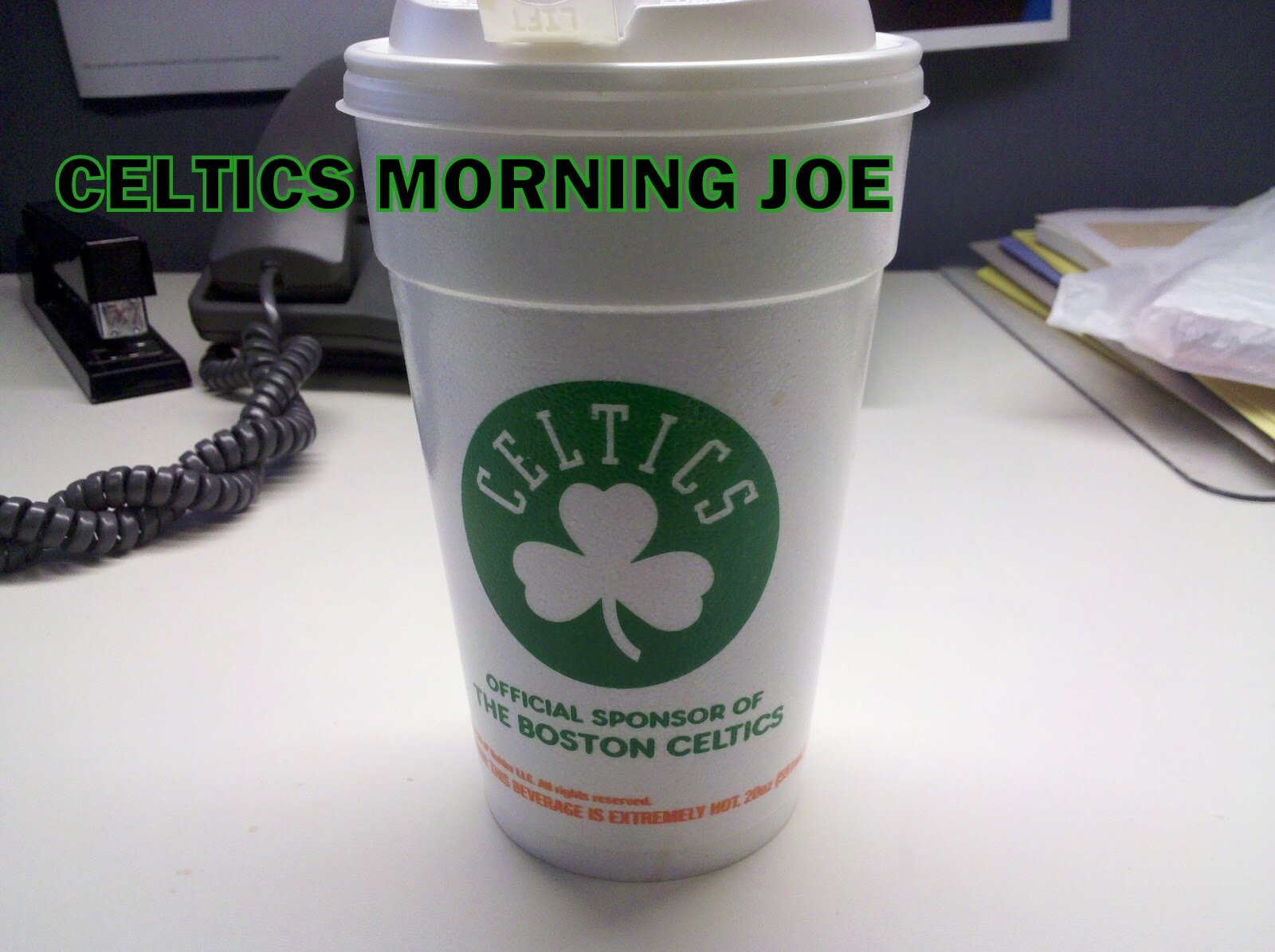 By this time you know that Gerald Wallace isn't a stats guy. He won't shoot you into a game, and he probably won't shoot you out of it either. With Rondo out, and with roster being full of young players. The Celtics needed someone to step in as a leading force. Wallace shouldn't be considered a leader by default because of Rondo, but Wallace is just another voice.
Wallace put in the time Wednesday night with 40 minutes, and his actions on the court left another impression on his young teammates. Wallace was on the floor, and getting knocked to the ground. He was being a leader, and maybe some of it rubbed off on Green who put up a team-high 25 points.



According to Synergy Sports data, Wallace defended a team-high 21 possessions and limited the Nets to a measly 0.476 points per play (opponents were 4 of 14 shooting against him). Those are some very encouraging numbers, particularly when you consider the talent the Raptors have on the wings.



Wallace was looked at as the bad piece from the big deal, and I know his contract isn't ideal, but as a lot of people say. It is what it is. He's tenacious, and I can't help liking him. Wallace would be huge for mant cotending teams, and the Celtics are not there yet. If he continues to play well, maybe that will end up helping the Celtics in every way possible. Will see, and right now Wallace will give the Celtics his all, and that's remarkable for a team that probaly won't make the playoffs.

Categories: None