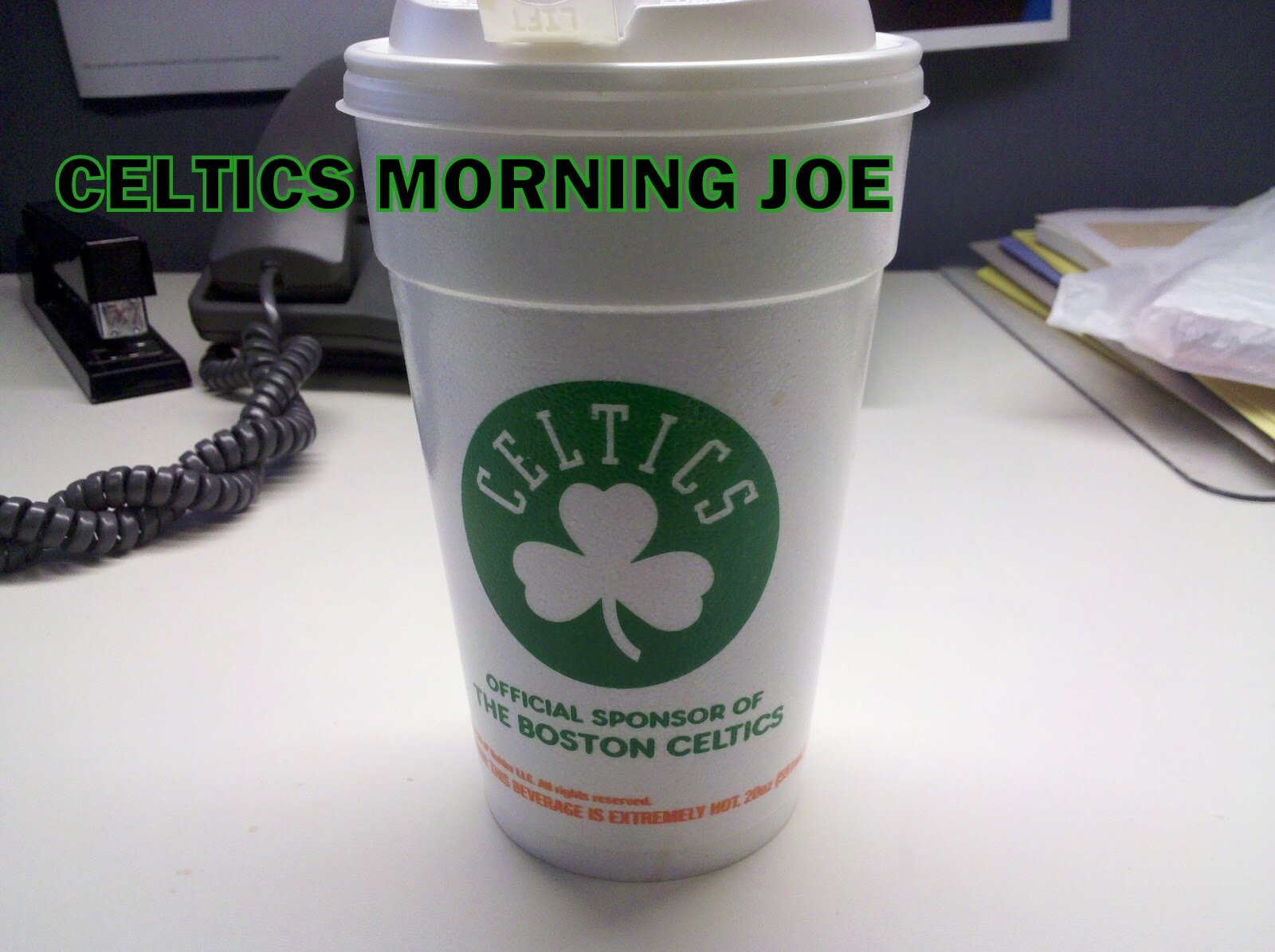 James made no sense a couple of weeks ago when he called out Paul and Kevin for dong the same thing as Ray Allen. James sounded a bit stupid, because Ray parted from free agency, his own choice, and KG and Pierce were traded. KG did have to waive his no trade clause, but they wheels were in motion.



NBA.COM David Aldridge Q&A with James


LeBron James pays Boston fans a big compliment

Me: Since Pierce, certainly, and KG certainly thought of as Celtics, does that rivalry your team had with Boston transfer to Brooklyn?

LBJ: No. Because with the Boston rivalry, not only were you playing against those guys, you were playing against their fans, too. And there are not too many fans that can compete with Boston. Probably the Palace of Auburn Hills when it was rocking, as far as animosity or hatred. Brooklyn doesn't have that. Obviously, they have great fans, but Boston has that hatred. You kind of inherit not only going against those guys, but you inherit going against those fans as well.

Me: You loved that, didn't you?

LBJ: Absolutely. It's great when you can silence them. It's hard to silence the Garden, I'll tell you that.



James made some sense with this one. I agree that the rivalry won't be there between the Nets and Heat. Yes, some history is there, but the city has changed, and the fans are apart of the rivlary in some ways.

Categories: Celtics Morning Joe