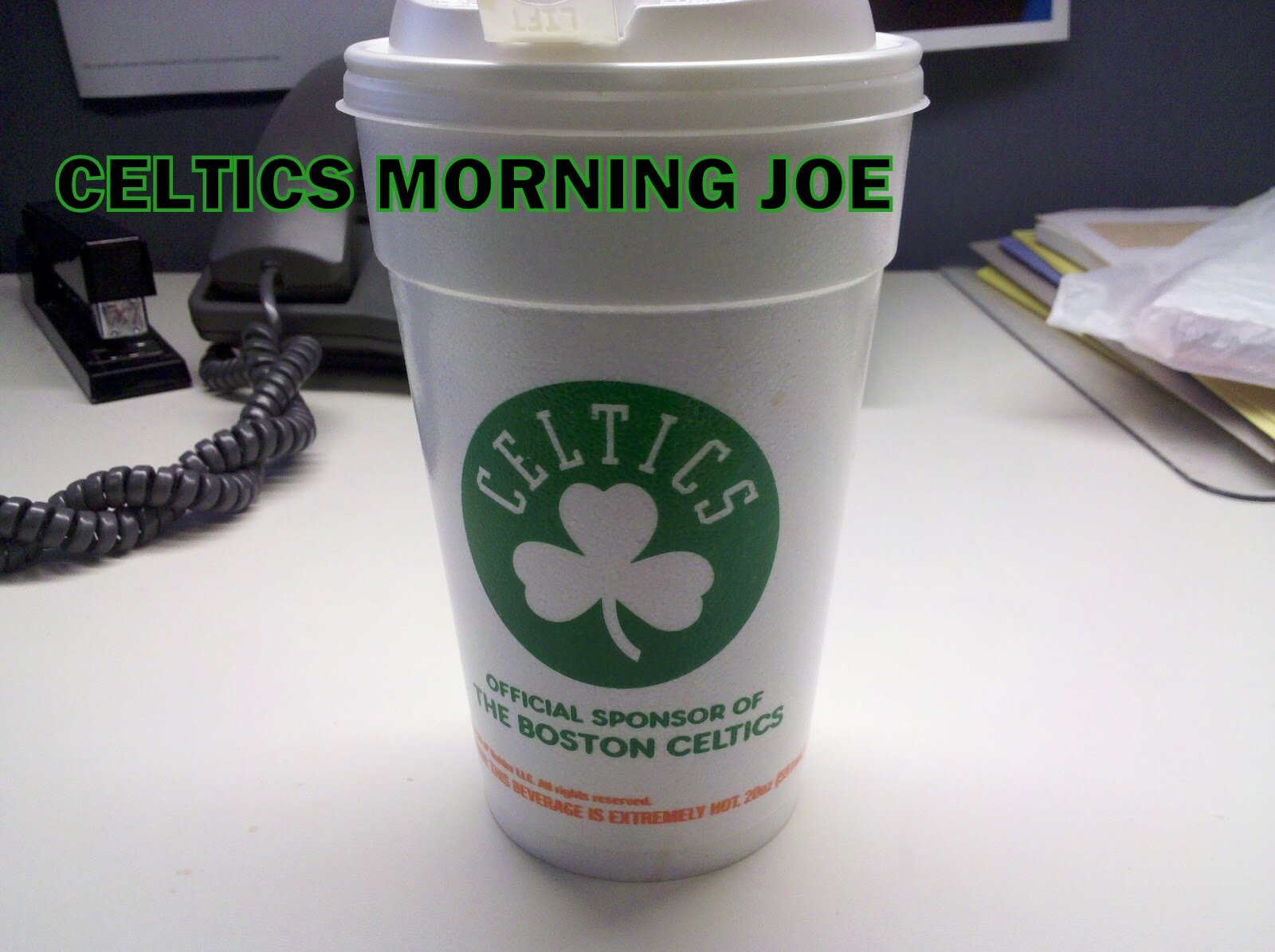 Wallace, a 13-year NBA veteran has been the guy with the voice. Everyone seems to be paying attention to Wallace, and what he's demanding isn't much. He just wants his teammates to put in the effort, is that so much to ask? Humphries, and Bradley seem to get the message.


"At the end of the day, they keep looking up at the scoreboard and see we're getting our asses kicked," Wallace said."Effort is something everyone can control. It's something everybody can look at themselves in the mirror and do someting about...It's not that hard.

Avery Bradley said he got the message.

"It's really something we all know," Bradley said. "We all haven't been going hard. It comes from practice and has to translate to the game."


Kris Humphries said "it's not a bad thing that [Wallace] talks about it. We've all got to be accountable."



I don't know how you guys feel about this coming from the coaching staff, but I'm a little mixed on it.
Gerald Wallace said that Boston Celtics coaches have "fussed at him" trying to get him to "relax and ease up" in the wake of his comments Sunday questioning the team's effort following a loss to the Minnesota Timberwolves in Montreal.

"I'm getting fussed at by the coaches, they're trying to tell me to relax and ease up, but the main thing is, I want the guys to compete," said Wallace. "If we lose every game, if we lose all 82 games, but we lose them going down fighting and competing hard, then I can live with that. I just can't live with losing if we didn't compete [Sunday], we didn't give our best effort, and we just gave the game away. I don't want that for these guys and this team. I want us to come out and compete and whatever happens, happens at the end of the day."


I know that Wallace could be jumping the gun a bit, and maybe he's a bit intense for the preseason, but I like the message, and I think the coaching staff will be thanking him later. Right now I know where their coming from, but the players need a little tough love from a 13 year vet like Wallace.What do they think Rondo will be like when he's back?

Categories: Celtics Morning Joe