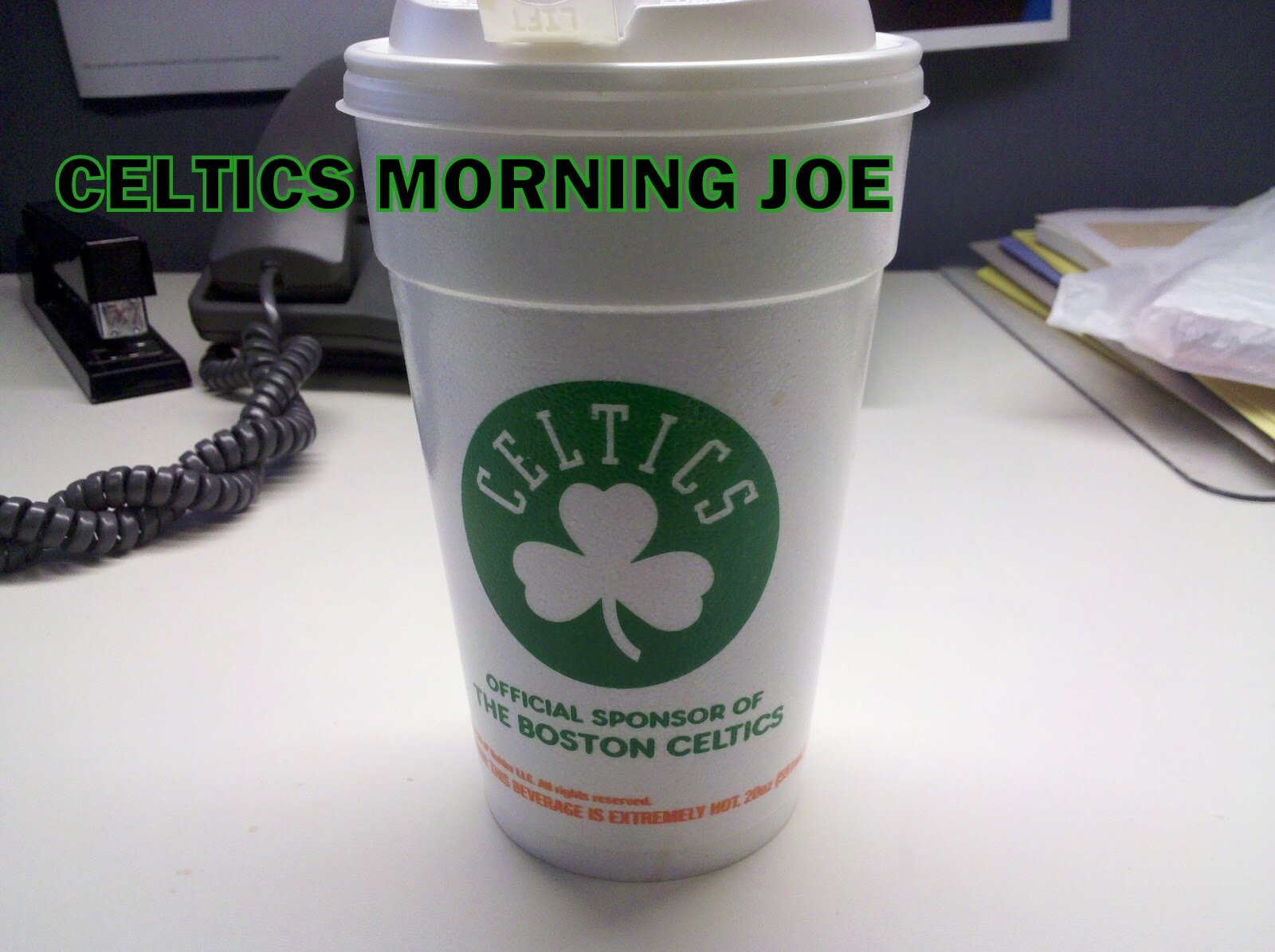 I am confused...scratching around, and it feels like I lost my keys. The energy that still persists through my mind. True thoughts wound me, memories that seep out that should be reserved for another time. Those thoughts disregard what I want. With recent events between KG, Pierce,and Lebron. It reminded me of times that I wish I could have back. I'll miss the personalities, and I'll miss the rivalry. The rivalry lives on, but the rivalry lives on with another uniform.


The current roster hasn't drawn me in yet. Rondo is the only one, as for the rest of the cast and characters? It's going to  take time. You just can't replace KG and Pierce, and who they are on and off the court. Maybe I don't see myself falling in love with some of the players on this roster for the fact that the Celtics are retooling this team. Maybe I don't want to get to close, and maybe I find it hard to except other players right now.


You must descend from heights that have been achieved.Slowly this is done. Moving on has been a slow process, but becoming attached to the new players is the first step in forgetting the old era. Rondo is still hear, and when he returns, maybe everything will fall into place. In the meantime, I'll continue to give the core a chance.
Olynyk has won me over in some respects, and a guy like Vitor. There are just so many new players this year, and some of the prior players have new roles. It's an adjustment, and I'll give everyone a chance. A chance to help mend the old players out of my mind.

Categories: Celtics Morning Joe