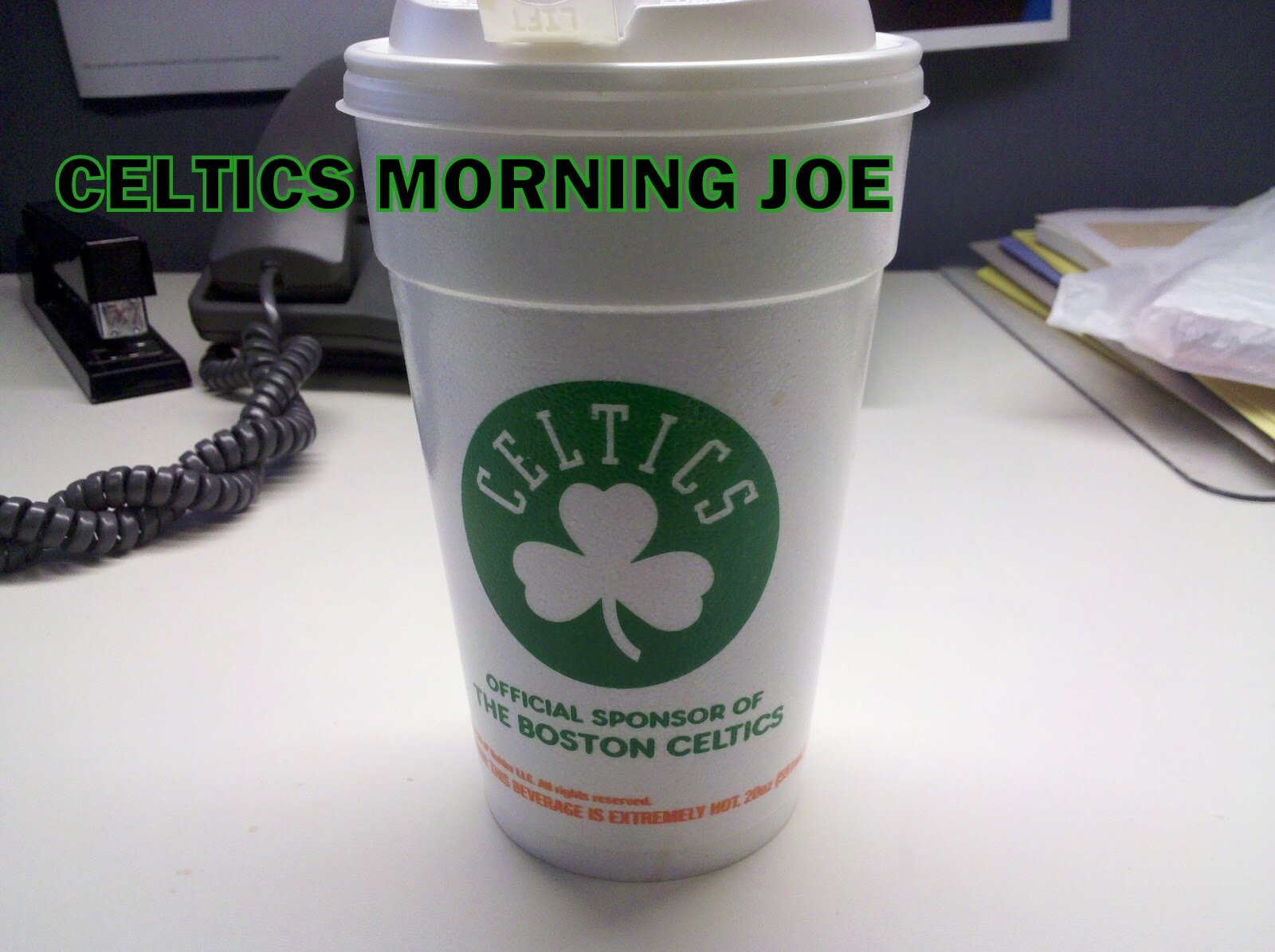 The KG era brought world class defense, and some of the best the league has ever seen. With KG gone, the Celtics aren't left with known defenders inside the paint. Bass wants to take the mantle, and Humphries showed some effort Monday night.The Celtics just don't have a bunch of defensive studs, only Bradley,  Rondo, and Gerald Wallace have been honored with All-Defensive team honors, so now Brad Stevens will be searching for an answer.
And while there were certainly a number of positives the C's will take from their 97-89 preseason loss to Toronto, there were more than enough disturbing aspects of the game to keep head coach Brad Stevens up for a bit tonight reviewing the game.

"I won't be able to sleep if I don't watch it," he said.

What he will see is a Celtics defense that on far too many possessions, appeared defenseless against a Toronto team that seemed to get anywhere and everywhere they wanted, when they wanted to.

Toronto shot an impressive 52.1 percent from the field, although it probably felt to the Celtics as though they shot considerably better than that with all the lay-ups, uncontested jumpers and lob-dunks.

"Obviously 52 percent's not going to get it done, especially considering most of them felt like they were in the paint or at the rim," Stevens said.

Of Toronto's 97 points, 52 came in the paint on 26-for-45 shooting (57.8 percent). Conversely, the Celtics had 34 points in the paint on 17-for 36 shooting (47.2 percent).

While there's still plenty of time for the Celtics' defense to improve, Monday's loss is reason to be concerned. For all the ups and downs this team has had in recent years, their ability to limit opponents to a low field goal percentage has been a constant. Since the 2007-2008 championship season, the Celtics have ranked no worst than ninth (2009-2010 season) in the NBA in field goal percentage defense. During that same span, Boston's scoring defense finished in the top-five every season except last season when they gave up 96.7 points per game which ranked 12th in the league.

Improved defense is about more than just doing a better job of contesting shots. It involves a more concerted effort to rebound collectively; force opponents to go deeper into the shot clock; and of course create more turnovers.

That latter point was one of the few areas defensively that the Celtics were successful at against the Raptors who turned the ball over 26 times which led to 26 points.

"I know it's an exhibition game but we've got to get that way down," said Toronto head coach Dwane Casey regarding his team's high turnovers. "Not just a little bit, but a lot."






I think the Celtics had some solid defensive numbers, and some came in the form as individual stats, but it was still some good stuff.I like the 9 steals the Celtics forced, led by Bradley with 3 thefts. The Celtics also forced 25 turnovers, and all I have to say about that is how do you not win a game if you force 25 turnovers. This was just the first preseason game,the defense will improve, when Rondo comes back the Celtics will have another weapon.
Categories: Celtics Morning Joe