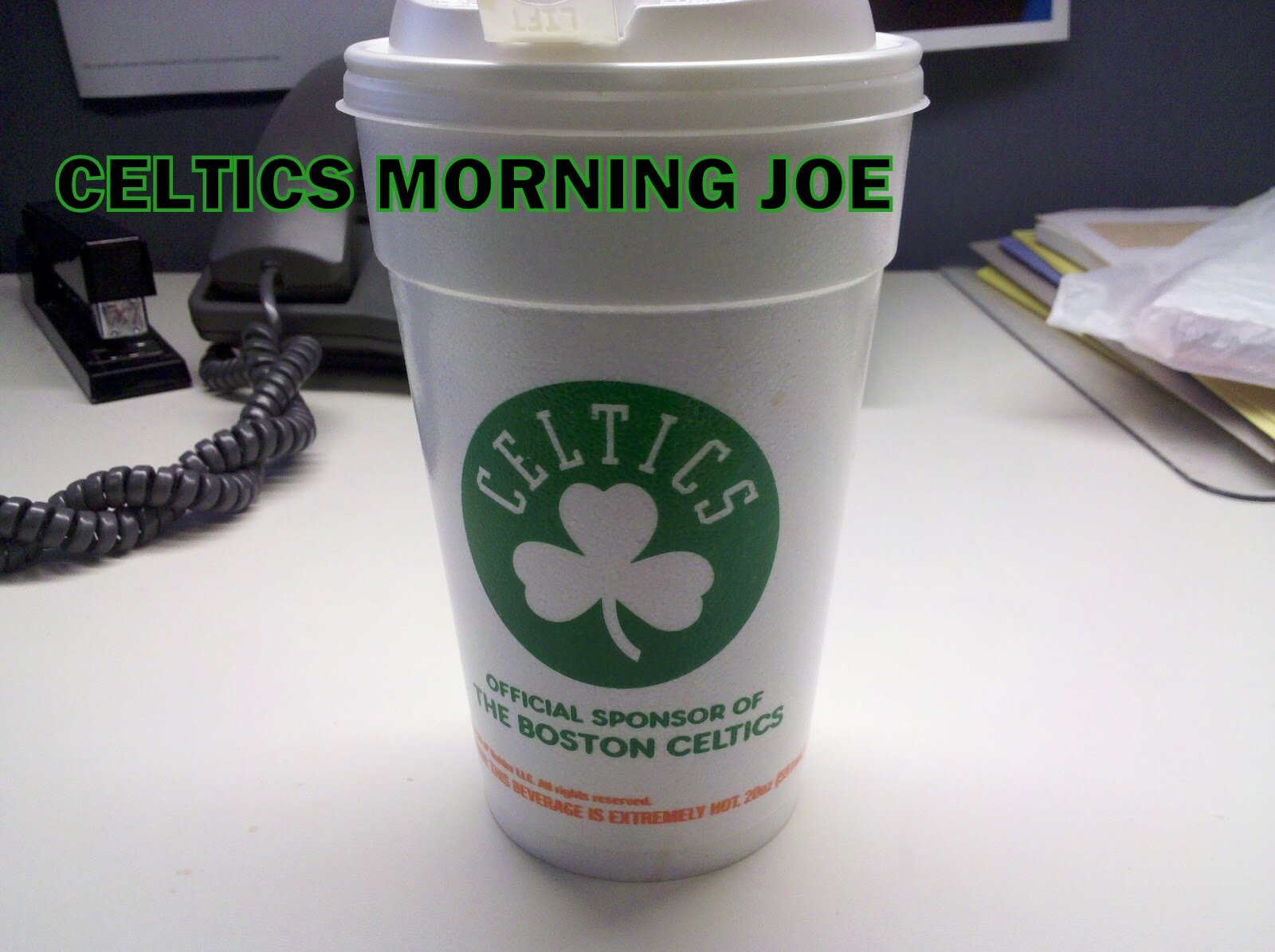 During a back and forth on twitter with fans, Rondo was asked "How's the rehab going?" The question wasn't "hey when are you coming back"? Was Rondo asked that during the process? It didn't come up.




Rehab is going really well. Getting better each week. "@Jim_Isnardi: How's the rehab going?"






I think we know he's not ready, and it's great to see Rondo putting himself out there. If you didn't get to checkout. I recommend you checkout Rondo's twitter, and if haven't already follow him. As for his return, we know October is out of the question, and so is November. Will have to wait and see on his return.

Categories: Celtics Morning Joe