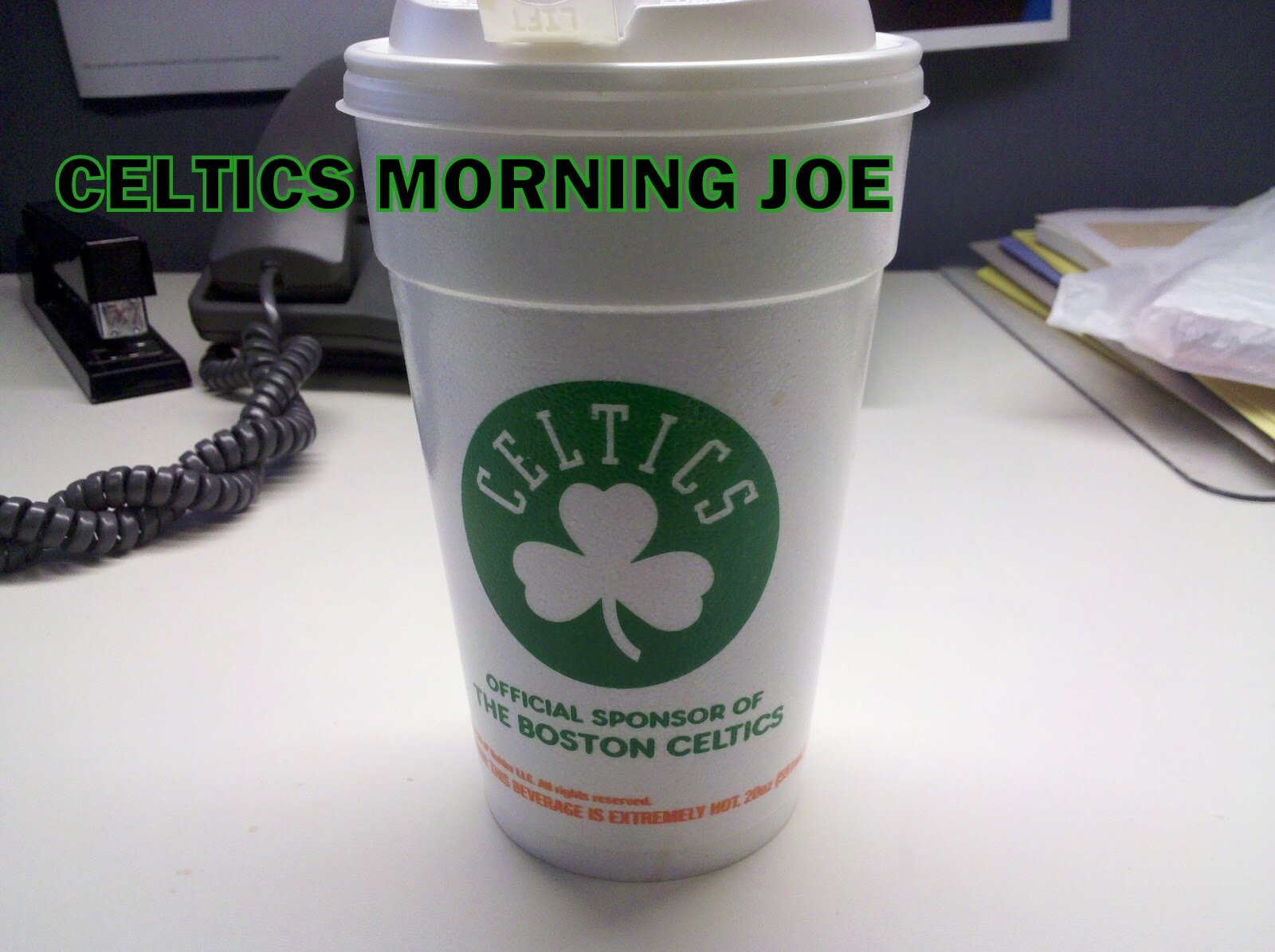 Rondo has played with a torn ACL for a quarter and through OT. He's played with one arm during the Heat series. He's played through a laundry list of injuries, and he doesn't back down from anyone. Reader beware, the writer does his best to portray Rondo badly.



3. RAJON RONDO
Known as the weak link during the Celtics championship run in 2008, Rajon Rondo has become one of the most versatile and exciting players in the NBA not just because of his talent, but his confidence, which vehemently teeters on arrogance. Never one to hold his tongue, the Celtics guard is known for his public spats with opposing players such as Chris Paul and Kris Humphries, as well as his former coach, Doc Rivers.

Whether his trash-talk is warranted or not, Rondo certainly walks the walk. And even if he can't walk, he still finds a way to produce. In the last couple of years, Rondo has had legendary moments of perseverance that players dream of. After hyperextending and dislocating his elbow during Game 3 of the 2011 Eastern Conference Semifinals, he made an improbable return in the fourth quarter, practically playing with one hand for the reminder of the game, and establishing himself as a certifiable Boston folk hero. And who can forget about him tearing his ACL in the second quarter of a game against the Hawks in January, and not only finishing the game but dropping a triple-double? When you have balls like this kid, you can talk all you'd like.



Why does he need to call Rondo the weak link from the 2008 title team? Is Rondo really known for that? I'm pretty sure Rondo proved himself in the 2008 Finals in game 2 and in game 6 with his stellar games. What I hate about this list? Why is James number 4? This guy is protected, and he's the biggest flopper since Vlade Divac. James is also a freight train.
4. Lebron James

Now this choice may irk some readers, but the fact that LeBron isn't mentioned on more lists when discussing the NBA's toughest players feels like another contrived attempt to belittle an athlete who has constantly absorbed shots about his character and mental toughness, and has still excelled beyond the yells of the naysayers. I mean, NHL players were out here questioning his toughness like their opinions held any true merit. No one in sports has been overanalyzed and condemned while accomplishing so much quite like James has.

I could make a case that LeBron is the toughest player in the NBA just off what he goes through mentally from critics and fans alike. The inevitable clichés that arise whenever the LeBron vs. Jordan debate is brought up will never cease because James is going against a generational fable. We've seen LeBron take a downright pathetic Cavaliers team to the NBA Finals, and average 38-8-8 in a playoff series. He's won two consecutive NBA titles, four MVPs and attended nine consecutive All-Star Games. However, it won't be adequate enough. LeBron could surpass MJ in all the vital categories deemed to make him the greatest, but Jordan will always hold the crown because to the NBA Old School, Jordan "played in a tougher era." We're faulting a player for not playing in an era that he probably would've dominated if he got the chance.

In all fairness, LeBron is playing against far greater athletic talent than those in previous eras, and LeBron still looks like a man among boys in 2013. At 6-8 and 270 pounds, he's quite possibly the rarest athletic specimen in major sports. Because of his stature, James takes a pounding without getting the calls that the average NBA player receives (see: Kirk Hinrich foul on LeBron in a Heat/Bulls game in March). Teams have adopted the approach of wrapping up LeBron when he attacks the basket instead of guarding him, even though by rule, these aren't basketball plays. A similar case can be made for Dwight Howard, who gets molly-whopped every time he attempts a post move in the paint.

I'm not advocating that we bring out the tissues and mope for LeBron. But the fact is being an imposing player doesn't validate the excessive fouls he receives from his opponents. His ability to throw all that on the back burner and still go produce at such a high level says a lot about his character and mental solitude.
Categories: Celtics Morning Joe