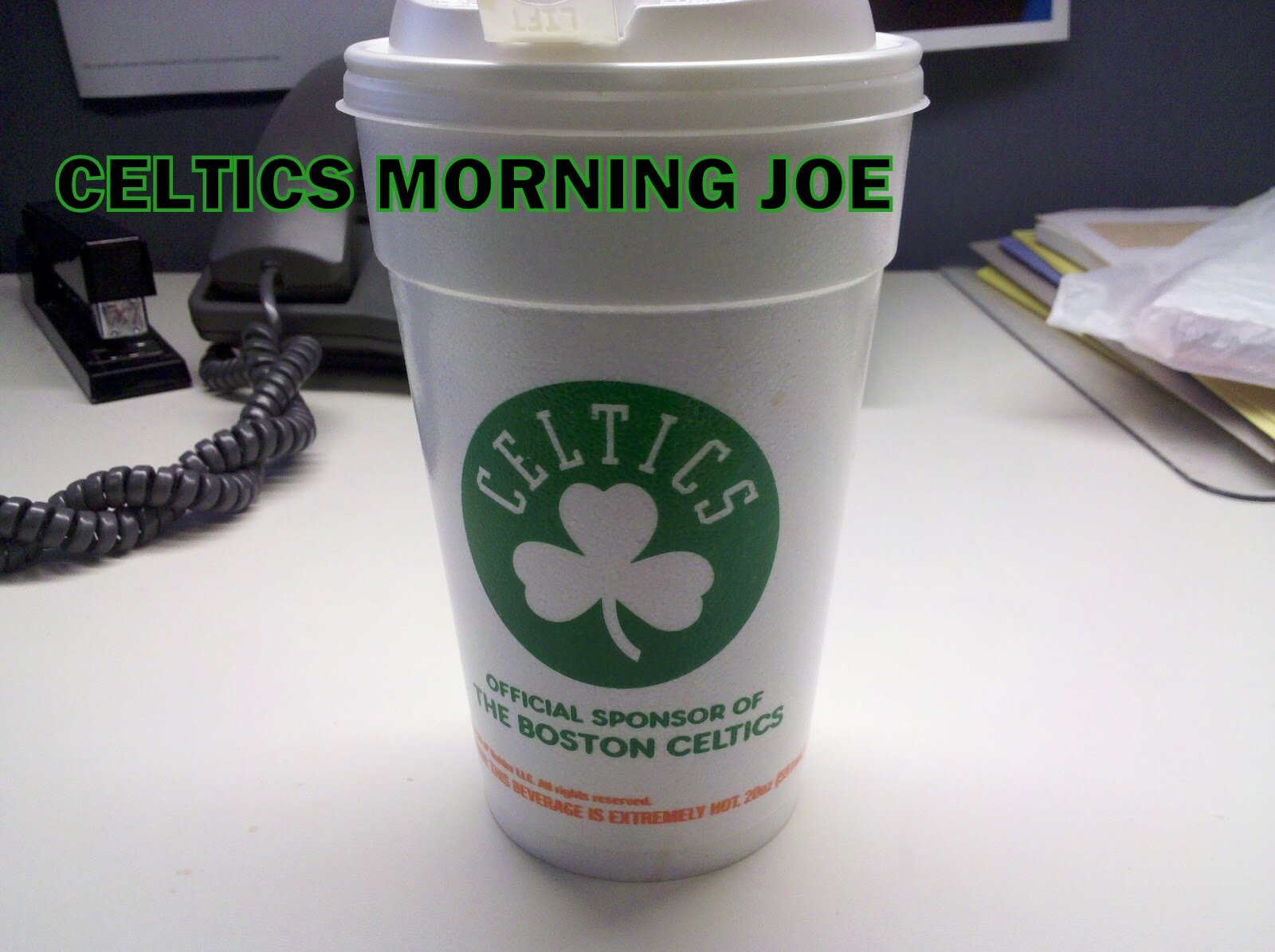 There he stands, waiting with patience the only thing he understands nowadays. A reward will surely come his way if he can get  everyone together. Never quite measuring up could be the thought behind this season. Always falling short of their mark? Unrealized expectations may occur. Instead of disappointment?
When the path you choose. Strays from that chosen for you. Where do you meet in the middle. The path chosen for Rondo early in his career, is much different then the path that he choose. He wanted to be one of the best, and he's just that. Rondo now has the task to pick which way this thing goes, within in reason of course. I'm not asking Rondo to be a miracle worker with this roster.
Rondo's new test, and challenge is making guys better. Guys that you wouldn't expect to be good or great. It's hard to put so much onto Rondo's shoulders right now, because his return is unclear. If Rondo is able to start the season, and maybe even if he's able to start by December. Rondo has the task of a lifetime. If he can help Green become an All-Star, or if he can help Olynyk have a solid rookie year. That would something special.
Rondo's second phase of his career is starting. He will be judged without the "Big 3" around. He faces the same challenge as a Kobe faced when he was without Shaq. Rondo isn't asked by Danny to win with this mismatch team. But it could set the tone for his future. He won't win a title with this group of guys, but winning the most with what he has could determine Rondo's fate in Boston, and for other players who want to play with him in the future.
If Rondo could march this team into the playoffs.I would call that a great season, and especially for Rondo. His return leaves me with anxiety, and it leaves others in limbo. Especially a rookie coach who's trying to get things rolling with his star point guard. As Rondo has shown patience in his rehab, we must as well. Because patience is the key word in rebuilding.

Categories: Celtics Morning Joe