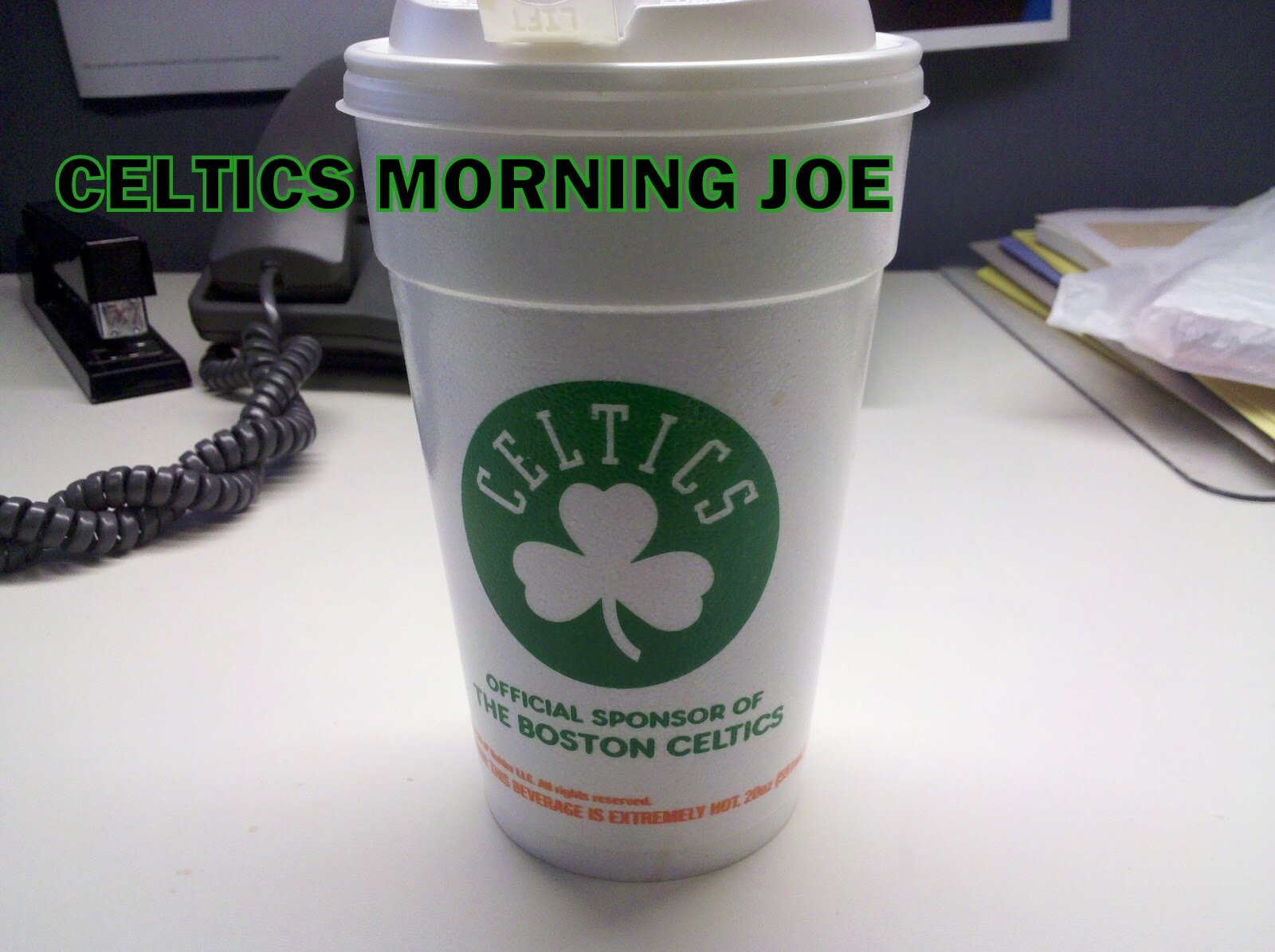 Right now Brooks is the new toy that the Celtics once drafted, but traded away. Brooks made the C's regret it his rookie season when he showed that he was one of the best rookies that year. As for Crawford he can't get out of town faster. He's one of the most disliked guys with fans, and many want him out of here. I'm not a fan of the guy, but hey, maybe he'll be a new player.
With a new head coach and a slew of new players on the Boston Celtics roster, competition for minutes this season will be fierce.

Nowhere is this more apparent than at the shooting guard position, one of the few spots where the C's are deep - arguably too deep.

Among those who will fight for time in training camp at the off-guard spot are Jordan Crawford and MarShon Brooks who were among the C's at Dorchester's Holland Elementary School conducting a basketball clinic.

"It's definitely going to be some good competing (in training camp)," Brooks said.

Brooks, acquired from Brooklyn in the blockbuster trade that sent Kevin Garnett, Paul Pierce and Jason Terry to the Nets, joins a list of Celtics shooting guards that includes Crawford, Courtney Lee, Avery Bradley and veteran Keith Bogans.

Crawford joined the C's about midway through last season via trade from Washington. The Celtics made the deal to shore up their depleted backcourt following season-ending ACL injuries to Rajon Rondo and later, Leandro Barbosa.

His play was inconsistent, but it means little now that there's a new coaching staff and with that a potentially new role for him to play this season.

Like Brooks, Crawford also anticipates strong competition for minutes but he doesn't appear overly concerned about it.

"Control what you can control," Crawford told CSNNE.com.

Heading into his fourth NBA season, Crawford anticipates he will be called upon to provide more leadership with this more youthful group of players.

"I kind of got a strong personality, so people kind of gravitate towards me in the locker room and on the court," Crawford said. "So it's my job to lead them in the right direction."



I'm not buying Crawford as a leader type. I suppose everyone gets a new start this year. With a new coach, and new goal. Some of these guys may shock us.

Categories: Celtics Morning Joe