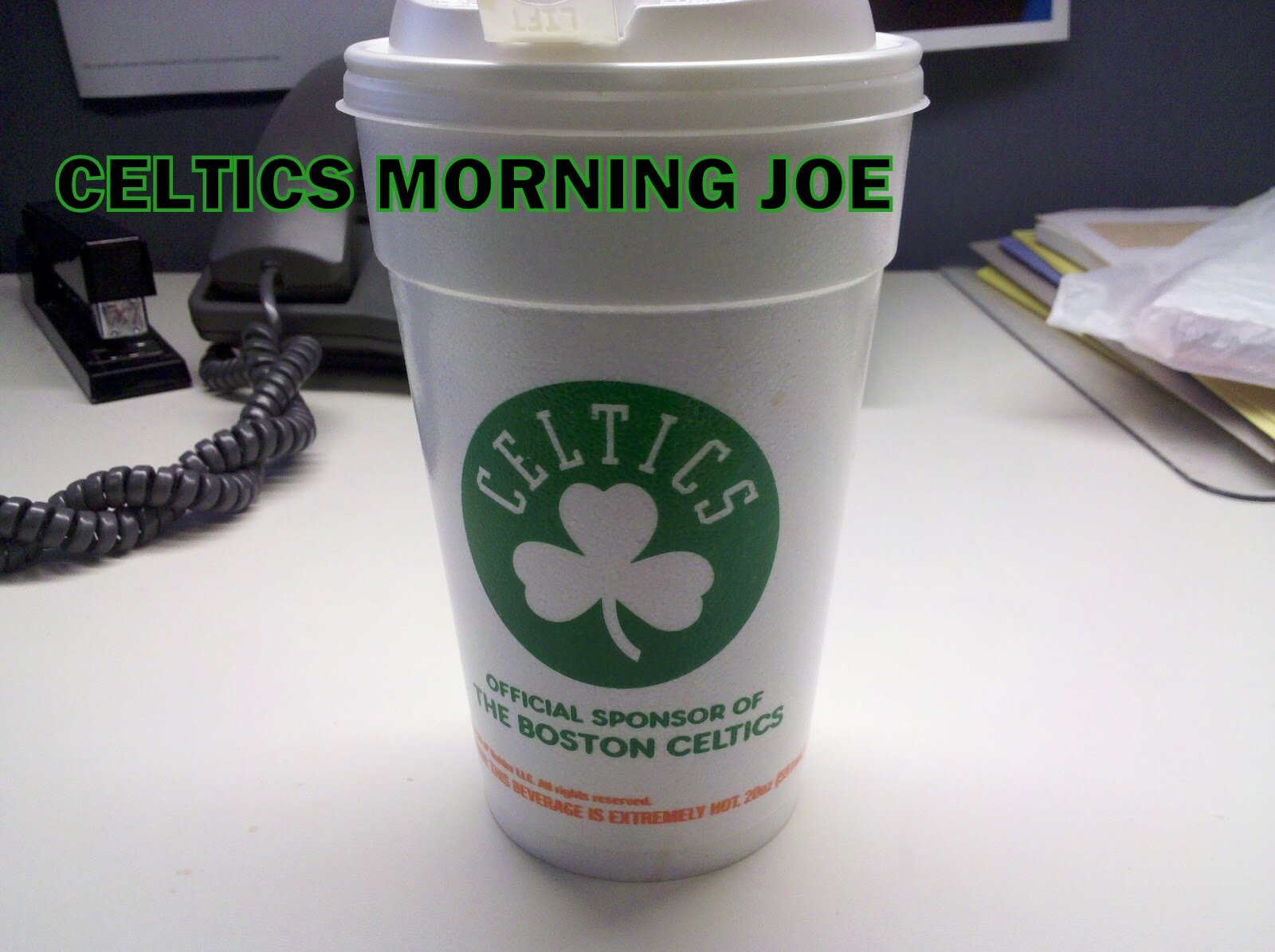 I've rehashed this game several times. It still hurts, the Celtics had game seven in their grasps,but it slipped out of their grasps. Whenever a passing wind blows, the wind doesn't cry Mary. It cries something else to me. Sometimes I forget the details of that game. It feels like I blacked out, in a violent rage, or perhaps it felt like a drunk blacking out. When it comes to that game in my mind it's like a house full of cobwebs. When I last posted about this game, I spoke about the fact that I finally watched game seven again. It was only the second time I watched it since the loss in 2010. When you look at the box score, you'll notice that the Celtics held Kobe to 6-of-24 shooting, that's freakin insane, and on our side, which could have been the difference. Ray Allen was 3-of-14 for the game. Everyone else pitched in, but Ray went through one of those infamous slumps that plagued him off and on through the years.
9. Reflections on the six-year run ('08-'13) of the new Big Three: What's the toughest "what if"? Ainge: "Losing a double-digit lead in the fourth quarter of Game 7 of an NBA Finals (in 2010) I think was probably the toughtest. Even though we weren't 100 percent -- we didn't have [Kendrick] Perkins -- I thought that that was the best basketball we played, actually, including 2008 [when they won an NBA title].

"I think the best we played in the six-year stretch was the Cleveland series and the Orlando series and the early part of the Lakers series of 2010.






I also felt like the Celtics peaked in 2010. Because the 'Big 3' were still dominate, or that's what they showed during the playoff run, and when you add in the fact that Rondo became the best player on the team that season. The Celtics would have put the scare into the 08' version. The 2010 loss hurt for many reasons. You never want to lose a title.The Celtics lost in dramatic fashion, and I wouldn't discredit those my memories of that magical run because they lost.

Categories: Celtics Morning Joe