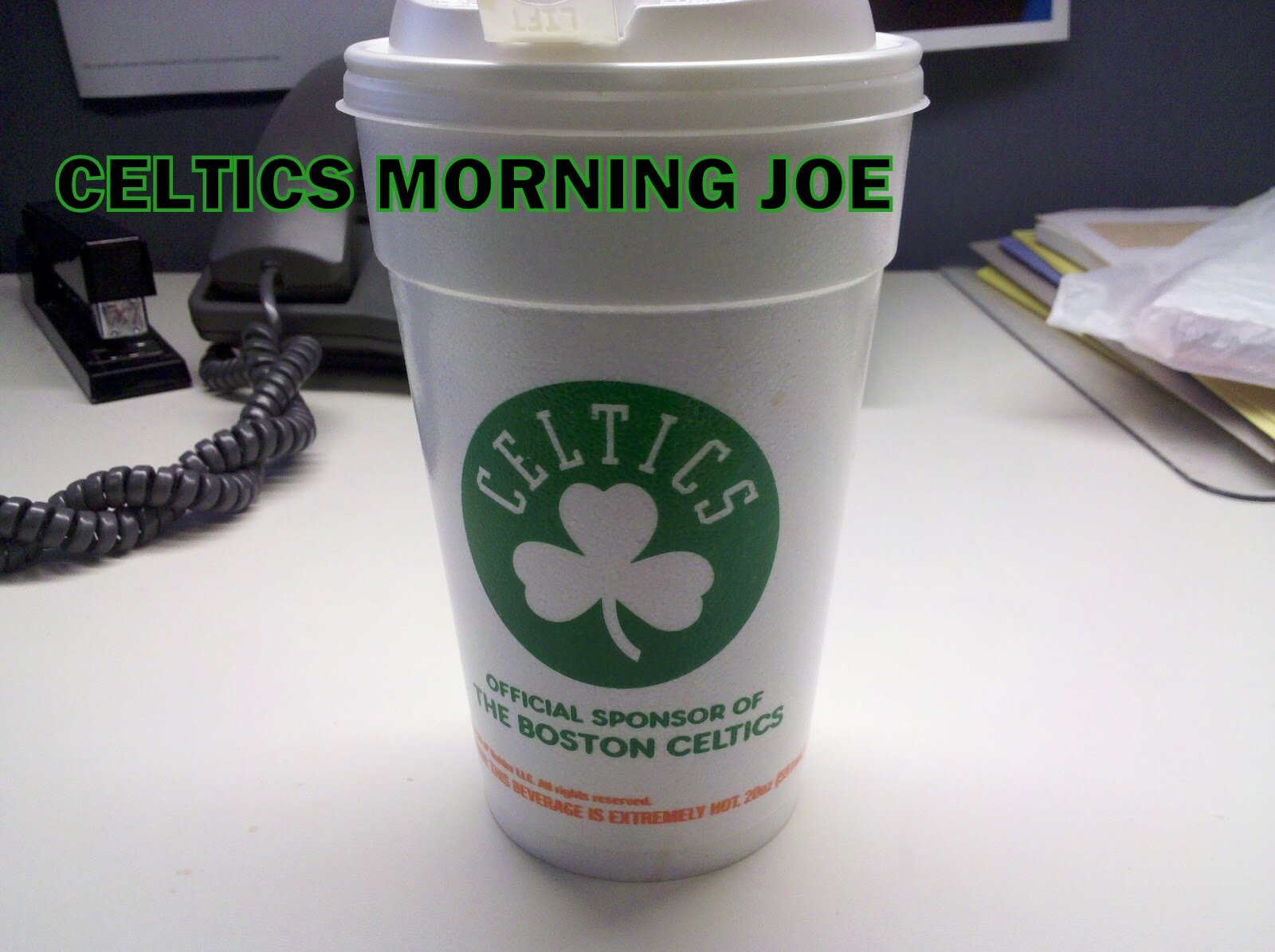 Our expectations have dropped, and our mindset has transitioned into the future. Some view this coming season as a bridge year,and some see it as a death sentence. I see this coming season as a lost year. We know some things about the coming season, and the big question going into 2013-14 for most of us is Rondo's health. The Celtics may tank in the literal sense, and not on purpose like most want. We also know that we have a rookie coach. He's a proven NCAA coach, but the pros are a different beast, and it may take year for him to teach his system, and to tweak his system for the NBA.
Another factor that could play is the relationship that needs to build between Rondo and Stevens, and depending when Rondo comes back. The relationship may not hit the ground running. The most recent team that had a couple lost years in recent memory was the Lakers. They missed the playoffs the following season after reaching the Finals in 2004, but they lost half the team that made it there the following season. Shaq was gone, and so was Phil Jackson. Kobe had a lost season or two before the Lakers reached the Finals in 2008. Kobe had some growing pains with new teammates, and with the return of Phil. Kobe was on the trade block as well, because he wanted to compete. The Lakers found some luck along the way, and they were able to build around Kobe.
Sometimes it sounds so easy. It's true that Danny has a pocket full of picks, and a fat pocket next summer, if he uses Humprhies cap relief of 12 million, along with Bogans 5 million that's not guaranteed. Plus the trade exception that Danny has still. It does expire on July 12th, 2014 though. On paper this is a playoff team. That's when everything goes right. That's if Rondo comes back as Rondo. That's if Jeff Green becomes an All-Star. That's if Stevens can build a culture in year one of his five year plan.
I know the Celtics likely won't compete for a banner. But I would hate a lost season for Rondo. In the NBA your time is short. But at the same time, rushing back could hurt long term, even though everything feels short term. The thing about rebuilding is this, especially when your the Celtics. Every season feels lost when you lose.

Categories: Celtics Morning Joe