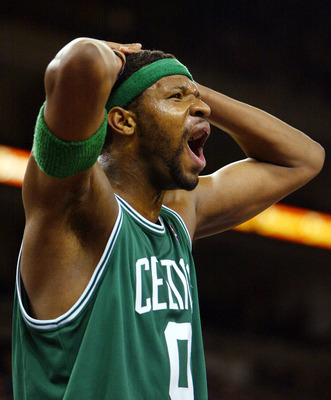 I thought this was out of the blue in a way, but I said it already, I like the signing. I look forward to see what happens with Walter.

"I always said it had to be the right situation," said McCarty, who spent one season as an assistant coach in Indiana and three years as an assistant under former Celtic coach Rick Pitino at the University of Louisville. "It couldn't get any better than this."

McCarty credits his time with Pitino as helping prepare him for this job.

"It really taught me a lot," he said. "How to prepare for opponents, how to scout games; how to teach and develop players, and how to communicate with players as well."
Categories: None