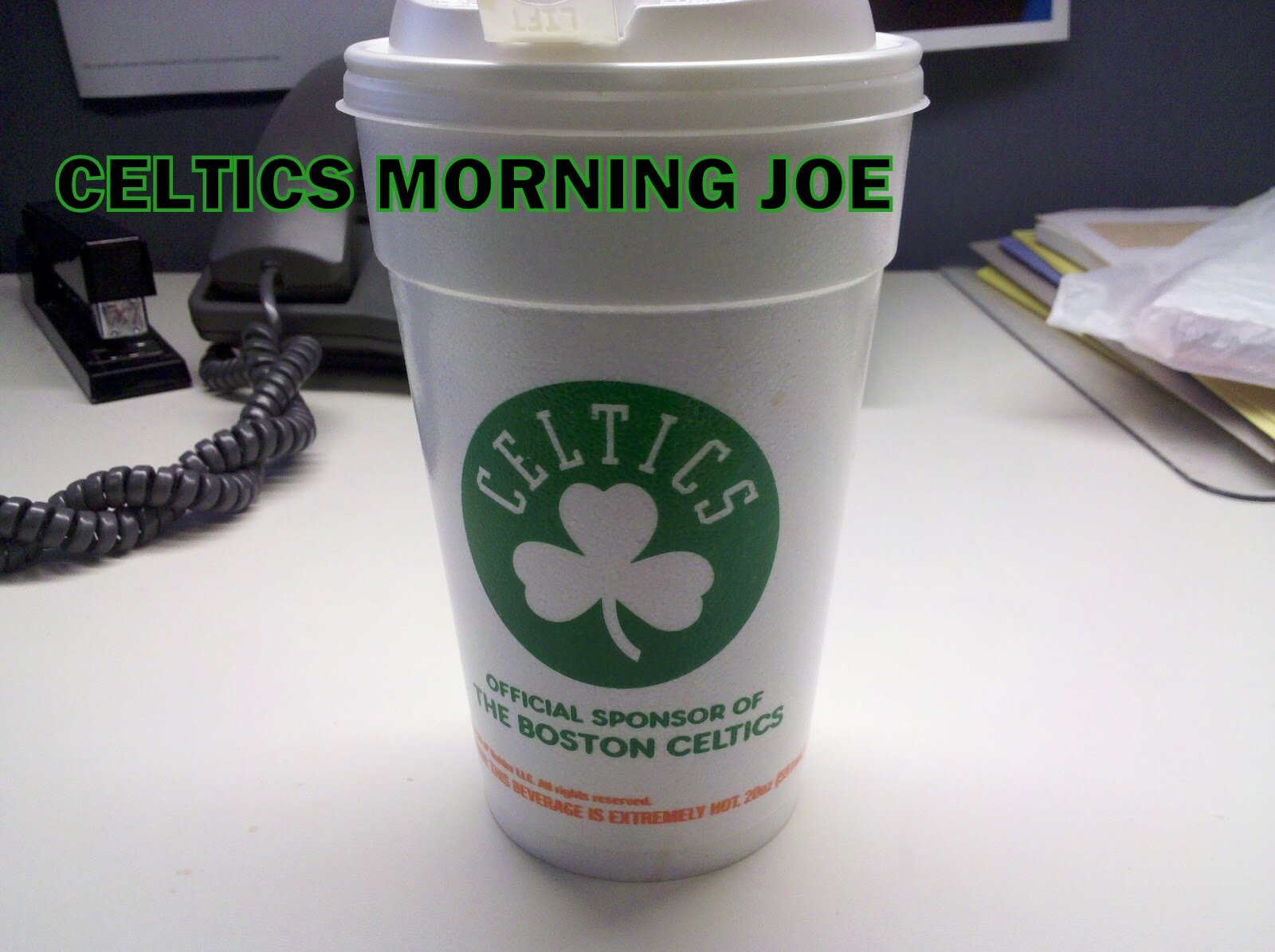 Yesterday I gave you my dream power forward and center. Today I'll pick a shooting guard and small forward. I think it's easy to pick Lebron, or Kobe because they are easily the best two at their spots. I'm not picking the best players, but the players I would like to see.
Stephen Curry
He's down as a point guard, but I think he can easily be a shooting guard. The one thing that holds Curry back is his history of ankle injuries. Stephen is easily the best shooter in the game, and he broke Ray Allen's single season three-point record with 272 three's made in 2012-13. I think Rondo with Curry would be similar to Ray and Rondo. I don't think will ever see Curry in a Celtics uniform, but he's defiantly a player I wouldn't mind seeing, especially paired with Rondo.
Curry showed some great signs during the Warriors playoff run. He had some big games, but he also had some mediocre games. I think the Warriors achieved what they should in their first playoff's since 2007. Curry averaged a career high 22.9 points per game in 2013, and I think he'll only get better baring any injuries.
Luol Deng
I like his toughness, and how consistent he plays year by year. He can score from the outside, and he can take the ball inside. His defense is good, and he's become an All-Star in the past two seasons. His career averages of 16 points per game, 6 rebounds per game, and 5 assists per game are nice and steady. Deng play's in an era with James, Durant, and Melo. He's considered one of the best shooting guards.
Deng is 28, and he realistically has 6 more years of consistent play. I feel like he would be the perfect fit with Rondo, Curry, Marc Gasol, and Kevin Love. That's the team I would build.

Categories: Celtics Morning Joe