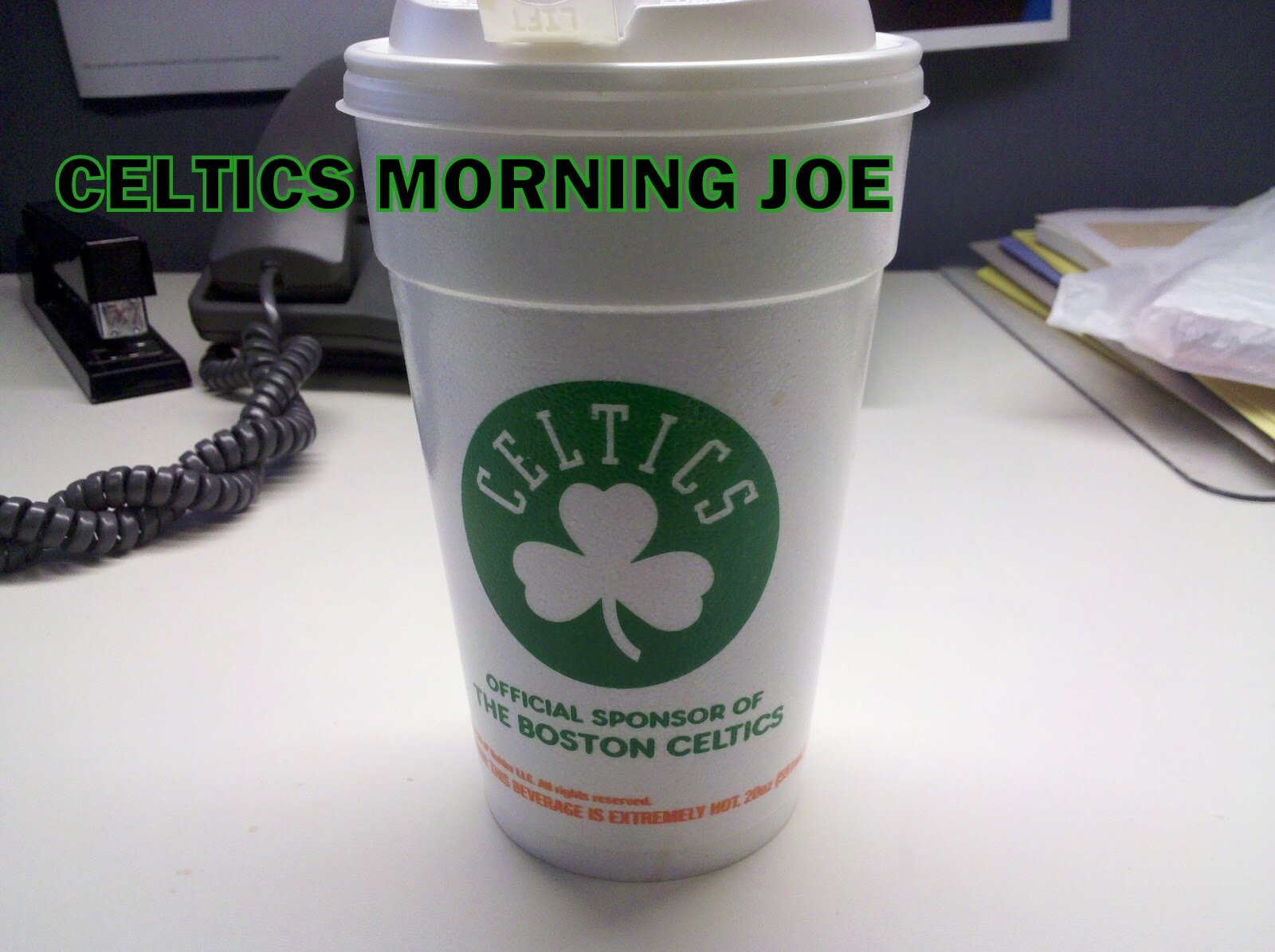 At this point in the summer, we've covered every possible Celtics story, ranging from Doc, and then the Nets trade, and with Rondo's rehab, plus a new fresh NBA coach in Brad Stevens. I thought I would write about a dream team, or players that I think would fit with the Celtics. I won't use a trade machine, or trade ideas to get these players. This is just a small list of players that I would like to see in a Celtics uniform.
Kevin Love: Would have to be one of the top players on my list. I think the biggest downfall so far with Love, is his injury history. He only played 18 games last season, and that worries me with any power forward/center. In his sophomore season he missed 22 games as well. Love has become the best rebounding power forward in the game, and his scoring is strong. For the past three seasons, Love has averaged around 22 points per game. He can score down low, and he can shoot the ball from the field. If there is a question about Love's game, it has to be his defense. His career average of 0.5 blocks per game isn't ideal if he's playing center on your team. If he's your four on the floor, then that's a number you can live with.
Kevin is signed for the next three years in Minnesota. He's still just 24 with at least another decade of dominance if he remains healthy. Some rumors came out about Love's want to stay with Sota,but it sounds like he's sticking with them for now. I dream that I wake up one morning, and the Celtics have used the trade exception with another player to bring in Love. Wouldn't that be nice.
Marc Gasol: His stats are not dreamy like a teen star in tiger beat from the 1970's, but his game is more like a heavy metal band on the cover of Rolling Stone magazine. I like Gasol's ability to protect the rim, I also think Rondo can improve his scoring average from 14 a game to 20 points a game. Once upon a time Marc Gasol was one of those players that stuck in the lopsided Pau Gasol trade in 2008. Now you could argue the fact that Marc is more valuable then his brother, who has fallen far so quickly. Marc earned defensive player of the year honors, and that's a plus in this era of basketball when finding centers that are actually game changers is nearly impossible.
A down side is that he's 28, and I think at best he has 5-6 years max of dominance in the paint, of course baring any injuries. Gasol seems like a lock in Memphis, and much like Love, he's a dream player. I believe this duo would be insanely good with Rondo and Jeff Green.  With the large amount of two guards to plug in.
For so long we had dream players on our team, like KG, Ray, and Pierce. For some Rondo is a dream player also. This is my front court dream team. What are some bigs that you would like to see?

Categories: Celtics Morning Joe