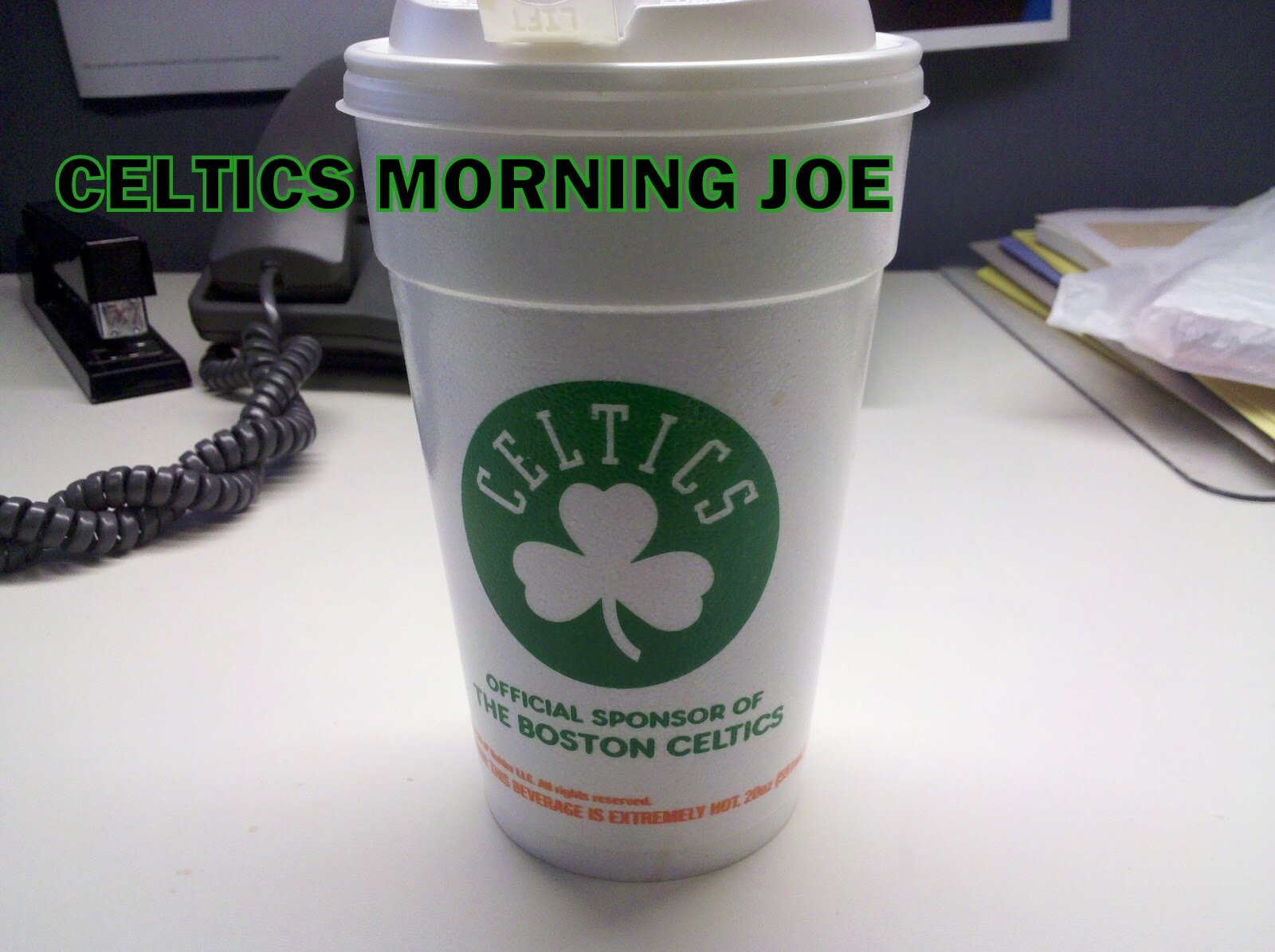 As I discussed on another post when the schedule cam out. The Celtics have three national TV games this season, that's a far cry from 25 plus in the KG era for most seasons. The media's belittling ways, doesn't get under my skin. I never expect much out of them, nor the NBA. It always feels like they want to chip away at my sanity. Breaking not only my bones.But my dignity and will to have my opinion.

They have tried to control my thoughts with whatever they try to push. Anyone sick of A-Rod? I think big not on the field/court news draws in everyday "Joe's" who don't follow sports. They tend to love the drama surrounding an A-Rod story, or a certain college football quarterback who has a taste for frat houses and signing autographs. I think most fans like the games that are actually played daily, or every other day, or just every Sunday. Sometimes I would like to cut the bullshit.
The NBA schedule makers have decided  the Celtics are not a team that anyone wants to watch. They have decided that the Celtics are good for only 3 games combined on TNT and ABC. Without a game on Christmas, which honestly I'm glad for that.
A couple of good things comes from the lack of big games on ESPN, ABC, or TNT. I think Rondo can shake the image of just showing up for the big game, or the big game on TV. Rondo had big games against good teams. It just happened to be on TNT, ABC, and ESPN. Now Rondo will have games against the Heat that were normally put on ESPN,ABC, or TNT. This allows Rondo and the Celtics to stay away from the spotlight, and to build something with his team.
The funny thing is that the Lakers actually have more than the Heat's 27 televised games. The Lakers have 29, after losing Dwight, and the return of Kobe is not clear. The Lakers are not contending for a title, and I find it funny that the league has picked a Lakers team that may not even make the playoffs.

Categories: Celtics Morning Joe