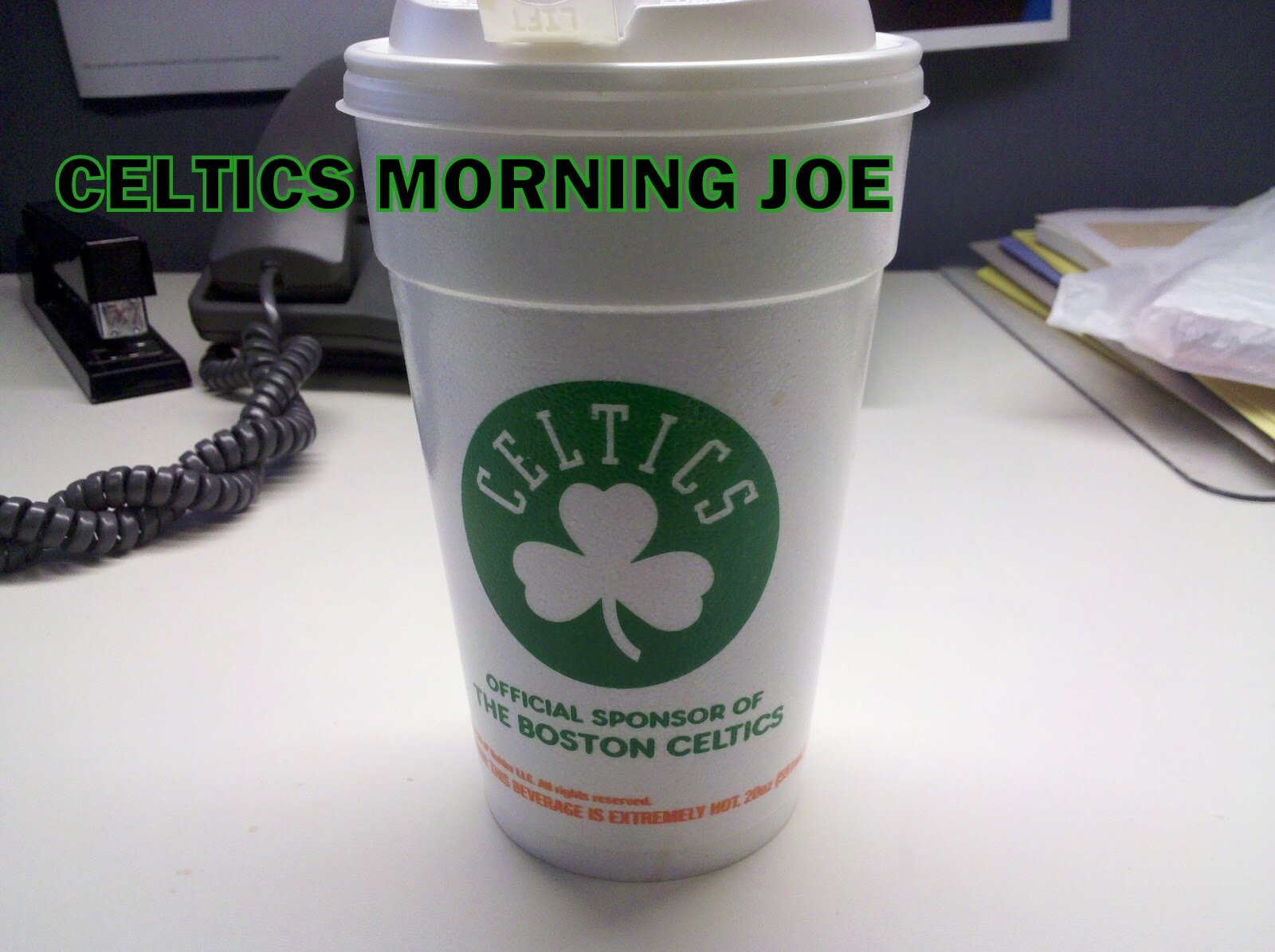 Here are my top 5 games that I'm looking forward to.
1) The Return Of Rondo
We haven't seen Rondo since January, and we still have no idea when he'll return. It seems like Ainge believes that Rondo will be ready for camp. Will see in time, but the return of Rondo is my top game that I'm looking forward to. I have missed him a lot.

2) Lakers @ Celtics
This my friends will never change for me. I always look forward to this game. It doesn't matter how bad or good both teams are. I just want to beat them. I normally rank this as my top game, but with Rondo coming back after a long departure. I couldn't pass up that game as my top choice.

3) Nets @ Celtics

The return of Paul and KG will be number one on most peoples list this season, with good reasons obviously.This will be an emotional night, and it's already been leaked that they'll square off on January 26th in the garden. I just hope Rondo is playing, and that KG and Pierce are healthy.

4) Clippers @ Celtics
Doc will probably get a warm welcome for the most part, but I will personally  make it a point to go see the Celtics in LA this year against the Clippers. Maybe you guys will hear me over your televisions. 

5) Heat @ Celtics
I still hate them, and I still want to beat them despite the fact that the rivalry is over for the time being. Rondo will be up for the games, and all of us will still want to beat them. We could see them in the first round this coming season.

What games are you looking forward to watch?

Categories: Celtics Morning Joe