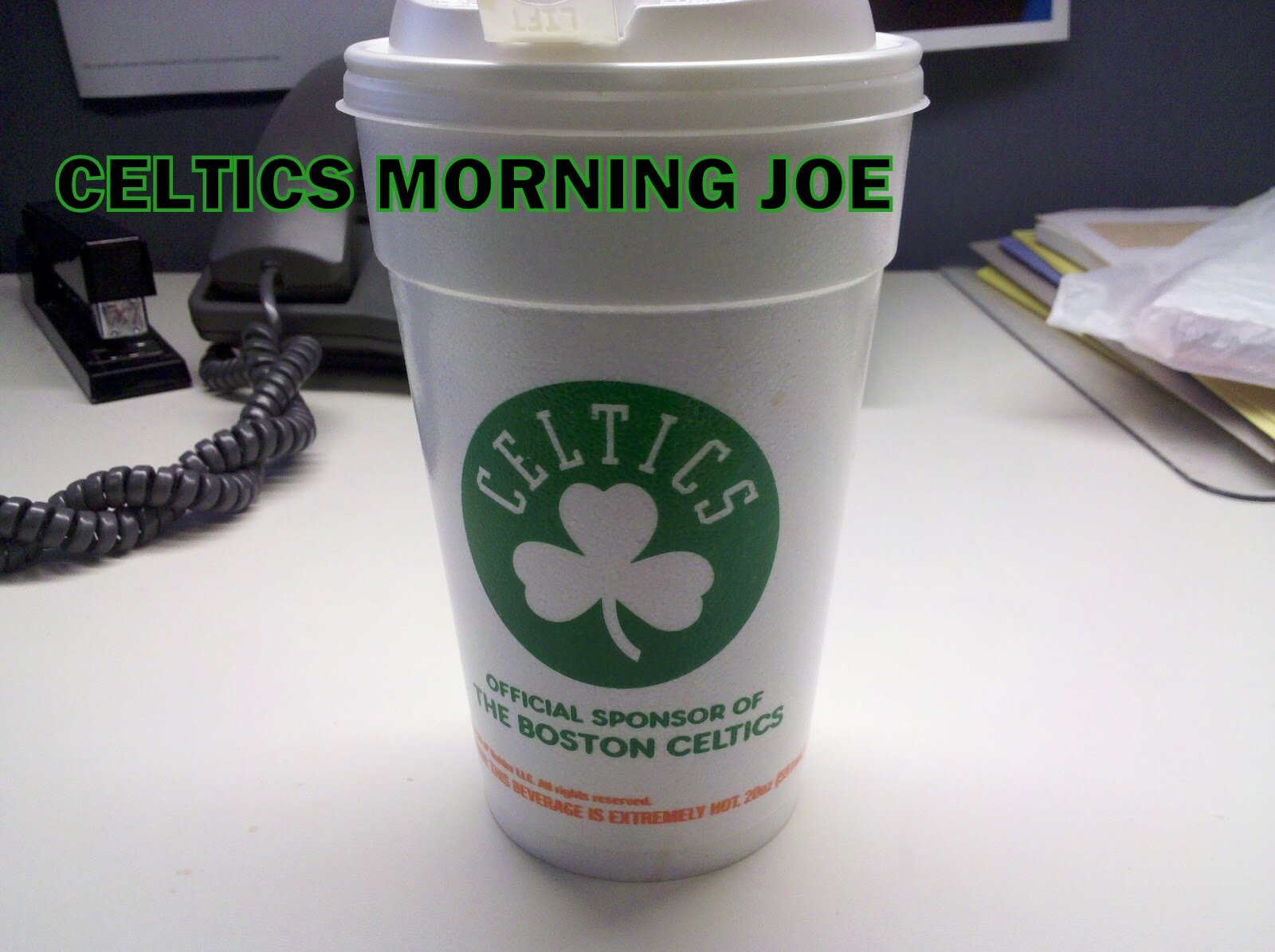 I haven't been the happiest camper about Kris Humphries in Boston . I shouldn't criticize him for his off the court issues, or publicity. Because I really don't pay much attention to Hollywood , or the gossip side of it anyways, but you would have to be living under a rock if you didn't know who Kris Humphries was because of his off the court life

 

I think another reason I have reservations, or had reservations about Humphries was for the fight last season. But in this day and age, sometimes players just get over things easier then they have in the past. This is one of those moments that could show us another aspect of Rondo as well. How easy will he adapt to Humprhies in the locker room?

 

I think it's difficult to just hand the starting spots to either or Bass or Sully. Of course both players were here last season, and Bass was a key starter during the Celtics remarkable run in 2012. I think I have personally sold Humphries a bit short when thinking of his role on the Celtics. Maybe it has something to do with his contract. He's only signed here through the rest of this season, and he's a pricy for what he's able to do. At the same time this is a contract year for him, and we may see the double-double guy from a couple years ago.


From the press conference in July, Kris had mentioned that he understands that he could be shipped out, but he also had a conversation with Ainge about a possible future here. When I think about it all. What if Humphries is better than Bass this coming season. We already know that Bass's contract isn't very desirable for teams this year. He's set to make 6.7 million this season, and 6.9 million next year. One situation  could come up next offseason. If Humphries is a key player on this team in the coming season. The Celtics could sign him, but I don't see that as a key move moving forward, but if Humprhies is worth keeping as an awesome role player, then perhaps the C's can move Bass. Next summer he will be on his final year, and it could be easier to move him. We could still see Bass package this offseason somehow.
My point of all of this is that both can't stay long term. The other question is if Humphries would take a pay increase. His price tag is a bit high for my blood. Another chance that has been talked about before is that Kris is just an expiring deal that could be used this year, or we just don't sign him next season, and we have the cap space after that. Kris is 28 years old, and I don't see him becoming an All-Star this late in the game. He isn't one of those forwards like Zach Randolph who was a potential All-Star for so many seasons early in his career, but became much better with age. I see Humphries as a solid role player for his final years. If Humprhies becomes one of the best rebounding forwards like he was a couple of seasons ago, then perhaps I should rethink my stance on him. Like I said in the long term Danny needs to keep either Bass or Humprhies. Who will play better in 2013-14?

Categories: Celtics Morning Joe