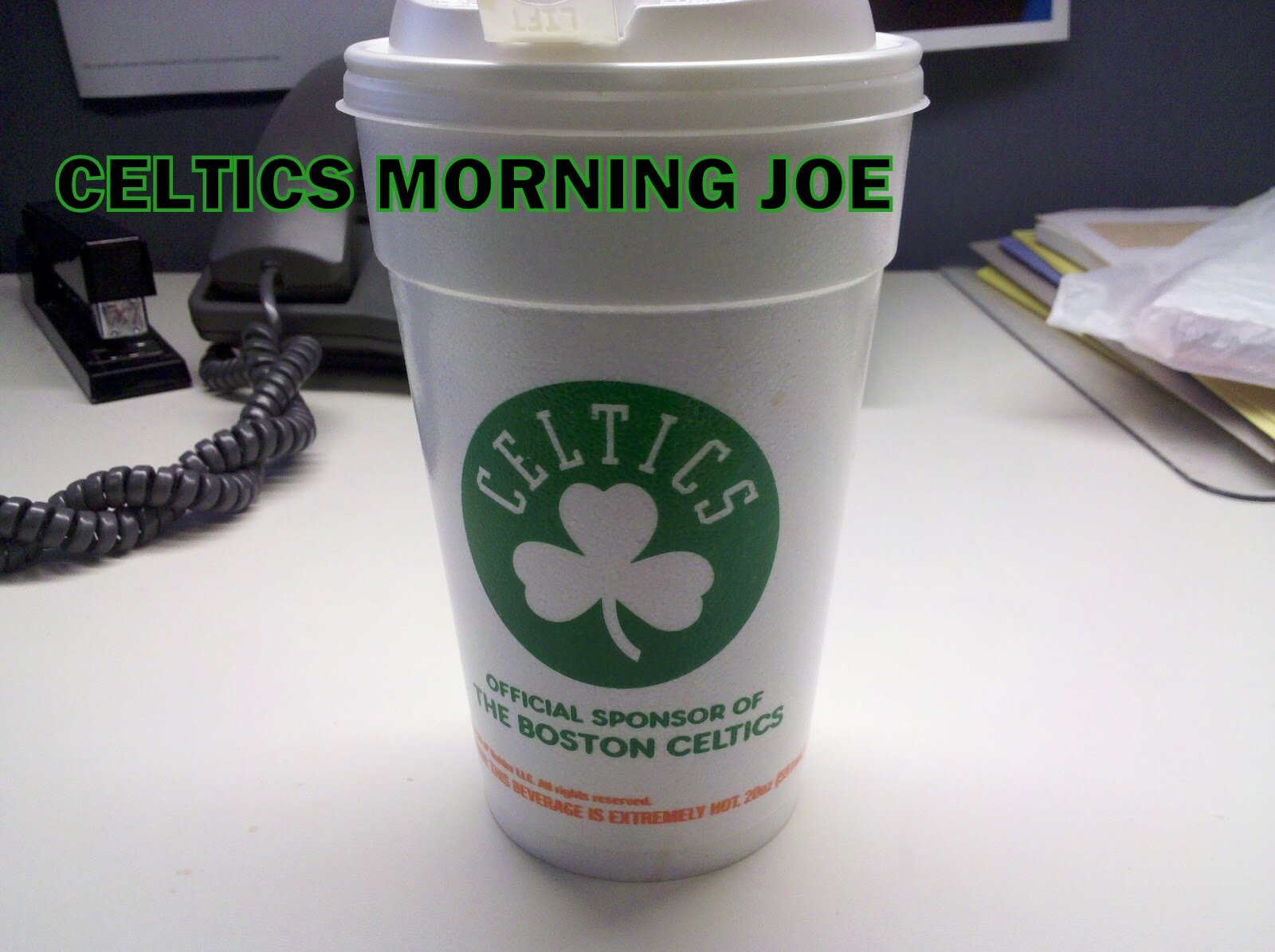 Rondo made progress step by step, year by year. Success is at his doorstep,and he's already walked in the side door. Rondo has always added something extra to turn the ordinary into extraordinary. Don't get caught in the whirlwind of misconception.  Each translation of a page is owned by the reader, and each watchful eye is owned by the viewer. In this era of twitter, and hundreds or even thousands of bloggers. It's easy to have many critics, and possible haters. Evey play every breathe is posted on twitter. Everyone wants something out of these athletes, and Rondo is no different.
Rondo in my opinion has become the most criticized, and hated star that has ever played for the Boston Celtics. When I say hated, I'm not talking about Ray leaving for Miami. I'm talking about stars playing for the Celtics in their primes.

This new era of sports has given birth to that. I don't recall anyone asking for Ainge to trade Paul Pierce to tank for one season in 2006 or 2007. Fans stuck with Pierce, and he deserved the love. I think you would have to be off a bit if you didn't have some kind of emotional connection with Pierce. He doesn't have to be your favorite player, but you must have some level of respect. But as for Rondo, the fans seem to be ultimately split. He's either not loveable enough, or he's not a good enough shooter. It's always something about Rondo. People tend to shy away from things they don't understand. That is Rondo.
Is it conspiracy or is it flaw in some of us. Maybe, it's a matter of fact that no-one cares in this NBA2K, twitter world. Loyalty is dead in some cases with sports, but us as fans we are the ones who show loyalty to our teams, and to our players that put on those jerseys. Rondo is not a role model, but that doesn't mean he's a bad human being. His competitiveness gets in the way at times, and it gets the best of him. Despite Rondo's suspensions, and troubles with the league. He does it for the good of the team,even though it has been almost costly for the Celtics in the past. I Say costly because the Celtics lost Rondo for game 2 in round 1 against the Hawks in 2012 after Rondo barley bumped a ref. How many times have we seen stars touch refs with no suspensions?
Rondo has been perceived as the villain. But has he once asked for a trade, and has he once asked for a coaches job? Has he once called out a teammate in public? He may have, but I don't recall a time in recent memory that he has. Rondo has helped this team over achieve, and he was the reason that this era lasted 6 years. We should be thanking him. We know that former teammates Paul Pierce and Kevin Garnett have.
Rondo has been become the most criticized star in Celtics history. Paul Pierce had some troubles early in his career, but that was before the mass amount of blogs, and before twitter, and even Facebook. Rondo will live through it all if not more when it's all said and done. I dislike Lebron James, but the level of hate reached epic proportions because of so many writers in this day and age, and so many media outlets.
The bottom the line in some ways. People want Rondo to be Chris Paul. Instead of wanting that, take the time to enjoy what we have. That's my advice for some of you.

Categories: Celtics Morning Joe