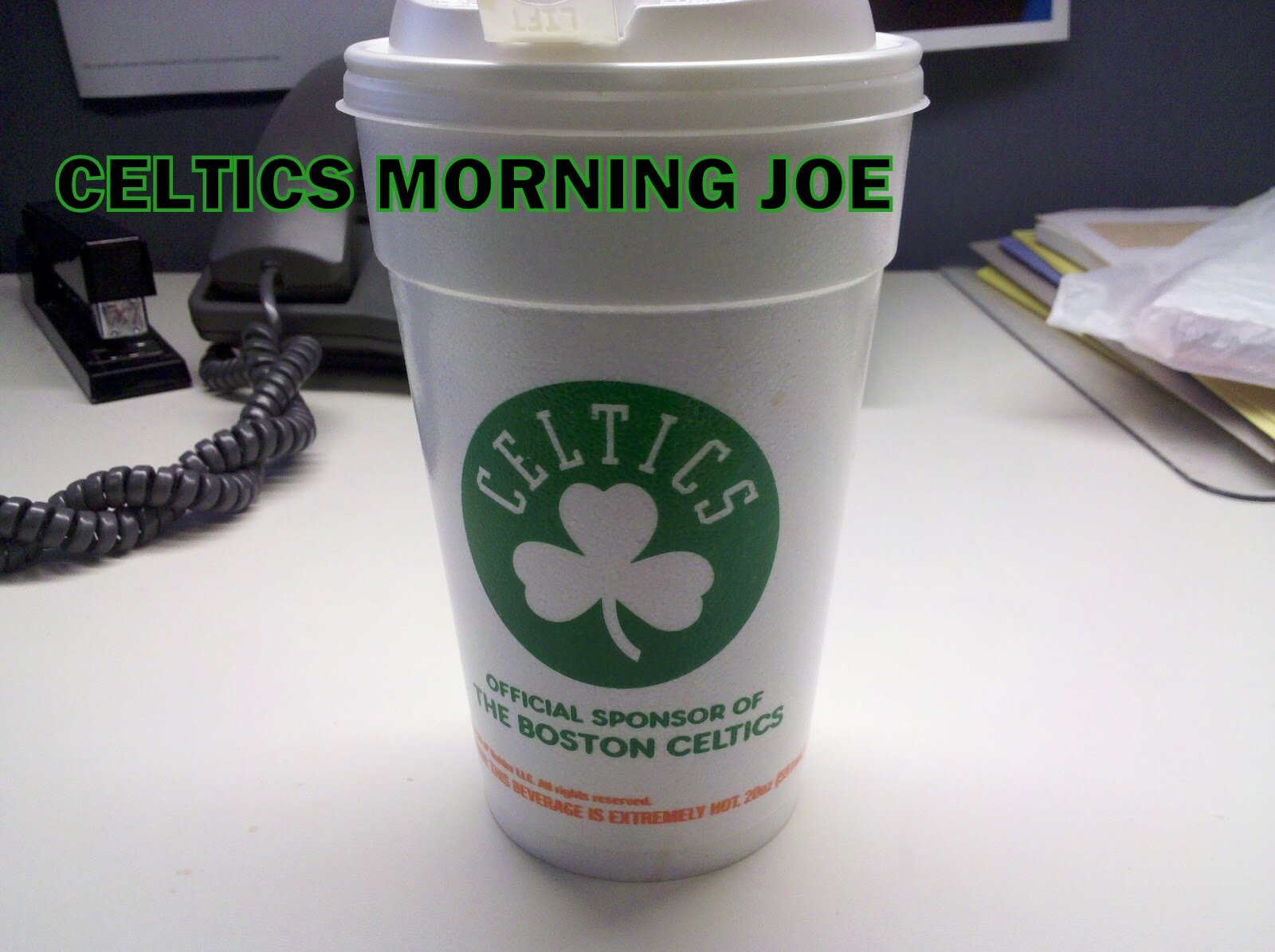 I know at some point Ray Allen will be forgiven by many fans, and that's if you haven't already forgiven him. Ray was easy to fall in love with during his time with the Celtics. I think for those like myself who fell for his clutch 3's, his persona as the ultimate professional, and just Ray's game period. Then you may still feel the pain.  I think what hurts more than anything is how he left. He seemed to make it personal with Rondo, and I guess even Danny. The Ainge part I get, because Ray was almost traded a couple of times, and hell Ray was actually called saying he was traded, but the deal died. It hurt knowing that Ray's good guy routine wasn't real, maybe it is, but it doesn't feel like it is.It feels like he's playing the role as a state senator.

Ray was given the ultimate chance to stay with the Celtics. Danny offered him more years and money, along with a no trade clause. I think if Ray stays and signs last summer, then the Celtics core goes at it again in 2013-14. Danny would have to sale Ray and KG to waive their no trade clauses to start a rebuild if Ray would have stayed, and if Danny attended to rebuild like he has this summer.
Another thing that obviously hurt was where Ray went. There were just two teams that Ray couldn't go to. The Lakers as one, and the Heat as two. He chose the defending champs at the time, and the two time champs now in the Heat. Celtic fans hate the Heat, and the Heat were the team that eliminated the Celtics. Forgiving Ray will be a process, I get depressed a bit watching anything with Ray Allen in it, and he's been apart of a lot during his time in green.
Ray made all of us hate him a little more when he hit one of the biggest three's in Finals history. The game 6 three was out of this world. He tied the game, and that shot saved the Heat's season with the Spurs up 3-2 in the Finals, and up 95-92 before the Ray three. When it's all said and done. If Danny would want to have a retirement  ceremony with Paul and KG having their jerseys retire with Ray in attendance, then that's fine. Let Ray watch what could have been. Ray chose a ring over having his jersey hung from the rafters. Which one would you want if you already had a ring? Ray made his choice, and it's something he'll have to live with. The pain and anger is still very real when I speak about Ray. He won me over when he wore the green and whit, and then he betrayed his teammates and the fans in a blink of an eye.
In time I will forgive. He gave us all memories that will live with us forever.

Categories: Celtics Morning Joe