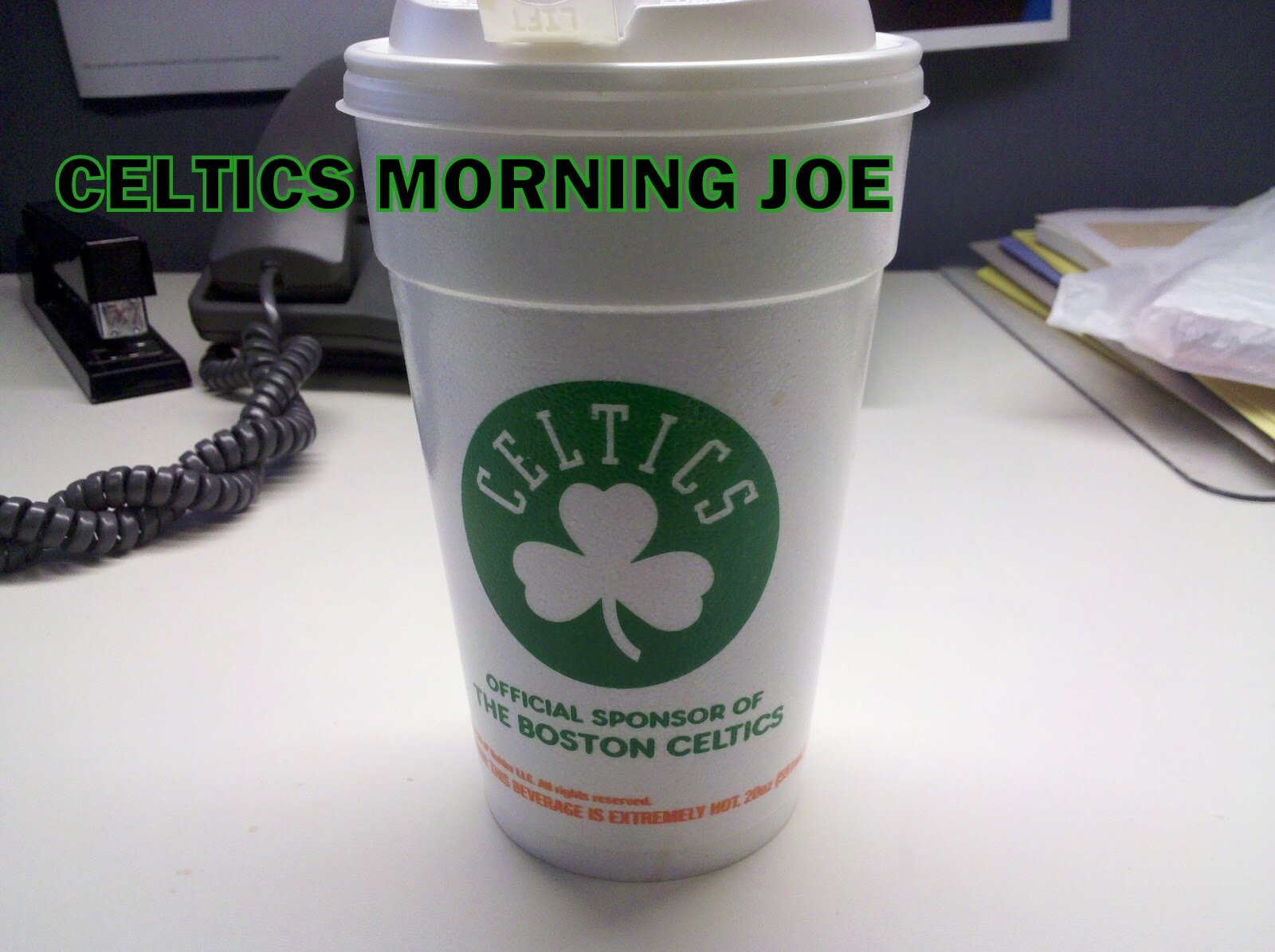 For the past 6 years when Doc was running the show, it was a forgone conclusion that Doc was playing his veterans no matter how badly they were slumping. The most recent young vs old clash happened in 2012 when Ray was coming back from an ankle injury and Avery Bradley became a defensive icon. I give Doc credit for sticking with Bradley, but at the same time the Celtics needed Ray's offense off the bench. Now with a new coach in Stevens, he's making it clear that you'll have to put in the effort even if your Jeff Green, or if your a second year star in Sullinger.You'll even have to put in the work  if your a veteran like Gerald Wallace.



Green Street " 18 things we learned from the Brad Stevens podcast

Game action for young players is a bit overrated: "You have to perform in practice to be able to perform in the game. There are some people who I do think are 'a gamer,' but if you don't bring it in your preparation, if you don't spend time on your preparation and if you don't work on your own game, study your opponent, commit to however your team is playing, then you'll have a ceiling on yourself. And I think at the end of the day, you're looking for guys who won't accept the ceiling and will just continue to strive and be the very best that they can be."

The starting lineup is nowhere near determined: "I really don't give that a lot of thought in general. One of the reasons why is because you don't necessarily always start the five guys that are going to finish the game. You don't start the five games who are maybe the best five. You may start the best couple and then the guys who complement them. You just find that out as you go through the early season.



It's hard to grasp who will play outside of Rondo, Green, Bradley, and Bass. I actually think Bass will return to his 2012 form if not a little better with the departure of KG. That will only help the C's when trying to shop him if he gets some calls. Right now if I had to guess. Here is the starting unit, along with who will sub in for who. I don't this much,but I'll give it a go.
PG. Rondo/Lee
SG. Bradley/Bogans
SF. Green/Wallace
PF  Bass/Sully
C Humphries
I believe Olynyk will get some time in each game during rotations. I think later in the season will see him with more playing time. I also  think Humphries is a wildcard on this team, he's capable of putting up a double-double every night, and with this being a contract year for him, we might  get the best out of him. I don't even feel confident in the rotation I imagine that Stevens may go with. Wallace could start, and maybe Green works as a power forward like he did with the Thunder. The one glaring spot, even though the C's have some depth up front, it's with bigs who are actually centers. There is no true big man who's a center that will get playing time, who knows I could be wrong. If the Celtics are in the hunt for the playoffs late in the season, count on Stevens riding guys like Wallace, Bogans,and Rondo who are the vets on this team. So far his approach is the right way going into camp, but things do change.




12. He's a "player's coach": "That I think refers to somebody who is not only willing to get the input, but really evaluate the input of the people that are on their roster, and I do feel that way. I do feel that way. I want them to feel really good about where they are and that they are putting their signature on their work every single day."



Rondo has the reputation of waiting for the big games, and sometimes taking games off in the middle of the season against a team like Orlando who isn't playing for anything. Stevens needs Rondo to put  his 'signature' on this team 'every single day'. Stevens is the coach, but Rondo needs to be a coach as well, and that starts soon.

Categories: Celtics Morning Joe