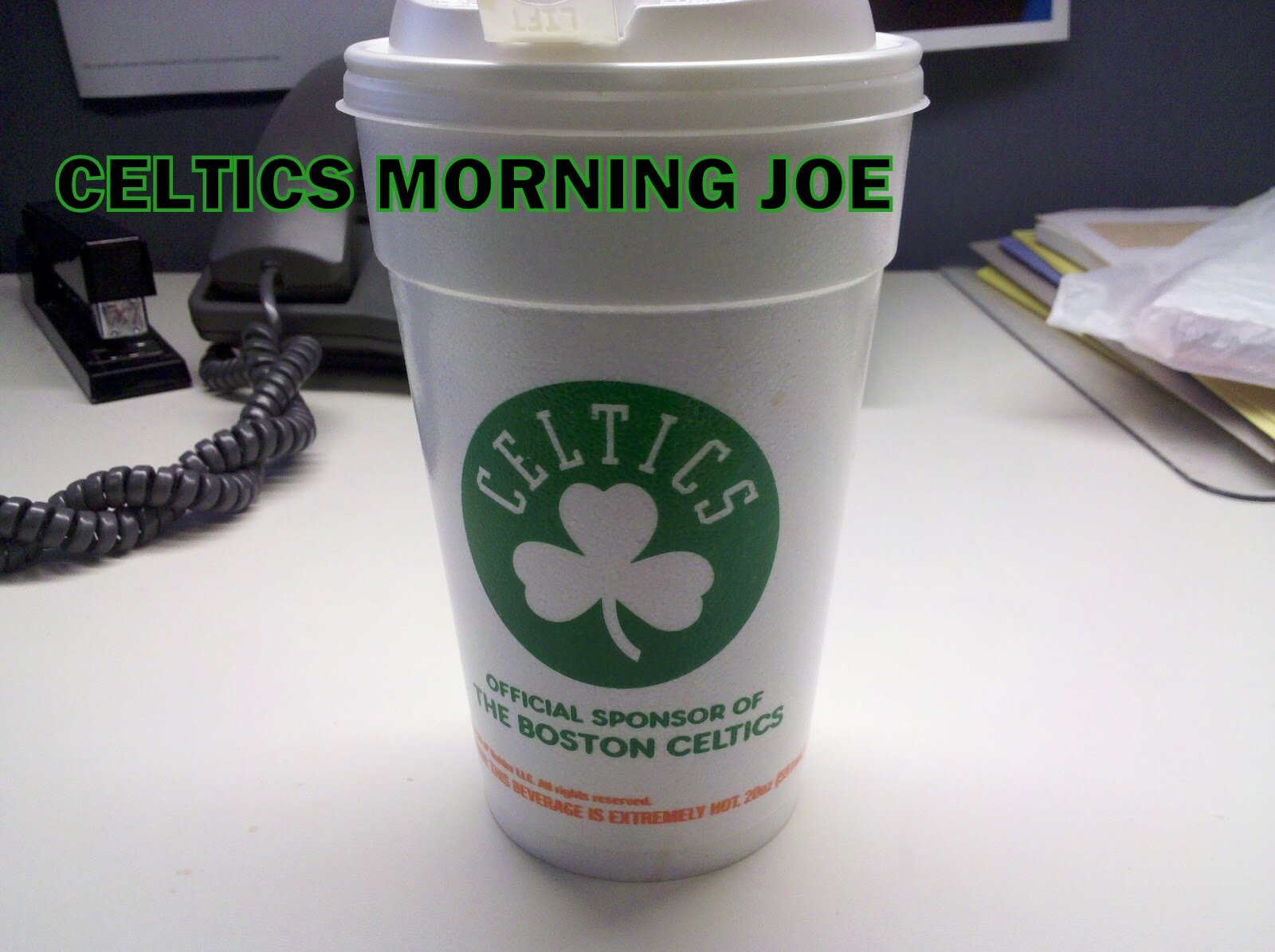 Rondo is one of the best in the game today. His potential hasn't even been tapped yet, were waiting for the gold rush, but the funny this is that he's done so much already at the age of 27. Rajon Rondo has made his living by transforming his career, and by getting better year by year. Rondo was the young point guard assisting a team to a NBA championship, and then he became the best player on his team, that was full of future hall of famers.
Now Rondo is on the island by himself. It's never good to be alone in the NBA, but maybe he's not as alone as many believe. This season will be full of surprise, it's hard to say who will emerge as Rondo's running partner. I think the likely player is Jeff Green. Jeff will be turning 27 this summer, and I've been saying this for some time. But it's now or never with Green if he's going to take the next big step in his career. He's been a 3rd or 4th option his entire career, and now he'll be asked to be the second option, if not the first option on some nights.
Jeff Green was the leading scorer for the Celtics in their 6 playoff games this past season. He put up 20 points per game against the Knicks, and I think it's a fair expectation to want that out of Jeff this season. We all know the stories from this past season with Green. He was out of his mind against the Heat when he put up 43 points. Green had some game winners against Cleveland and the Pacers. 
I think in the short term this will work for right now. In the long term I don't know if Jeff can be a second option. I think he could be a great third option though. I think Rondo will need a power forward that he can feed inside who's an All-Star, that's a long term expectation I have for this team, is that what Danny has in mind?
The bottom line is that will find out more about Green this season. The better Jeff plays, the more it works out on both fronts. On one hand it will be good for the C's by either winning some games, or by trading Green in a bigger deal. I would rather see Jeff Green blossom into an All-Star with Rondo.
Well, guys I know I have probably talked about this in some other post, but that's the summer for you. Sometimes topics recycle each other in other forms.

Categories: Celtics Morning Joe