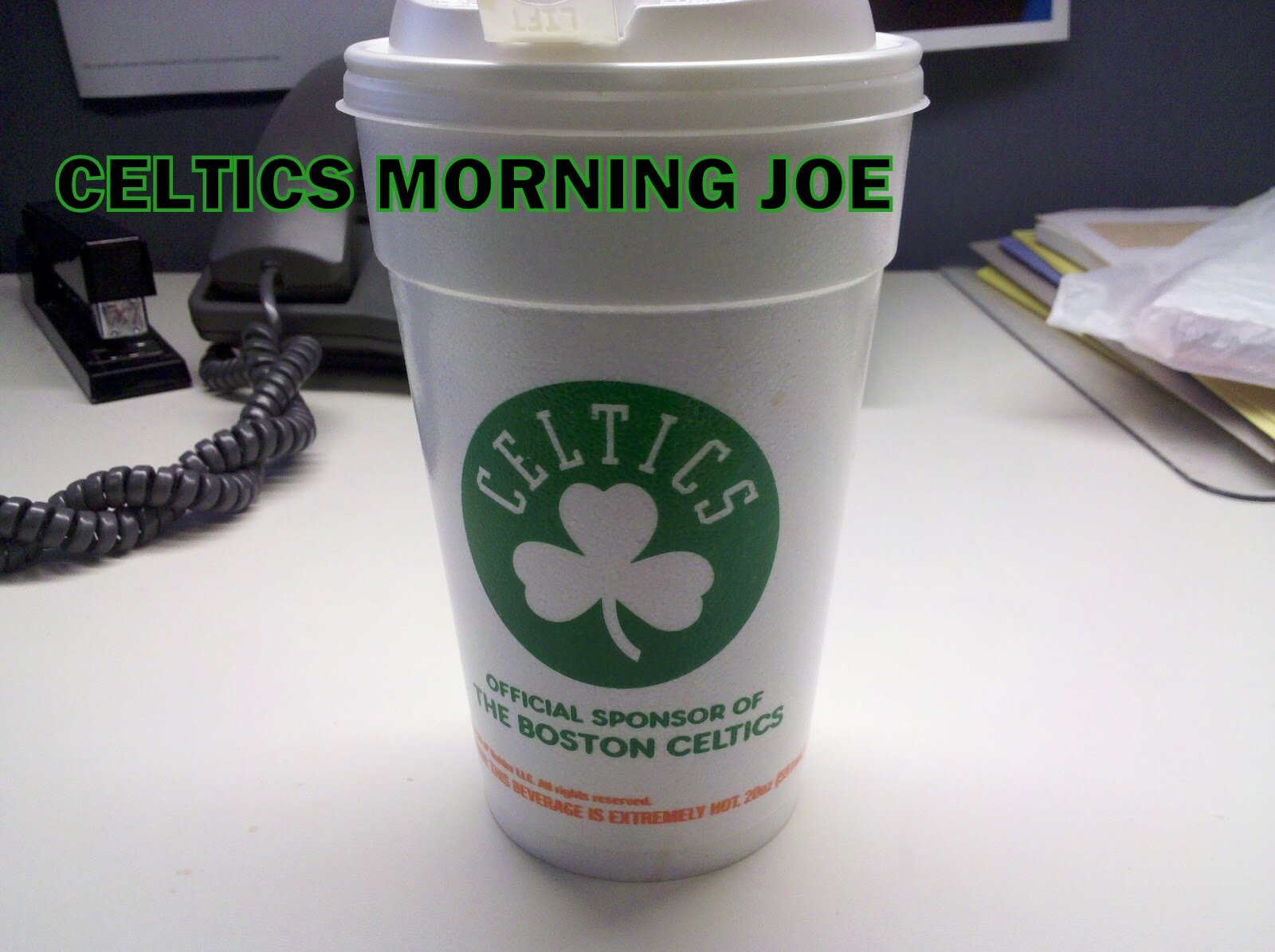 I suppose it's nice to have your owner as your biggest fan, and Dirk has that with Mark Cuban. Since Dirk walked off the court as champion in 2011, his game has been hit with injury, and maybe father time a bit. That hasn't effected Mavs owner Mark Cuban from believing in Dirk, and his ability to carry this team to another ring. These days players like Tim Duncan, Kevin Garnett, and Kobe have beat father time as much as you can. For Dirk, it's hard to say he hasn't fallen off a bit. Mark Cuban tired his damnedest to bring in Howard, and other high profile free agents this summer. He hasn't been very successful, he basically lost OJ Mayo, and replaced him with Monta Ellis, a small upgrade in my book, but not a championship changer. Maybe Cuban is in denial, and the good news is that Dirk said he would take a pay cut, will see if that actually happens. One thing is for sure, you can count on Mark Cuban sticking with Dirk, and he'll likely retire with the Mavs.
"If there's one missing piece between what everyone is saying and what we're doing, everybody, I think, has dismissed Dirk -- like Dirk is done and he's on the downside and he can't play anymore and he's not the type of contributor that he was," Cuban said during an appearance on ESPN Dallas 103.3 FM's Galloway and Company.

"If you look at the mess that we had in terms of our guard play and basketball IQ, when Dirk came back and really got into gear, we beat a lot of good teams. I think we were at a 48- or 50-win clip. You put a much better set of players around him, and Dirk is in a situation where he doesn't have to rush back. He's had all summer to prepare his body and get ready."






I think Dirk would be great as a second or third option at this point. He's never been a high flying player. He can get by with his game. I think will have to see what Dirk has left when he comes back after months off, and a chance to fully get healthy. As of now with this roster, and even if Dirk gets back to form. I don't see this team winning it all.

Categories: Celtics Morning Joe