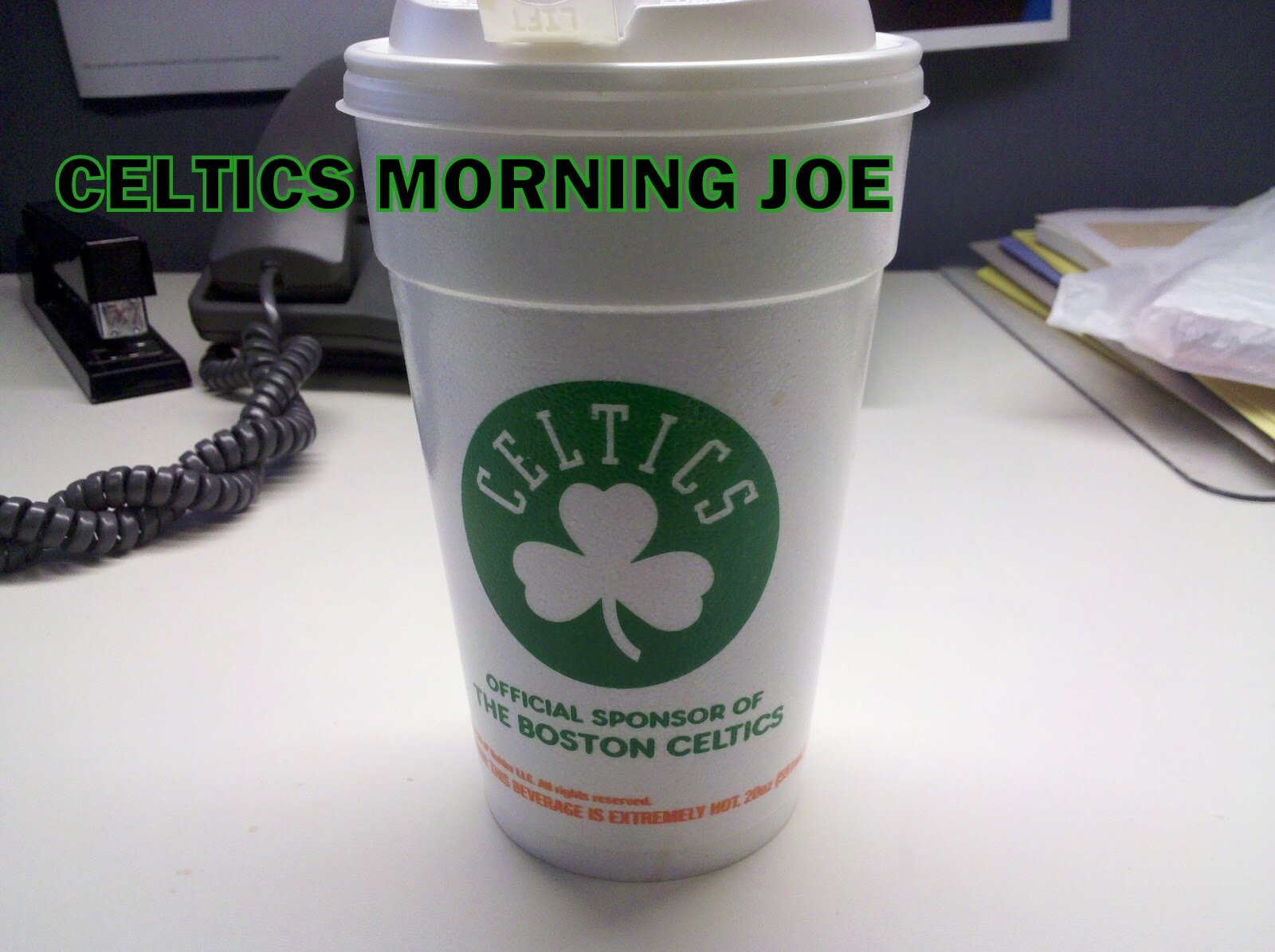 This offseason has been full of Rondo rumors, and tanking theories. What about this one? What if Danny can't build this team into contenders, or close to it by the time Rondo's deal is up. Of course the Celtics can offer Rondo more money, but knowing Rondo's desire to win. Would that be enough? We already know Miami is out of the question, right? Would Rondo truly think about leaving the Celtics in 2015. If Danny want's to retain Rondo, he will have this team ready in some capacity. Rondo will be 29 when he enters free agency, and it's likely his last big deal in the NBA.
The next two seasons in Celtics basketball will be a bit rough of course. Many bank on the Celtics possibly being a 7th or 8th seed in the East, which isn't ideal for any of us, but will have to endure such seasons to return to glory. Will have to also endure numerous rumors surrounding Rondo, until he signs an extension, or signs in the summer of 2015 with the C's. 
And while the Celtics most definitely do not want to drag this process out, there is also a very real clock ticking. The club has the two years that remain on Rondo's contract to put together the kind of product that will convince him to hang around when he becomes a free agent.

If the Celts are not making adequate progress — or at some point before that do not believe they will be far enough along by then — it will be incumbent on Danny Ainge to seek a trade for the franchise's most valuable asset.

So while he wants to be patient with the project, the Rondo of Damocles creates a certain identifiable measure of urgency.

But putting veterans who may be better right now on the floor to squeeze out a few extra cosmetic victories does not bring the Celtics closer to their goals.

Doing their best to win while developing younger players can, on the other hand, buy them a lottery ticket and make them better at a point in the future when it can truly matter.

I have said it before that I believe Danny is building picks, and young talent along with a few expiring deals that could net him one or two stars later on. Danny will stick with his formula, or he will start from scratch by trading Rondo. His formula will likely be similar to the one that brought in Ray and Kevin. Many stars seem like they want to play with Rondo. Why wouldn't they? He will get you the ball to score. Plus he knows how to win. So that could attract another star player looking for a trade to be paired with another star.
It's hard to guess on much right now. It all depends on how well the season goes, and how well the new coach and Rondo gel. From all reports it sounds like Danny isn't done yet this offseason. Maybe will know more about the potential future of this team with any further deals.

Categories: Celtics Morning Joe