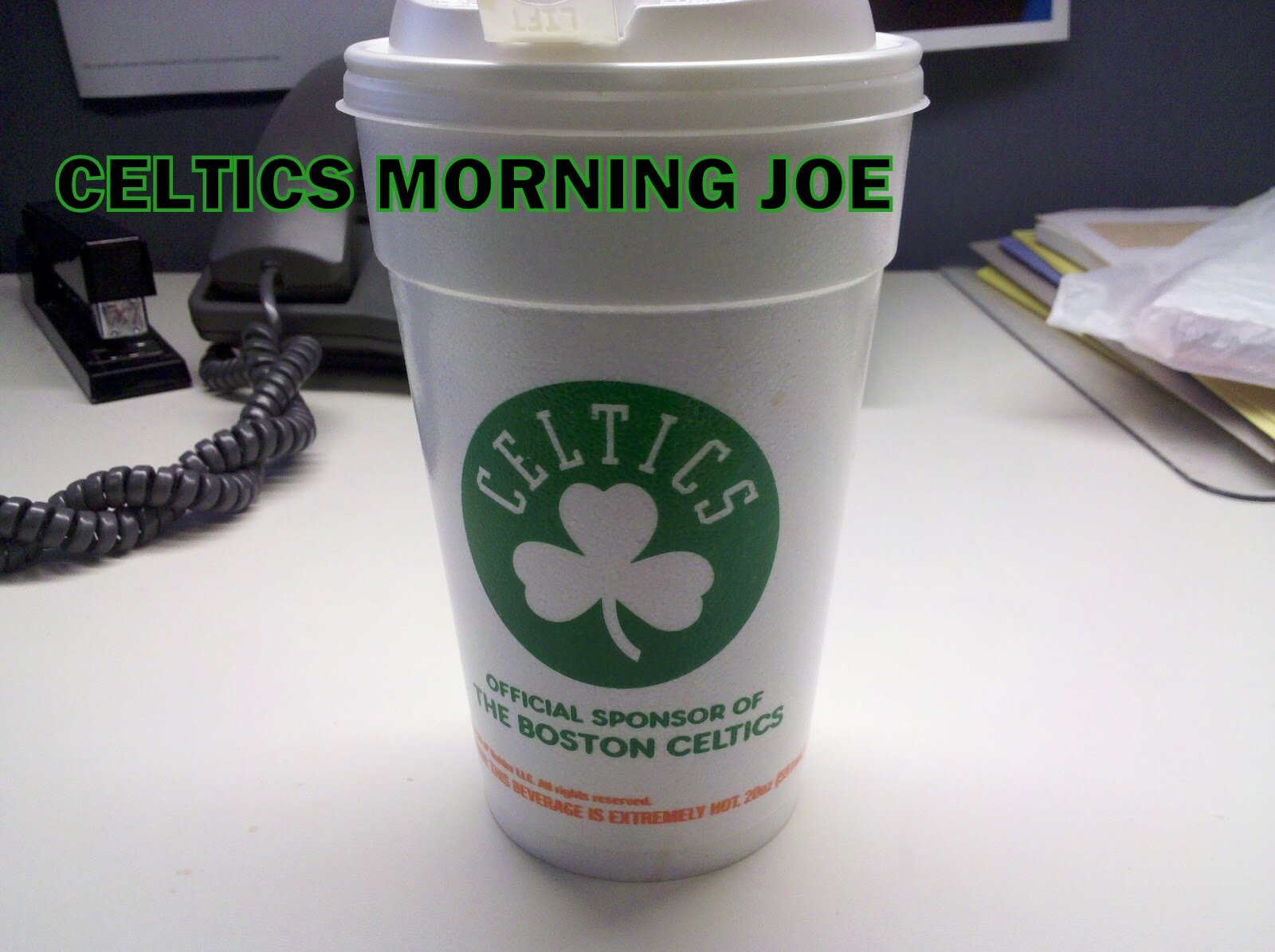 Olynyk is the summer leagues Dirk. When it comes to the real games? We must show the kid some patience. Without question his offensive skill set has been lovely to see.His fall away jumper, his three, and his court vision has been on point.If we get this someday out of him, then Danny should be studied by modern science for time travel. Danny Ainge has drafted some talented cats who have shocked us, and Rondo was a steal for him in 2006. Rondo was picked 21st in the draft. Sometimes it doesn't matter when your numbers called in the draft. Paul Pierce was 10th, Dirk was near the top ten in the same year. Kelly Olynyk has wowed me, and I didn't expect that honestly. My brother was happy with Danny picking him up, and I heard great things about him. So I was okay with it, and from what I saw. I was content with it.
Olynyk already has Celtics nation in love with his game. I think he's the type of player that could impact a team right away in some fashion. He won't be an All-Star just yet, but the signs of a great steal by Ainge has been written on the wall. It's hard not to get over excited about this young talented 7 foot three-point slinging long haired wild child. He's got the Bill Walton look from his Blazers days.He just needs to grow a beard.

"It's been fun," he said yesterday after registering 21 points, nine rebounds and four assists in the Celts' win against Indiana. "I really didn't know what it was going to be like coming in. I mean, you watch it on TV, but it's definitely not the same. The game's a lot faster, a lot more physical. But it's definitely fun. It's every kid's dream, and I'm blessed with an opportunity and trying to make the most of it."




"I'm hoping that I can show than I can do stuff at this next level, and hopefully that gives me confidence and gives my team the confidence that I can contribute. But I still need to work on a lot of stuff, and the next level is an even bigger jump than this. I mean, there's a lot of NBA guys here right now, but you're going to play against better and better every night once you get into the season."



He's saying the right things. I think he has the makings of a special player, and I know everyone who loves the Celtics wants him to be a special player. I think Danny put his role best for the future and the present.
"Kelly just knows how to play, and I think he's a really good complementary player," said C's president of basketball operations Danny Ainge, who moved the Celtics up three places in the draft to get Olynyk. "He's showing that in this level of summer league. It's not like he's dominating the games or anything. Sort of how he's playing here I think is how he can play in our league. He's just really smart and knows how to play.

"I don't see him as a go-to guy or something like that. I just think he has a really good feel for the game."

Ainge again acknowledged the summer setting and added, "That's why you've got to evaluate how they play, not just what kind of numbers they put up. And the way Kelly is playing, he's a good complementary player.

"I've seen him make passes that 10- or 15-year veterans don't make. I've seen him make reads and do things that are unique. But again, I'm not trying to build the expectations up. I see him as a complementary player and not an All-Star player. At least yet."






I think most fans are thrilled that will finally get to see our draft pick play. It took awhile for Bradley to get some time, and a lot of that was by need. Who knows where Bradley would be if Ray Allen doesn't get hurt. Sully was the exception of the rule last season. He owned it. Doc did play Baby, but he gradually worked himself in the rotation. Kelly will be a guy a guy that can score 12-17 a night, and that at the center position is what you want, and he can spread the floor. The big test is his defense.. Can he bang, and can he protect the rim at a decent level? That could the real test to how good he is.

https://www.facebook.com/pages/Celtics-Title-Town/131011276987702" target="_blank">Facebook
https://twitter.com/Celticstitletow" target="_blank">Twitter @Celticstitletow

Categories: Celtics Morning Joe