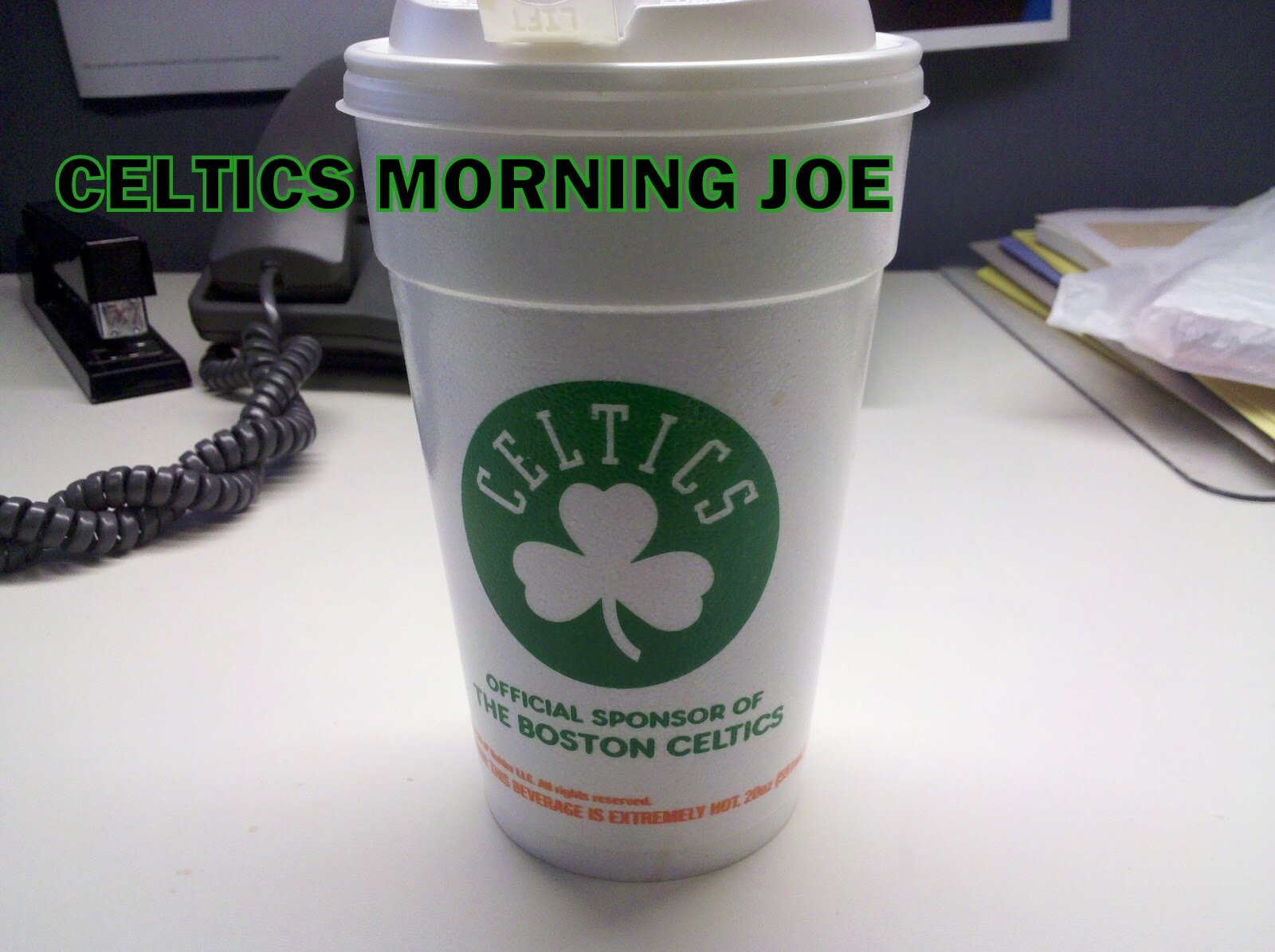 The day was going to come. We didn't know when or how, but the day was slowly creeping in. That day happened June 27th, 2013. The Boston Celtics ended the Pierce era quick, and with minimal warning. We knew for sometime that Doc was gone, but the idea of Pierce out of here wasn't much of a reality until Thursday morning.
Without sorrow life is zero we must accept fate's arrow even if it's something that will take time to heal from. If our efforts are thorough maybe will be just fine.Sorrows nicely shape our mind into something that may have never been. It feels like there is no tomorrow. Our sadness  has become contagious in this fast paced world we live in.  Love leaves us. Hope fades fast. Faith never seems to last.
The sorrow corrupts my mind this morning. Can't think hard enough, and good enough.
The pain erupts inside, and my sanity drops.Time stops? I wish it could, how about five years ago? A setting quietness throughout Boston Thursday night. In a dangerous whisper(tweet) that gave me shivers.The despair settled over me, as Danny put down his calming deadly wrath. I felt like I was wrapped in a blanket of sadness.
The end of the end it is. I almost can see them letting me free from the traps set in my mind. Trying to escape my pain is making me insane.My emotions aren't here yet. I wish I had the perfect words for this moment. I wish I could leave all of you with words of wisdom. All things must pass is true. But was it time? Danny's trade could end up being the moment where he lost his head. It feels like we've said goodbye long before this final farewell. I know this is the tip of the iceberg when it comes to losing Paul Pierce.

Categories: Celtics Morning Joe