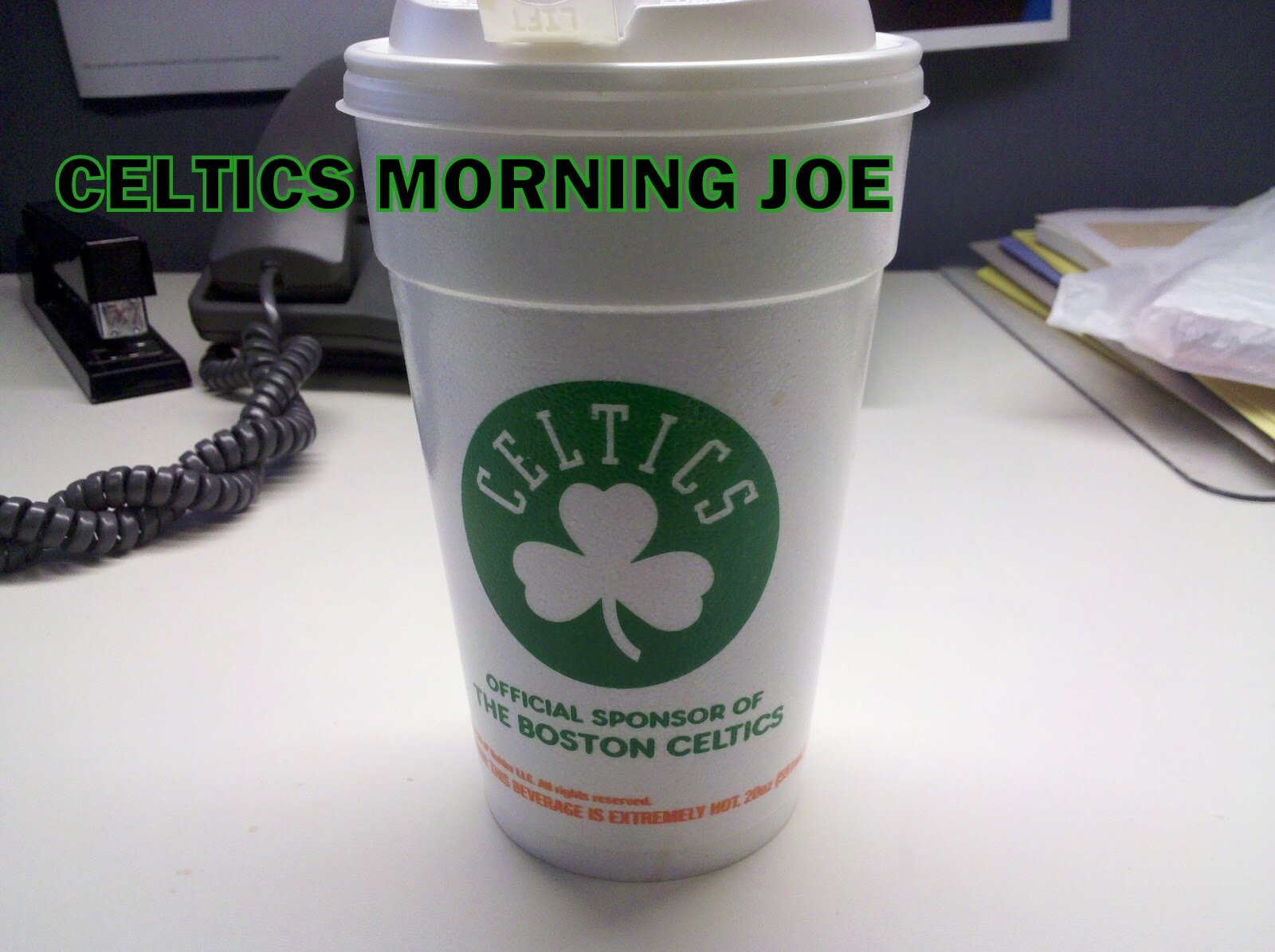 Everywhere I looked yesterday I saw fans saying thank you to Doc, as they should. But make no mistake about it. Doc's exit was very uncharacteristic of what he was in Boston. He was a coach that players wanted to play for, and he was a coach that motivated every single guy someway, somehow. I also gathered that many folks out there really accepted Doc's decision with open arms, but obviously most fans couldn't stomach what Ray did just a year ago. Can we even compare the two? I find it sad that Doc's last days as a Celtic coach were drenched in the filth of rumor after rumor. Many of the rumors painted players like Rondo into the villain, and Doc as the fighter as well.
Doc to me gave up long before the Celtics playoff exit. Some may not believe that, but I find it true. Doc had admitted this team wasn't ready at the start of the season. That can only be blamed on one man, and that's Doc. Without a doubt the players could have been more proactive, as Doc suggested, but it's also his job to spot the issue and correct it. Well those problems are far in the past at this point, and the Celtics are now left in the dust in Doc's mind.
What I find hard about a lot of this is this. Danny was very loyal to Doc, and he gave Doc a lot of freedom with this team. Many other General Managers would have fired Doc after the 24-58 season, and maybe they would have fired him after the 18 game losing streak in 2007. Danny believe in Doc, and in the end Doc didn't believe in Danny in 2013. Doc didn't want to stick around with a team built around Rondo.
Doc was apart of the new era of Celtic pride, and the promo 'I AM A CELTIC'. Doc will always have a place in Celtics history, but his ending was not the ending that any of us thought he would have. I feel betrayed by Doc, but I also realize that the Celtics may have needed to go in another direction. The ending has been written, but the final words from Doc and Ainge await. What will be said, and how will that change our minds. I'm sure I'll have a part two of this. In the meantime. Doc thank you, but why?

Categories: Celtics Morning Joe