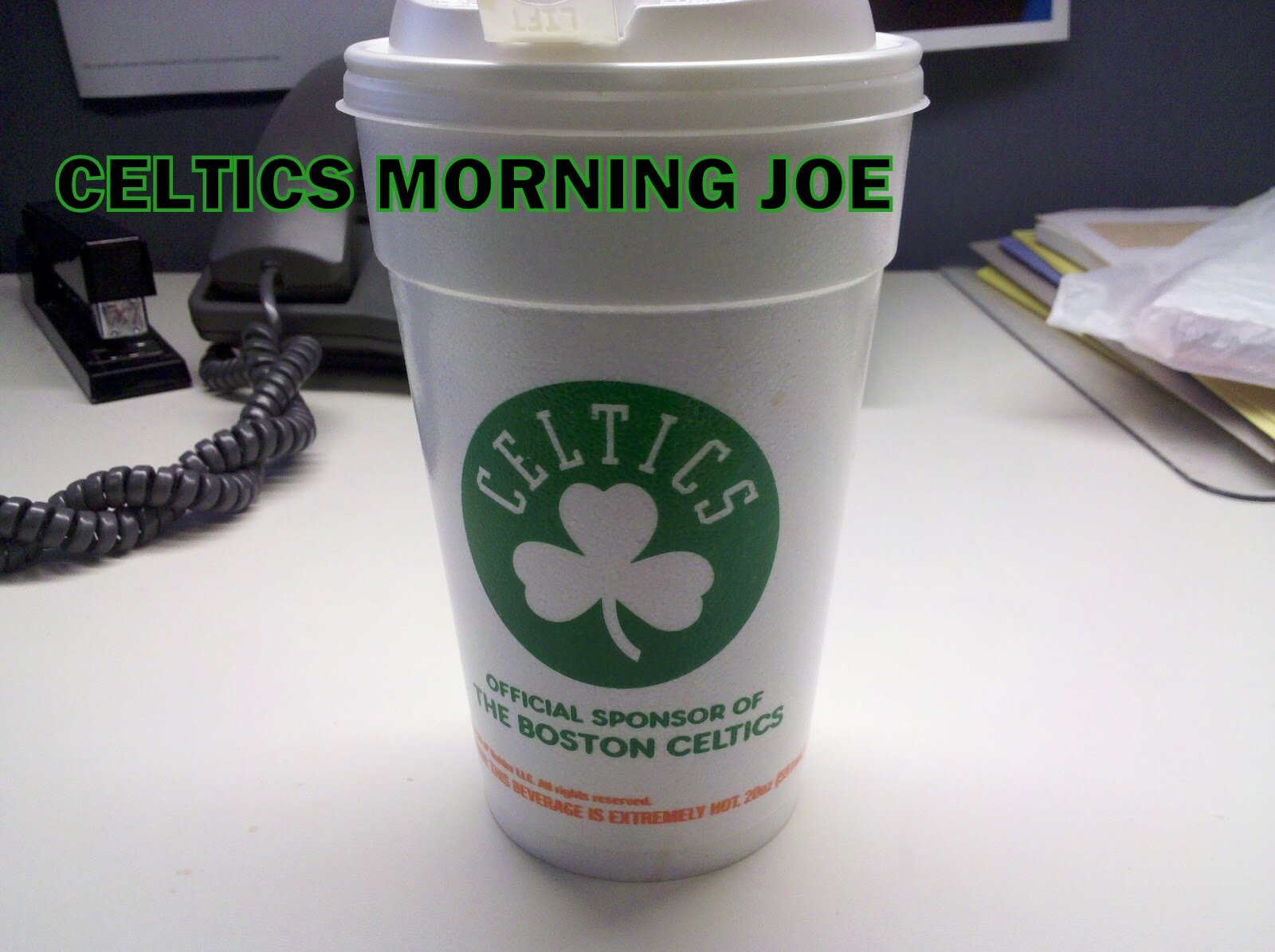 Thee-point shooting has been one of the biggest storylines in the 2013 NBA Finals. In game three Danny Green went off for 7-9 from beyond the arc, and Gary Neal was equally impressive with 6-10 from three-point land.  In the regular season the Spurs finished 7th in the league with 8.1 three's made per game. The Spurs counter part in the Finals the Heat finished 3rd with 8.7 three's made per game. So where did the Celtics finish in all of this? The Celtics were ranked 25th with 6.1 three's made per game. That's a 6 point swing just like that. During the 2012 season the Celtics made just 5.5 per game, and they were ranked 21st. During the 2011 season the Celtics were even worse with 5.0 made three's and they were ranked 26th.
The Spurs have been consistent year after year with their three-point shooting. I think it could be a very helpful tool in the future for the Celtics. The Knicks destroyed the Celtics in the first round this season behind three-point shooting. It seems to be the new wave of NBA basketball. The Celtics don't have the best three-point shooting team, and when they did have the likes of Ray Allen they didn't rank high in that category anyways. Avery Bradley tried to be the three-point bomber but it's not in his game yet. Paul Pierce, Jason Terry, and Jeff Green were the three-point threats for Boston, but not at a high rate. Perhaps Bradley will get a little better at the three, and maybe Courtney Lee.
When I looked at the C's three-point rankings for the past 5-6years. I was shocked to see the Celtics so low since Ray Allen and Paul Pierce hit so many through the years. The Celtics best finish in three-point shooting came in 2008 when they finished 8th with 7.3 three's made per game. Every other year they never came to the top ten. I don't think three-point shooting is the only answer, but it's an area they need to improve on. How do they improve is the question. Is it the coach finding ways, or is it Ainge finding a three-point specialist?

Categories: Celtics Morning Joe