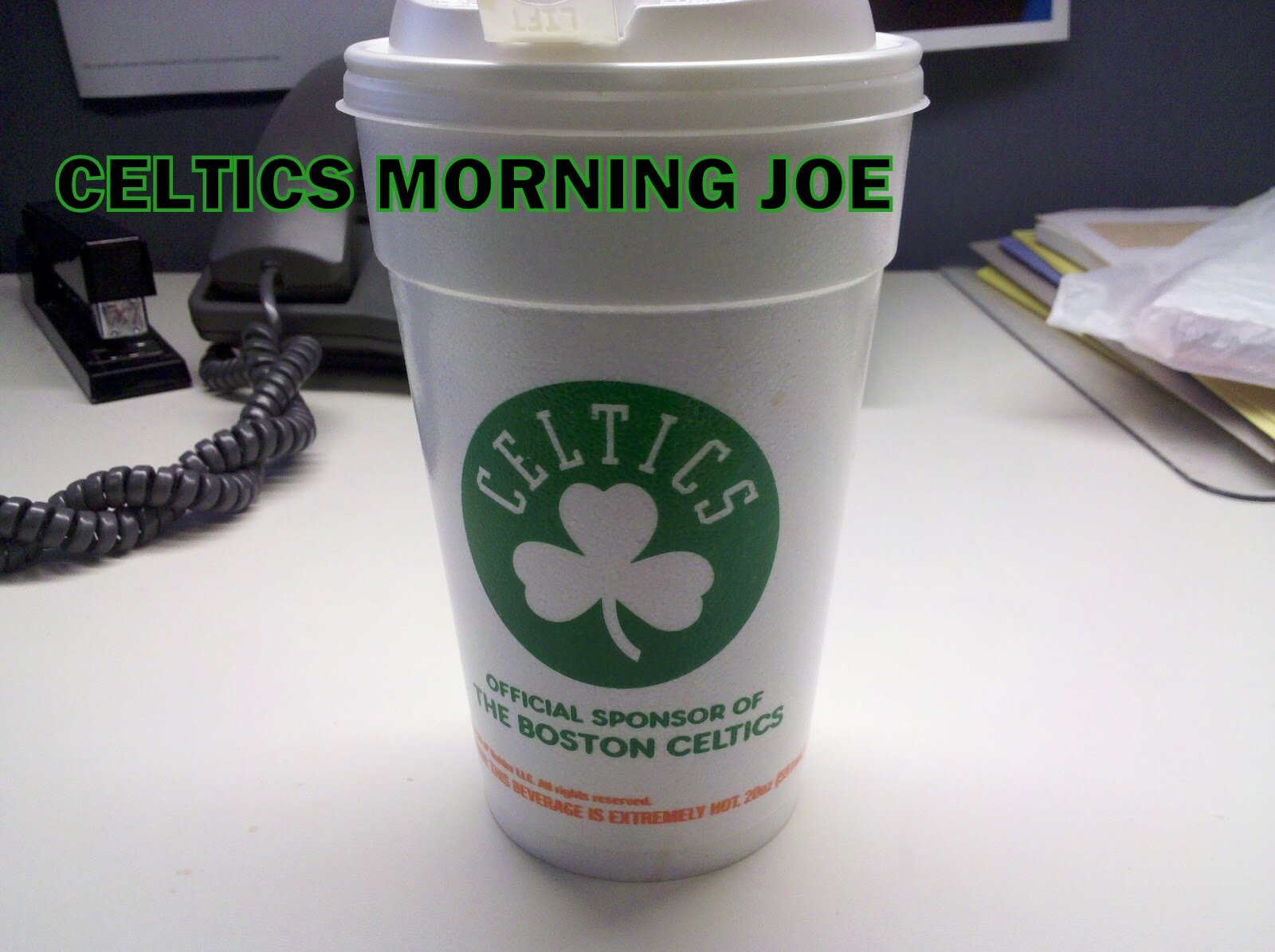 In what NBA Finals series did Jordan average 17.5 points per game? The answer is never. Jordan's highest Finals average was 41.0 points per game against the Suns in 1993. That is also the best average ever. Jordan's lowest average was 27 points per game in the 1996 NBA Finals. In Jordan's 35 Finals games. He never scored below 20 points. James happens to average 17.5 through the first two games in the 2013 Finals.

When I watched game 2 of the Finals Sunday. I saw an average player like Rodman had eluded to after the Spurs beat the Heat in game one. I disagreed with Rodman with that comment. But James despite the game 2 win for the Heat looked like a guy who didn't know what he was doing at times. He didn't have that feel of greatness. Which is weird.
He was missing shots that were beyond easy.  I guess James gets credit for the 22-2 run by the Heat, as he should. But comparing James to Jordan is driving me nuts like most fans. James is an upgraded version of Magic Johnson at best, and he still has more to prove when you compare him to Magic.
I'm sure I said it somewhere. But if James loses this Finals. I think we or they can't compare James to Jordan anymore, and I think we can't already since he lost the 2011 Finals. Jordan is a perfect 6-0, and Bill Russell had a 8-0 streak before losing. Russell did lose a NBA Finals, but his quantity speaks for itself.  Jordan was no boyscout. But he earned everyone's respect, and you can't say the same for James.

Categories: Celtics Morning Joe