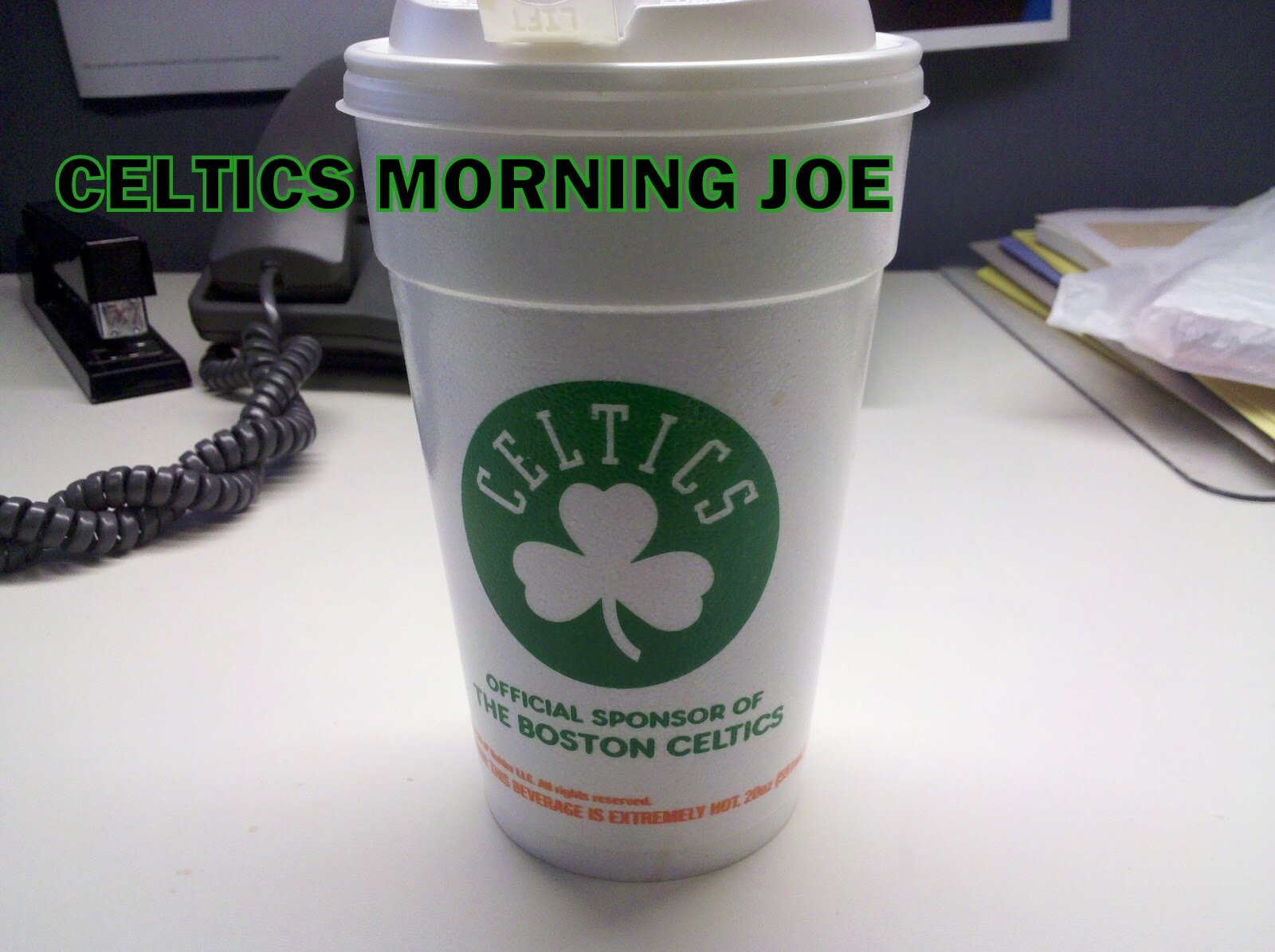 I think Celtics fans can relate with the Spurs and Tony Parker fans. Rondo is often overshadowed by the Chris Paul's and Rose's of the world. Tony Parker year after year leads the Spurs deep into the playoffs. He already has three rings, and a finals MVP under his belt. But it seems like he's finally getting attention from the basketball world. Parker may have won the MVP this season if it wasn't for an ankle injury that sidelined him for a month. The Spurs are in the NBA Finals behind Tony's steady play. As much as it pains me to say this. I think Tony Parker is the best point guard in the game. I hope Rondo is taken notes. Parker much like Rondo wasn't the best shooter, but now Parker nails the 15 foot jumper with ease.
Rondo and Parker are the two best point guards in the game. If you go by team success alone. In the past 6 years both have reached the Finals 4 times with a title apiece. No other All-Star point guard can say that, or that they even played in a NBA Finals.



"Never panics, never nervous," said Spurs teammate Boris Diaw, who grew up in France with Parker. "He is always confident in himself. That's what brought him to this level. When we were growing up, when he was a kid, he always had great confidence in himself."
Boris Diaw said that about Tony after his amazing shot. That jumper could mean the series. The Spurs did have a two point lead, but if that shot doesn't count or if it doesn't go in then the Heat may tie the game in the final minute. Tony Parker and Rondo have an edge over their competition because they have confidence and they stay calm and cool under pressure. No offense to Rose fans. But no way does Rondo do that after he's cleared to play. I have the Spurs in six games, and I think this series is telling us a lot about the NBA. I think this league is a point guard league, and it's still a big mans league. The Heat have neither. The Heat did win last season, but that doesn't mean small ball wins on a consistent basis.
Tony Parker is on the verge of a 4th title,and I think that could be the standard for Rondo in this era of NBA basketball. Forget about Rose and Paul. Let's give Parker his due here.

Categories: Celtics Morning Joe