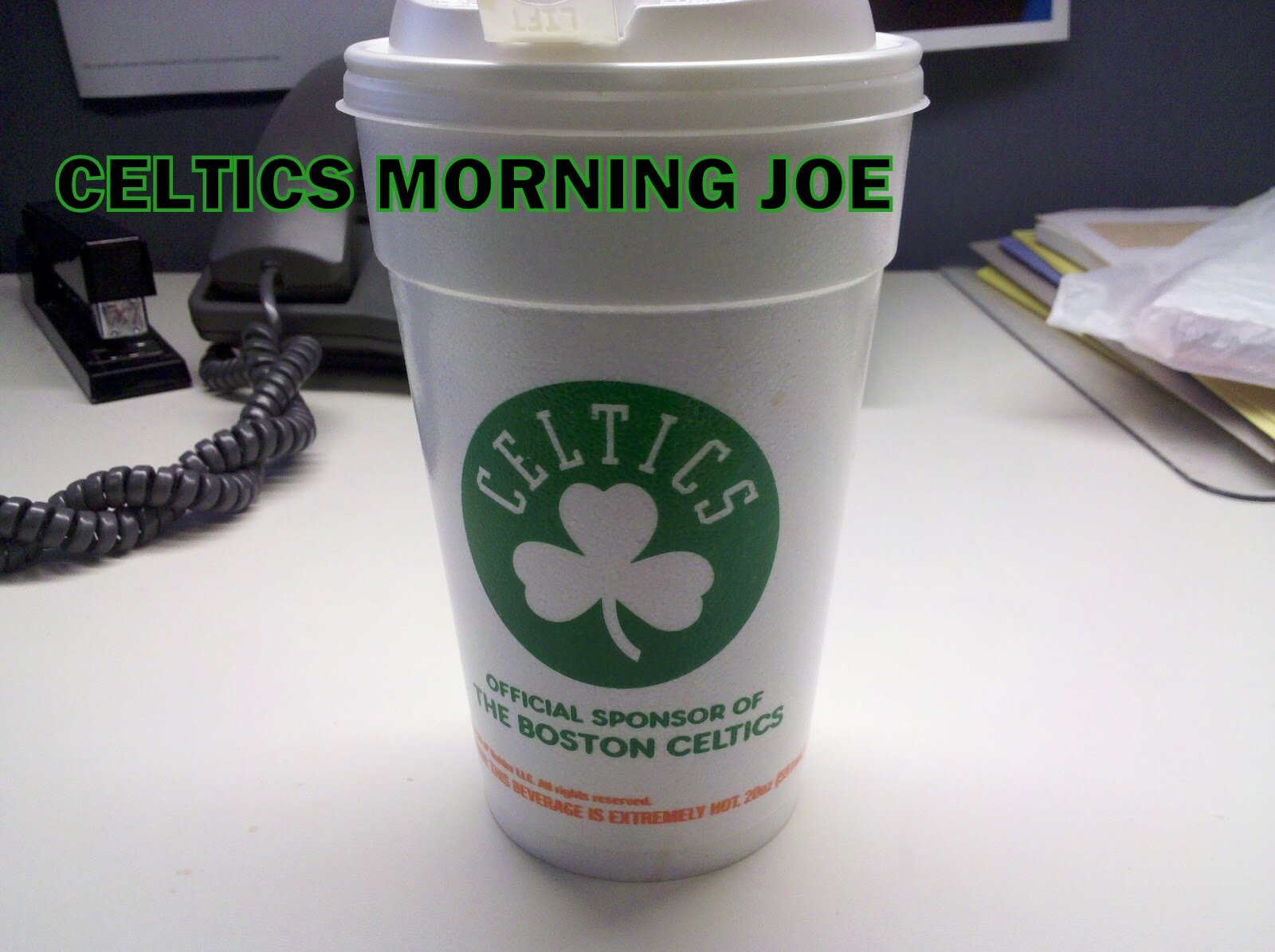 Danny has big decisions as we know. Mainly with Paul and Kevin, and who knows maybe with Doc. Besides the bigger moves, Danny needs to decide if he's got the right cast and characters along side Rondo and the two  hall of fame players.




"Shav helped us a lot," said Ainge. "I think Shav is a good player. He's a guy that will probably have the best chance of being with us in the future, just because he rebounds, and that was one of our weaknesses.

"I think Shav would have played a bigger role in the playoffs had we gone further."



I liked Shav. Is he the type of big that could be first off the bench? Probably not, but he's a guy that should be on the roster as the 13th or 14th guy. Going into this coming season I don't like our bench, and I don't trust our bench. I think obviously with the return of Rondo and Sully the dynamic of the bench will change from what we saw in the final games. I may not trust some of the guys now, but that could change. I look at a guy like Lee who has the skill set, and maybe with Rondo in his ear that could be the difference.
Boston Herald

Williams appeared to gain in prominence in the playoffs against the Knicks, and, while the organization seems tentatively comfortable with what it knows about his recent domestic issue, he still has to show he can be more consistent on the floor.

"Terrence earned minutes in the series and did a good job, I thought, for a guy coming in late," Ainge said.

And if he comes in next season, Williams figures to be primarily a point guard in a backcourt scheme with Rajon Rondo and Avery Bradley.

"I think Terrence is a versatile player," Ainge added. "I think he's a smart player. He has good basketball instincts. His comfort level is more with the ball in his hands, and he hasn't had a ton of reps like that in the NBA. But I think that's where his strength lies, especially for us, because I think that he takes pressure off Avery.

"Avery can then defend the 1's (point guards), which we like, and Terrence can guard bigger people and handle the ball more. I think that combination fits on paper."

Crawford proved to be the explosive scorer off the bench that the club was seeking, but there may be fit issues down the line.

"Jordan did what we wanted to do, which was bring some firepower," said Ainge. "I think it's a little bit tough getting Jordan minutes that he's really happy with when you put him with Jason Terry. I don't think that combination is great. They're both really good players, but in the playoffs that was not a combination that was working against New York. Not that that combination can't play together, but it didn't work well. But Jordan gave us what we hoped he would give us."
Williams I do like as a backup but he may be in limbo because of his off the court issues. As for Jordan Crawford I could really do without him. Bring back Barbosa and Pietrus. We need guys like that. Crawford is a mistake walking in basketball shoes. Like I said I don't trust the bench yet, but they also may play much better in year two together. Terry may play better, Lee could, and the big question is what happens with Green and Bass next season? With Sully back and Rondo back(starts of course), who starts at the four between the three guys. Who will Doc go with? Will there be another big in the mix by that time?

Categories: Celtics Morning Joe