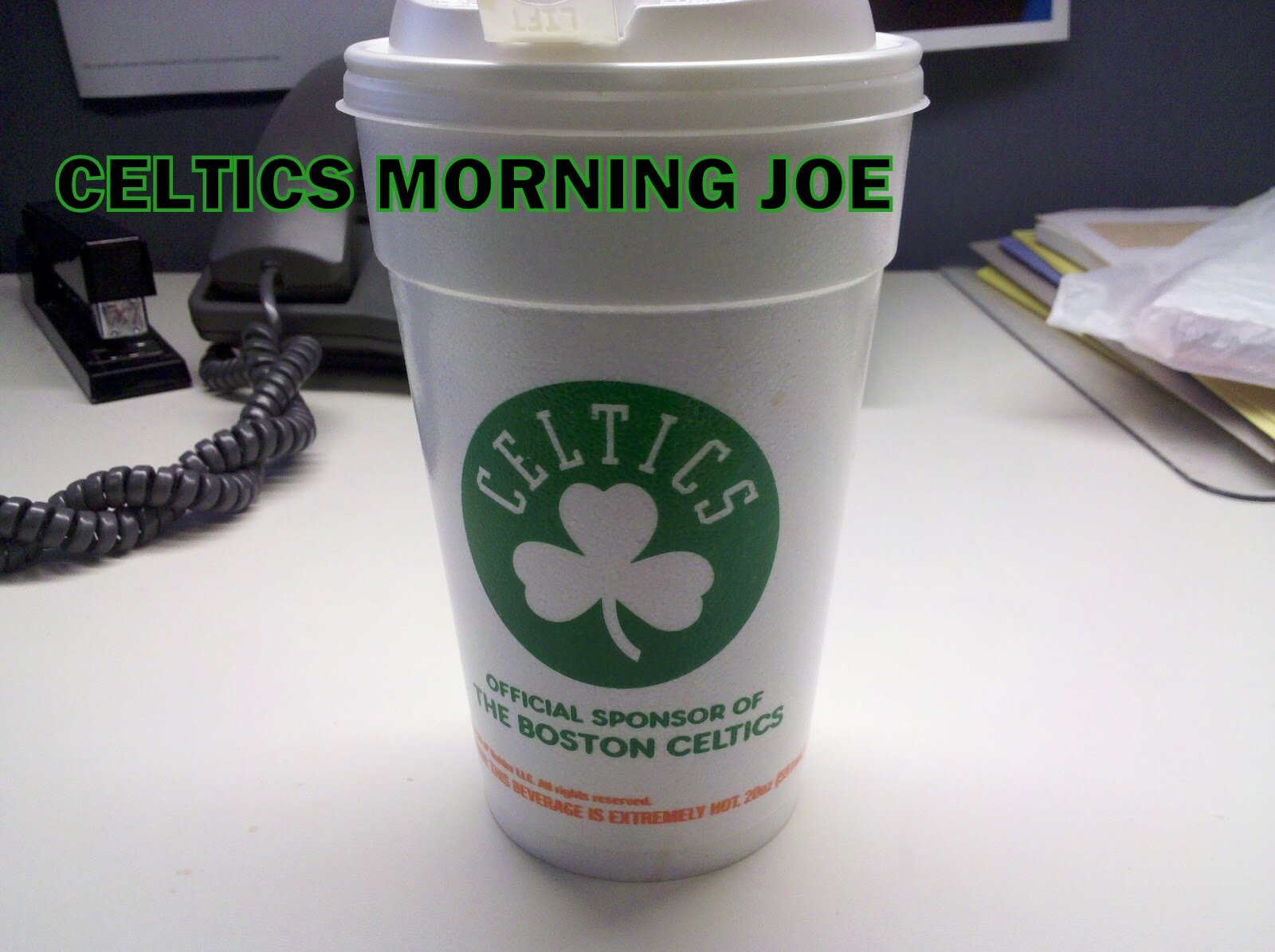 I can imagine the trees staring with disgust as Ray Allen walked in Boston for the first time after leaving the city for the warm climate in Miami. Down so many streets, an endless concrete pathway mirrors images of the past before Ray as he walks a familiar street with unfamiliar results. 

To a lost blind man in these roads of nature's judgment. Ray's failure to see what he left behind in Boston, compared to what he's gained in Miami. Yes Ray is on a team that is one win away from the NBA Finals, but also a team one loss away from elimination. Watching Ray this post season has been very unpleasant. For Miami fans maybe it has been unpleasant for them as well. He hasn't consistent.  I do believe in Karma I hold it to be true. But I don't think what Ray is going through that right now. It could be a bad series,or old age. 
Ray Allen in game six scored 6 points in 21 minutes. He was 2-of-8 from the field,and 1 for 4 from three-point land. Ray Allen averaged 10.9 points per game with 25 minutes per game in the regular season. In the playoffs the same. In the Eastern Conference Finals Ray is well below that. Ray is giving the Heat 6 points per game, and if you think about it. Ray is need big time because Wade is working on one leg at this point. Ray hasn't been a great success in Miami, I guess you could say more so in this series compared to the first two round. 
Of course most of us have been very excited with Ray's bad East Finals. We just hope it carries into game seven with a Heat loss. The Boston Herald ran this story about Ray's good deeds.
But there is a list of Boston middle schools with students who may be forever indebted to the Miami guard. At a cost of roughly $30,000 per school, Allen funded media labs in the Sarah Greenwood, Timilty and Tobin middle schools via his Ray of Hope Foundation. The Celtics funded similar labs in the Edison, Kilmer, Jackson/Mann, Dearborn and Hernandez middle schools, and have plans through the Shamrock Foundation to fund a sixth this summer.

But Allen, who also funded two computer labs in Hartford, chose a particularly viable, focused way to enhance education — via computer/Internet literacy.

"(Allen) would come out to the schools, sit with the kids and teach them how to work on the computers. He, his wife and kids would all come out, and it was a special touch," said Johnson. "They didn't do it for the recognition, there weren't a lot of cameras, and they would sit for two or three hours, working with kids, helping them, and teaching them to do research. Sometimes they would research what he did in his life. But they learned technology skills, they learned there was someone who cared about them who was pretty special.

"Athletes are in our communities, there's a lot of fans among our students, and I think it's important that they give back and be members of our community. We have lots of athletes who do it, but (Allen) is certainly an example of someone who took a personal interest in creating access to technology. For a lot of poor kids access to technology just isn't there."
Categories: Celtics Morning Joe