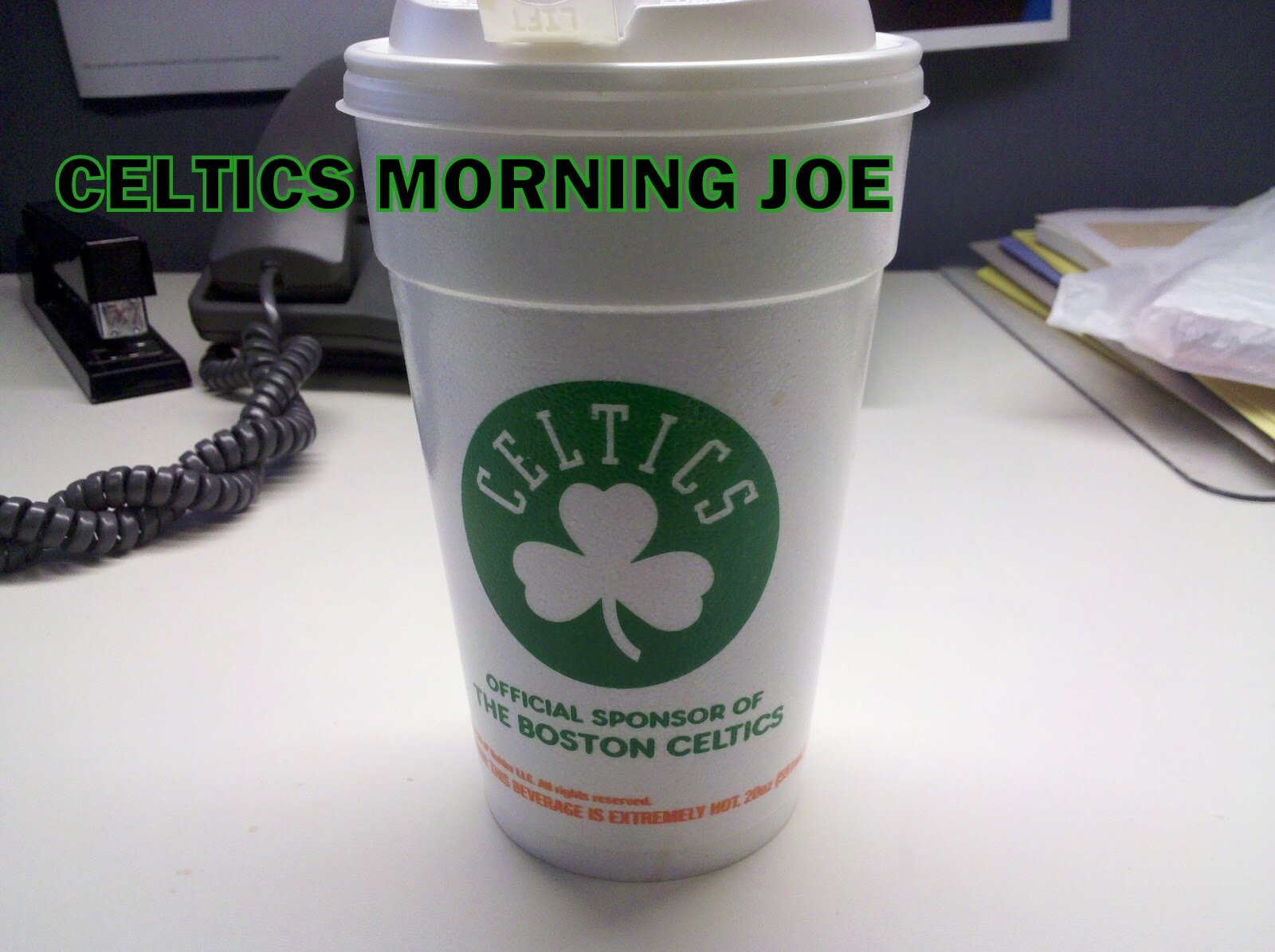 Tim Duncan has a chance to win his 5th NBA title. Only one player since the 1999 season has more titles then Duncan. Kobe Bryant has 5 NBA championships. Others have more then Duncan literally. Fisher as one of those players, but the point is, were talking about all-time greats. Shaq and Duncan were stuck on 4 until Shaq retired in 2011. Kobe was Duncan's next target. With Duncan this close to reaching Kobe. It's time to debate who has been the greatest in this generation?
I would have to say Duncan for a couple of reasons. But I don't that for sure. His Spurs have made the playoffs in every season. The same can't be said about Kobe and the Lakers. Kobe only missed one playoffs in 2005, but Duncan has been the leader of the Spurs since 1999. Kobe was in Shaq's shadow for awhile, but I guess you could say that of Duncan when the Spurs won in 1999,and in 2003. David Robinson was still in San Antonio during those titles. His role was different, but he was still a big leader for that team. I honestly think both make the case. I think it's close at this point.

So who's been the greatest player of this current generation of stars? I think it's to close to call.

Categories: Celtics Morning Joe