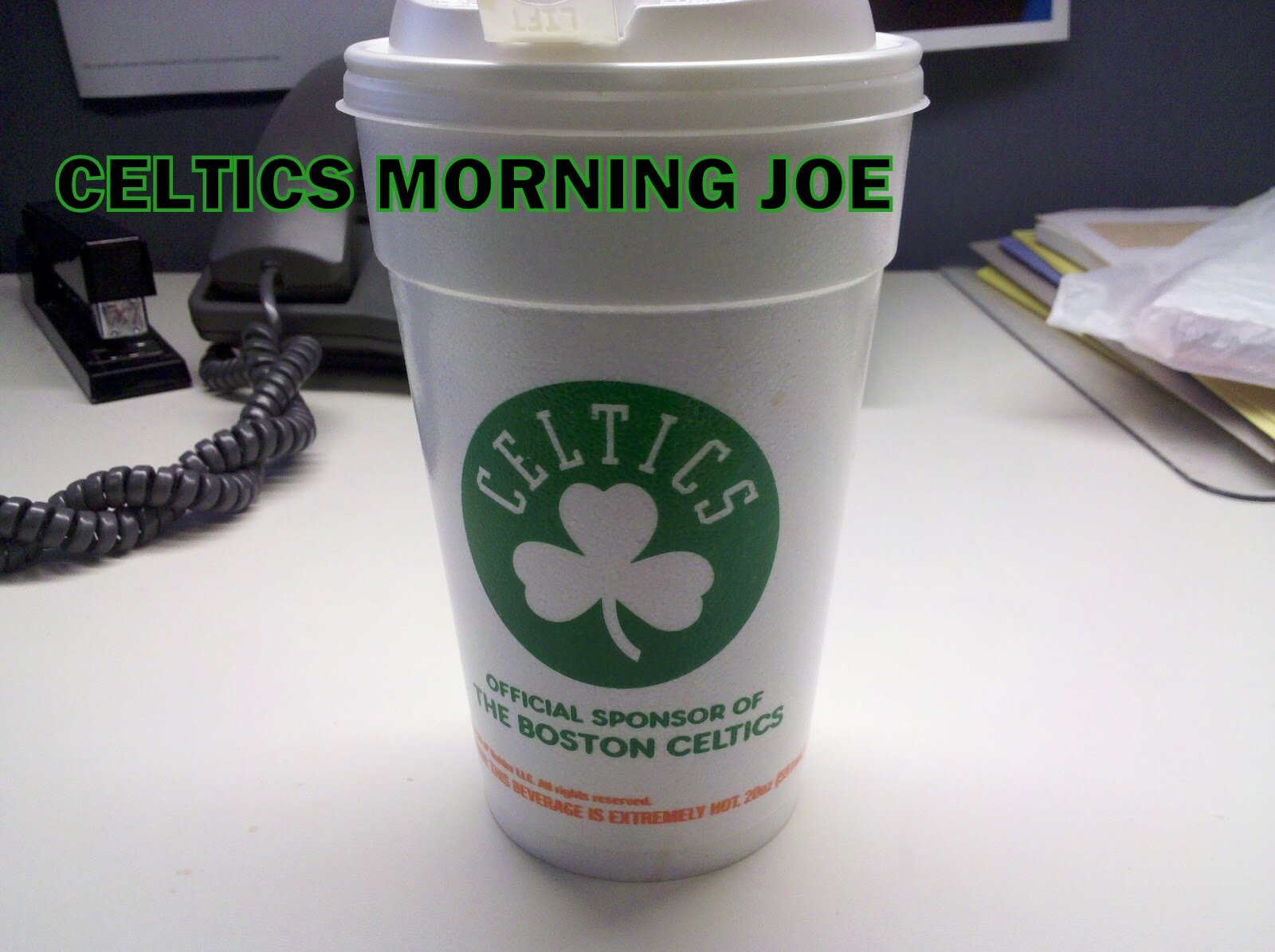 Add another Paul Pierce story to the bucket. I think in the past when you see or hear these type of stories day after day. They either are very far from the truth,or very close to what's happening. I think will see a lot of noise draft if the Celtics actually intend to trade or buyout Pierce.



Celtics 'likely' to buy out Pierce? Not exactly-CSNNE.COM

"The latest comes to us from the News-Herald in Ohio, which ran a story that cited sources indicating that Boston is now "likely" to buy Pierce out of his contract. But for it's worth, I spoke with a team source this weekend who immediately laughed off this report. The funny part wasn't the idea that the Celtics will buy out Pierce, because, as we know, that's obviously within the realm of possibility. The joke was the suggestion that the C's are "likely" to do anything at this point in time."






Well of course the Celtics won't do anything right now. The season is still going on. They will look to add something with trading Pierce first if the decide to do what most of us don't want,and Danny moves on without Pierce. I know in the back of Danny's mind is the voice of the fan. He must understand what he's doing for all parties. One thing is for sure, not everyone will be happy.

Categories: Celtics Morning Joe