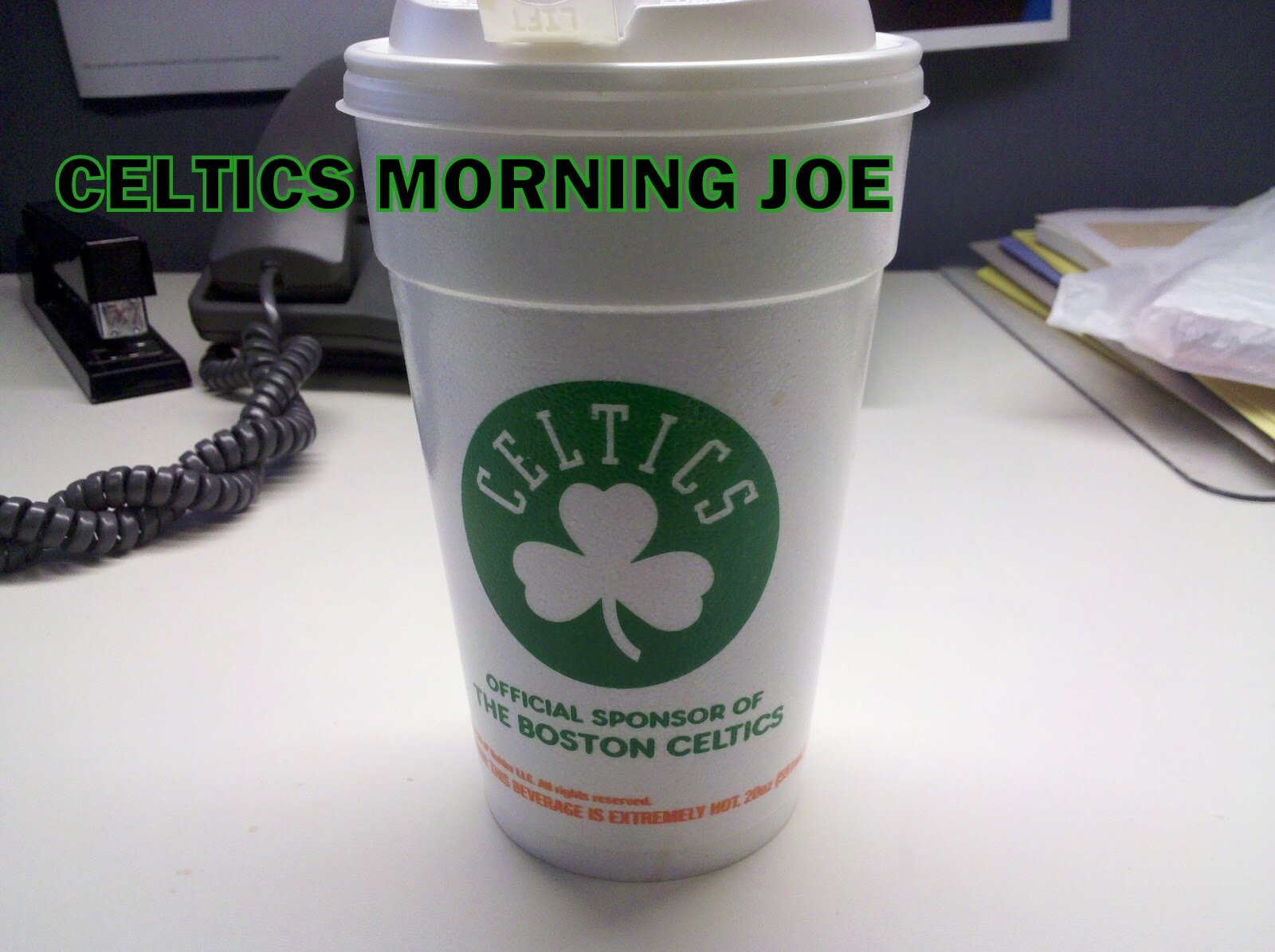 Well with Doc's job in limbo. Who could do the job if he decides to walk away? When I was watching the NBA Wired segment during game 3's Western Conference Finals. I thought Hollins had a good presence. He's done a great coaching job with this Memphis team for the past three seasons. He's got them in their Western Conference Finals in team history, but even so, his job isn't a for sure thing as well in Memphis. He's a coach that intrigues me if Doc no longer wants to coach. 
Outside of that, I haven't given much thought to the Celtics coaching job. I couldn't imagine someone like Jeff Van Gundy, or even his brother Stan. What about former Nets,and Mavs coach Avery Johnson? I don't see any of those coaches being  capable to lead Rondo and the Celtics.
I wrote about former Celtics assistant, and now Bulls head coach Thibs. But that's not even close to an option for the Celtics. It will be a hard task for Danny if Doc leaves. As much as I disagree with Doc at times, or  with his lack of planning, like he did this year with a new look roster,and with returning players like Green and Wilcox. I still want him on the sideline.
I could never see Danny coaching again if he had to on the fly. I don't think he would even think about that. I wouldn't even know where Danny would start in his coaching search. I just ask for a coach that could possibly work well with Rondo. I ultimately expect Doc back. I think he finishes his contract. As for more years after, it all depends where this team is at.

Categories: Celtics Morning Joe