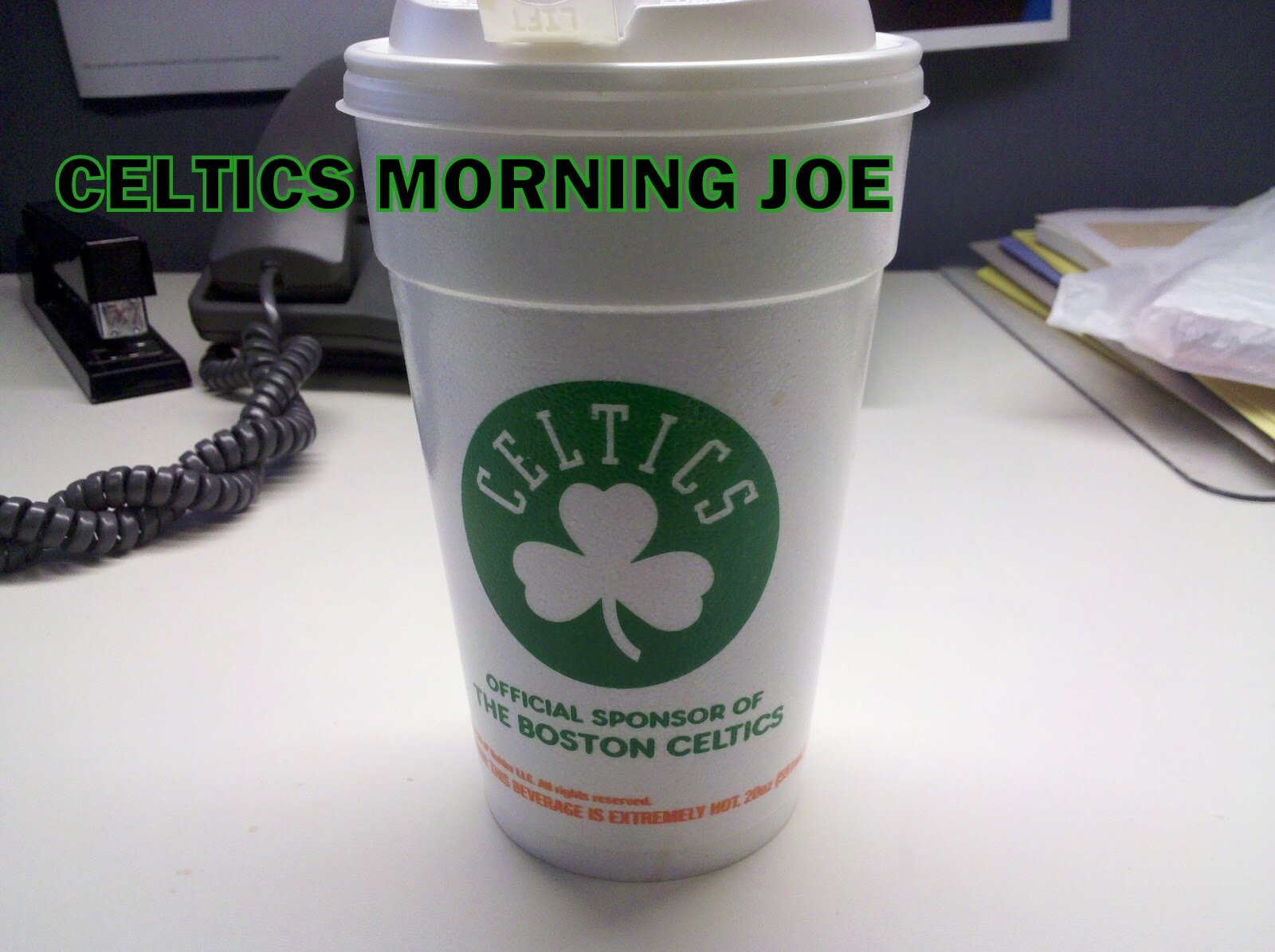 The Celtics are on the edge of something this coming season. A new era awaits either way for the green team. Pierce needs to find a way to this season to blend with Rondo. It's his final chance. I hope he doesn't blow it. I believe Paul stays, and I don't think that because of Wyc's comment.
"I want to retire Paul's number, but I don't want to do it any time soon because I want him to keep playing for us, to be honest. I want KG back. I want Doc back. I'd love to have Rondo back. I just want to get them more help, that's my going-in assumption."



I think Paul stays because it's the best basketball move. I think Danny puts that first over loyalty. I could be wrong about that though. I don't know Danny. It's the best basketball move because the Celtics won't be able to use 15 million to sign anyone if they amnesty Pierce. The only way they get any value out of Pierce is by a trade, and a trade for Pierce likely won't be great value. Eric Gordon so far has been the best option? I don't know who would give up a young stud for a player who's playing in his last seasons or so. Would the Hawks trade Smith for Pierce,or would the Jazz trade Big Al for Pierce in a sign and trade type deal. Just hold onto Pierce on his final year. I think this makes the 10th post about Pierce being trades,or retained.
Pierce is the domino that will set the Celtics season in motion. On the flip side Doc was apart of the Nets coaching desires.




Reached late Thursday, Ainge refused to comment on the Nets' interest in Rivers and reiterated that he expects him back on the Celtics bench next season.

"Doc has told me he's coming back," Ainge said bluntly. "I talk to him almost every day about our team and what we are going to do moving forward."







Categories: Celtics Morning Joe