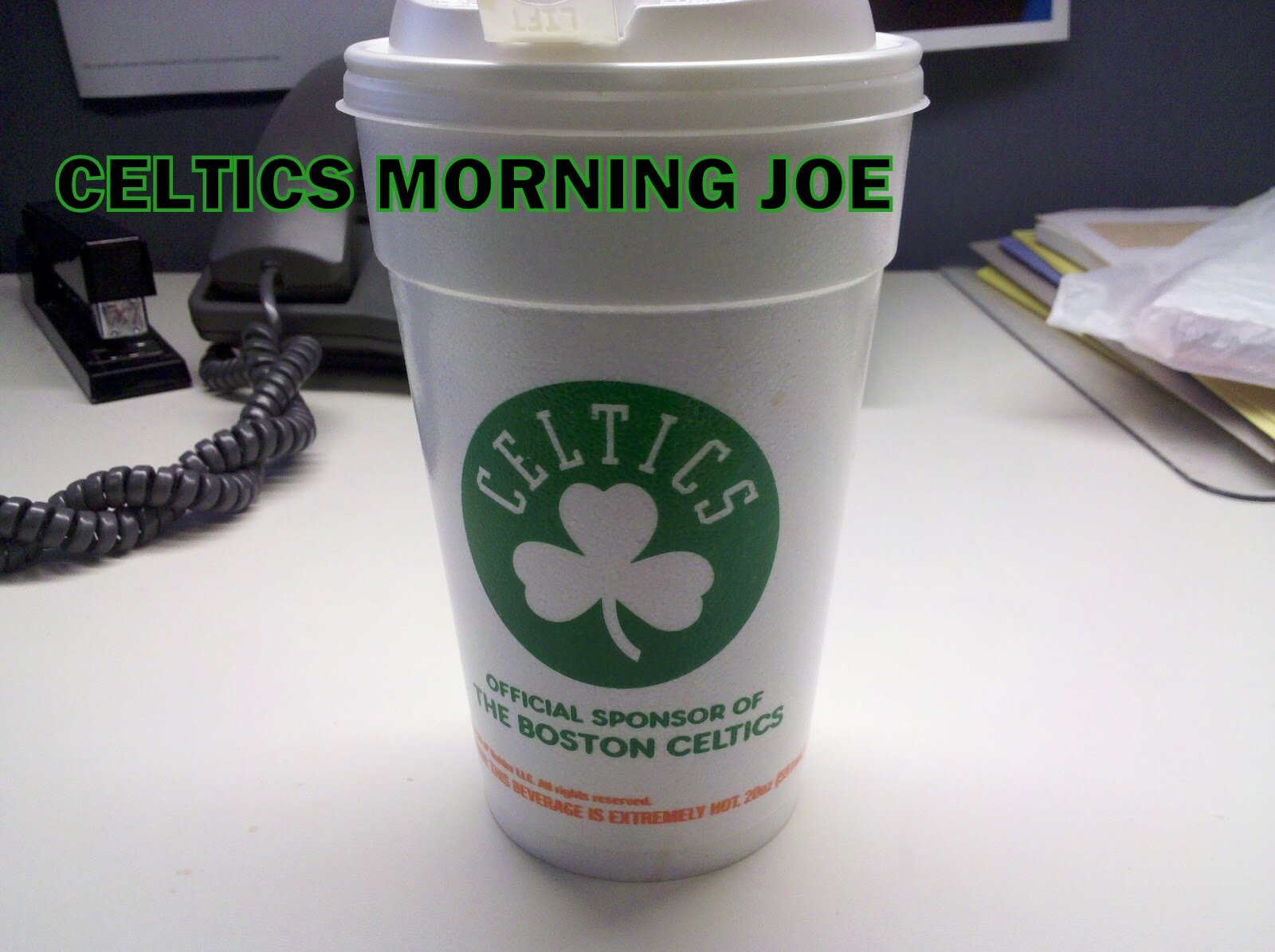 The Celtics have lacked a true center since the 2011 season. Do you count Jermaine O'neal from the early part of 2012?  I don't, and Garnett has filled the void since the middle of 2012. We've seen guys like Ryan Hollins, Steamer, Wilcox, and Randolph in the past year. They haven't replaced what Perk brought to this team. But can Perk come back and pick up where he left off? First of all Perk is still on the Thunder. He's set to make 17.5 million for the next two seasons in OKC. The word on the street suggests that he's a likely causality to the new labor rules.
He's a likely candidate to be an amnesty guy. The Thunder need to shed money,and he hasn't been what they have expected in Oklahoma. At the same time he's never been a stat guy. After a few years away can he pick up where he left off? 
A lot has changed since 2011. But I think the Celtics need a center, and I think it will help things, but would Perk even want to come back? Rondo and Perk are probably still close. They were best friends during their time together in Boston. Maybe it's something that will  revitalize Rondo during his rehab? The Celtics need to get big,and with the options out there. I see it as a good fit. Maybe the stars will align. That would be Perk's release from OKC, and the Celtics bringing him in on a minimum contract. Perk has missed only four games in the past two seasons. His stats and minutes are virtually the same. His scoring is down a bit with the Thunder because they have two of the top ten scorers in the NBA.
So what do you think guys? Do you want Perk back?


Categories: Celtics Morning Joe