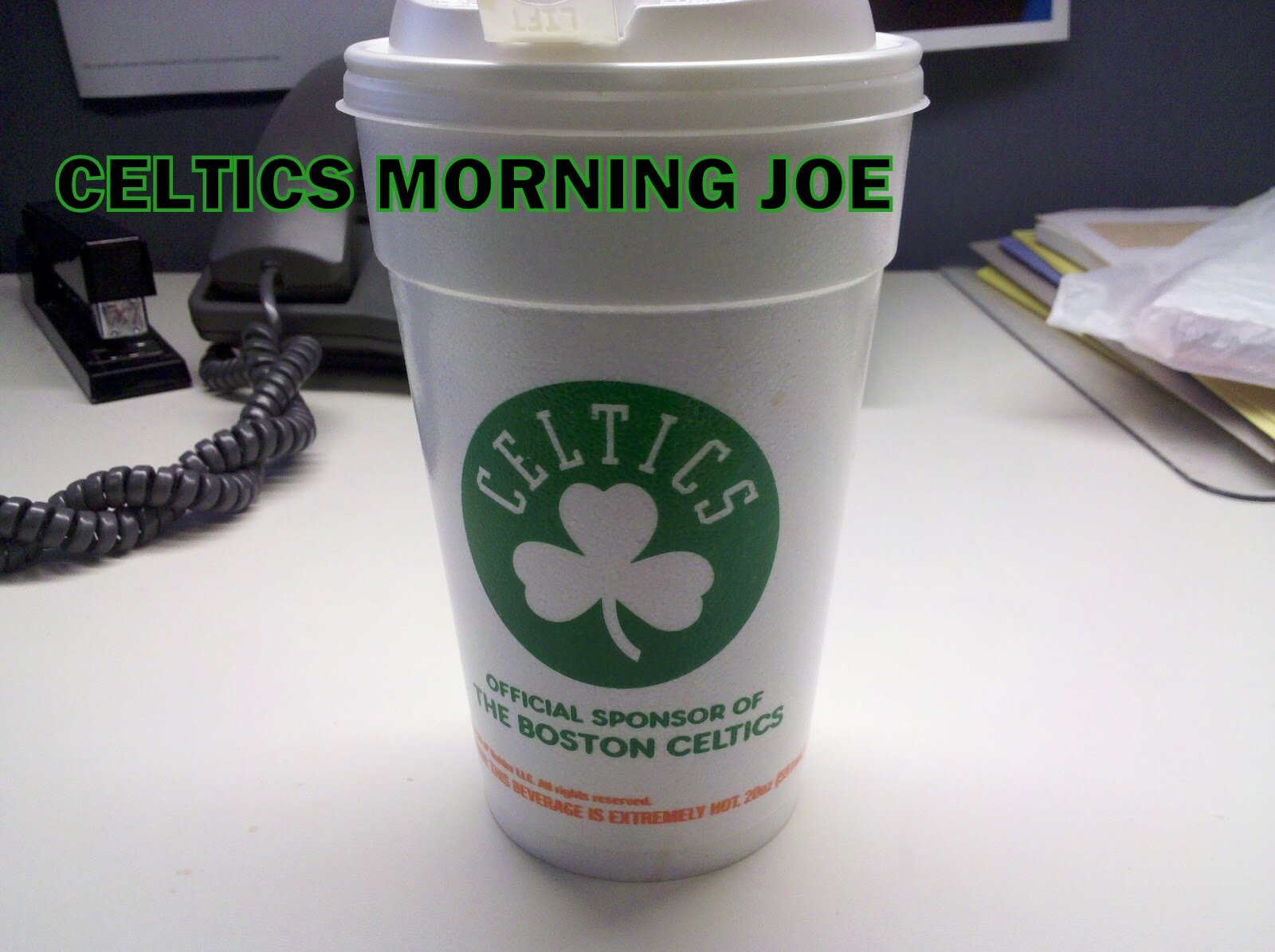 We know it all when it comes to teams coming back from 0-3 series holes. I've talked about it, and everyone else has. The Celtics have a chance to become  the 4th team in league history to force a game seven after trailing 0-3. I feel like if there is one team that can be the first to break this streak. It's the Boston Celtics that are led by Kevin Garnett.
The Celtics have a chance to rewrite the history books. The most storied franchise could add another tale to the lore. Coming back from a 0-3 deficit will be special, and the odds of a title this season had already seemed unlikely without Rondo, but this is special what the Celtics can accomplish. The last two games have played out like I thought this series would have.
Entering game 5 the Knicks came in wearing all black. Smith wasn't able to back up his words of "this series would have ended in 4 if I played". He was 3-of-14, and his three came in the final second when nobody was on him. The Knicks may just lose this series because of immature players. They have a ton of veterans like Kidd, and Camby, Martin doesn't count, he's immature like Smith. The Celtics may have creeped in New York's head a bit,and a win in game six could be the turning point.
So when it comes down to it. I think this team can pull off the upset with KG leading the way. He's a special player that brings out the best in the guys around him. Pierce shouldn't be discredited as well. He's got the guys ears, and another veteran with a ring has the the guys ears,and that's Terry. These three guys have the Celtics on pace for an upset if they continue to scrap. They won game 5 that way, a game that nobody outside of Boston expected them to win. Unless your a C's fan out of Boston.

Categories: Celtics Morning Joe