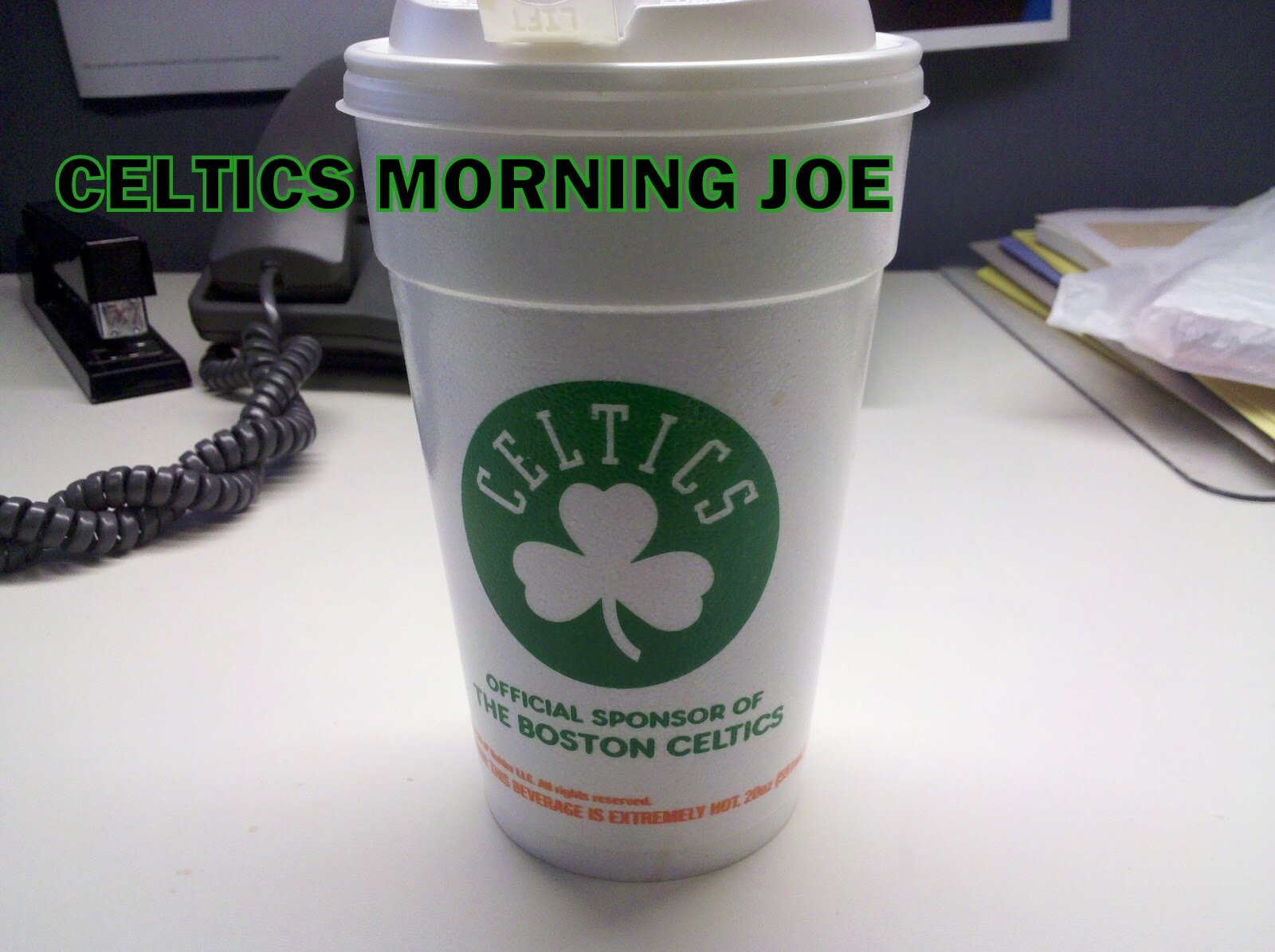 We can't lose this series on the garden floor. Protect it green. Show some fight. The Celtics probably won't win this series, but showing some heart in front of your fans means something to us. One of the worst ways to get kicked of the playoffs is being swept. Show some heart. The Celtics have the players to do this. I do believe in my lifetime that a team will come back from an 0-3 deficit,but right now? I just don't think so. This game could be the end of something in Boston. We have no idea who will come and go by next season.
I don't see KG walking away, or Pierce just yet. I don't see them going out this way. But then again, you can't pick the way you go. Not every player can end on top. Jordan did comeback for two years, but he initially walked away on top in 98' with the Bulls, and for Celtic fans who could forget Russell leaving on top in 69' against the Lakers in game seven.
I just want at least one more this season, and at the garden. I just want the Celtics to fight the rest of the season, whenever it ends. I wish I had more this morning for you guys. I've personally been watching old games, thinking of better times.

Categories: Celtics Morning Joe