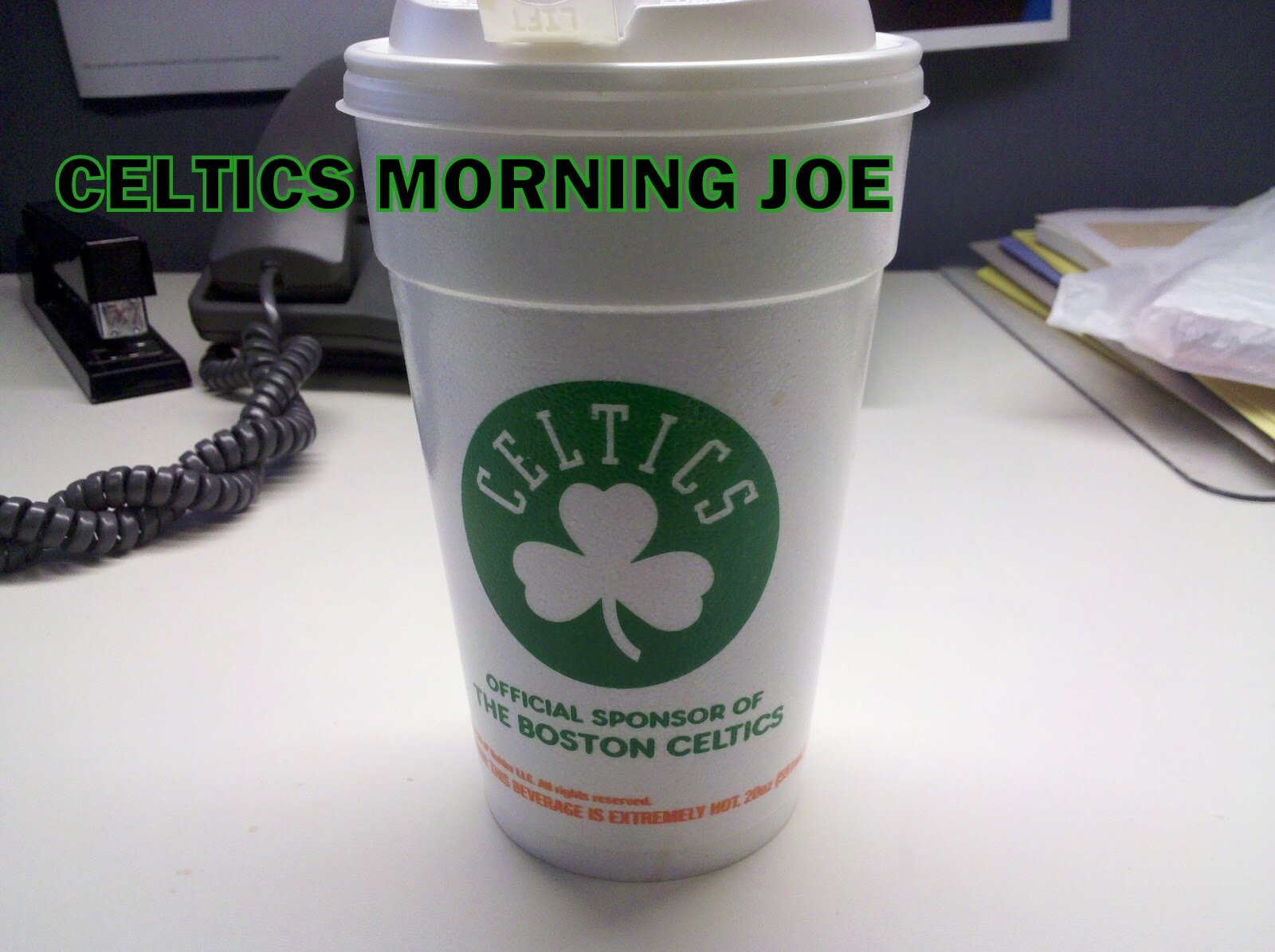 KG hasn't had an easy go of it in this series. He came out rusty in game 1, and in game 2 some rust and foul trouble continued to hold KG and the Celtics back. Was it all foul trouble for KG in game 2? It definitely  didn't help matters.
"I thought the fouls on Kevin were horrendous. Him not being on the floor — playing 24 minutes and never getting your rhythm, where you could see it looked like he was going to have a big game — it hurt us. And that's just the way it goes. There's nothing I can do about it now. But I thought that if it could have gone either way on those, they all went at Kevin. I think that's tough." . . .
KG hit the first basket of the night, and it seemed like it was his night. Kevin was picked on Tuesday, and the Celtics never recovered from it. You can tell that the foul calls irritated Kevin.
"At times it's frustrating, though fouls are a part of the game," he said. "Refs are calling things aggressively in postseason play, and you have to be consistent. I have to continue to put the onus on the refs, and not foul so much."
The Celtics can't win with KG not on the floor, or not playing well. They rested in hopes for a long playoff run, and now it seems like it doesn't even matter. He's rusty, and I don't know if he'll climb out of his funk.
Kevin Garnett, asked what he could take from these games, said, "That we can defend this team. This team does score a lot of points, but we can defend them."
They can, and the issue if offense. Kevin was taking bad shots, and it was uncomfortable watching him force jumpers in the second half. The series comes to Boston with a must win game three on the table. They need KG to pull off the win, and can he do it. Can he motivate his team.

Categories: Celtics Morning Joe