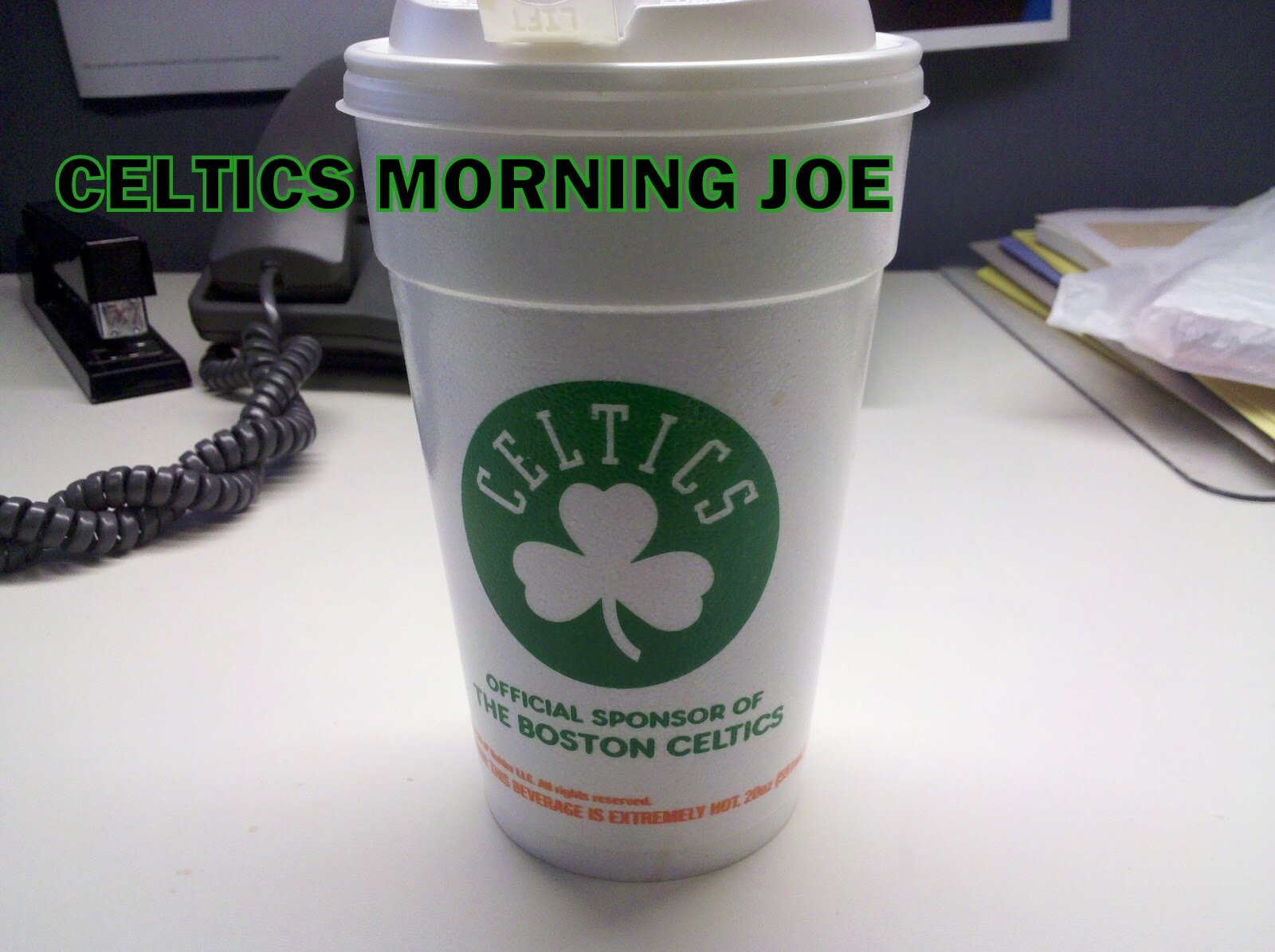 We have no idea what will happen this season when the Celtics head into the playoffs. We know their the 7th seed, and we know they'll likely play the Knicks. We know the Celtics have no Rondo. We know the Celtics have a deep team, but are they deep enough to beat teams that are built to win with star power. At this point in time, all that matters is prepping for the playoffs. Doc has Paul and KG rested, and now it's time to keep things rolling. Chemistry has been awful this year at times, but now it's a must. Without it the Celtics have nothing to fall back on. 
"Yeah, now we know, so that's about it," Rivers told reporters after Saturday's win. "We just know and we were preparing anyway, so we're just going to continue to prepare for the playoffs."
"We really wanted to establish Kevin, just get him some post rhythm," Rivers said. "I thought over the last week or two weeks he really got out of that and to get him back into that was nice."



"It was good, especially guys like Jordan, Courtney -- they'd been struggling," Rivers said. "Jordan hasn't, but Courtney has, so I just thought it was important for him to get in a good rhythm offensively, so that was nice."
"Health is good, health is good. Kevin feels great," Rivers said. "We've given him a ton of rest over the last three, four weeks. We've given Paul rest, (Jason Terry) -- who didn't play (Saturday) -- will not play the next game, most likely. He may play in Toronto. So, our veteran guys have gotten a ton of rest, our young guys are getting a lot of playing time, which will get them going for the playoffs, so I think we're setting ourselves up for a pretty good run."
It's good to hear Doc saying KG feels good. Because a week or so ago it sounded bad. The world was crumbling, and it was already feeling that way before KG was out of action. We know that the Celtics won't do anything without KG. The bigger question remains. Can they do anything without Rondo.

Categories: Celtics Morning Joe